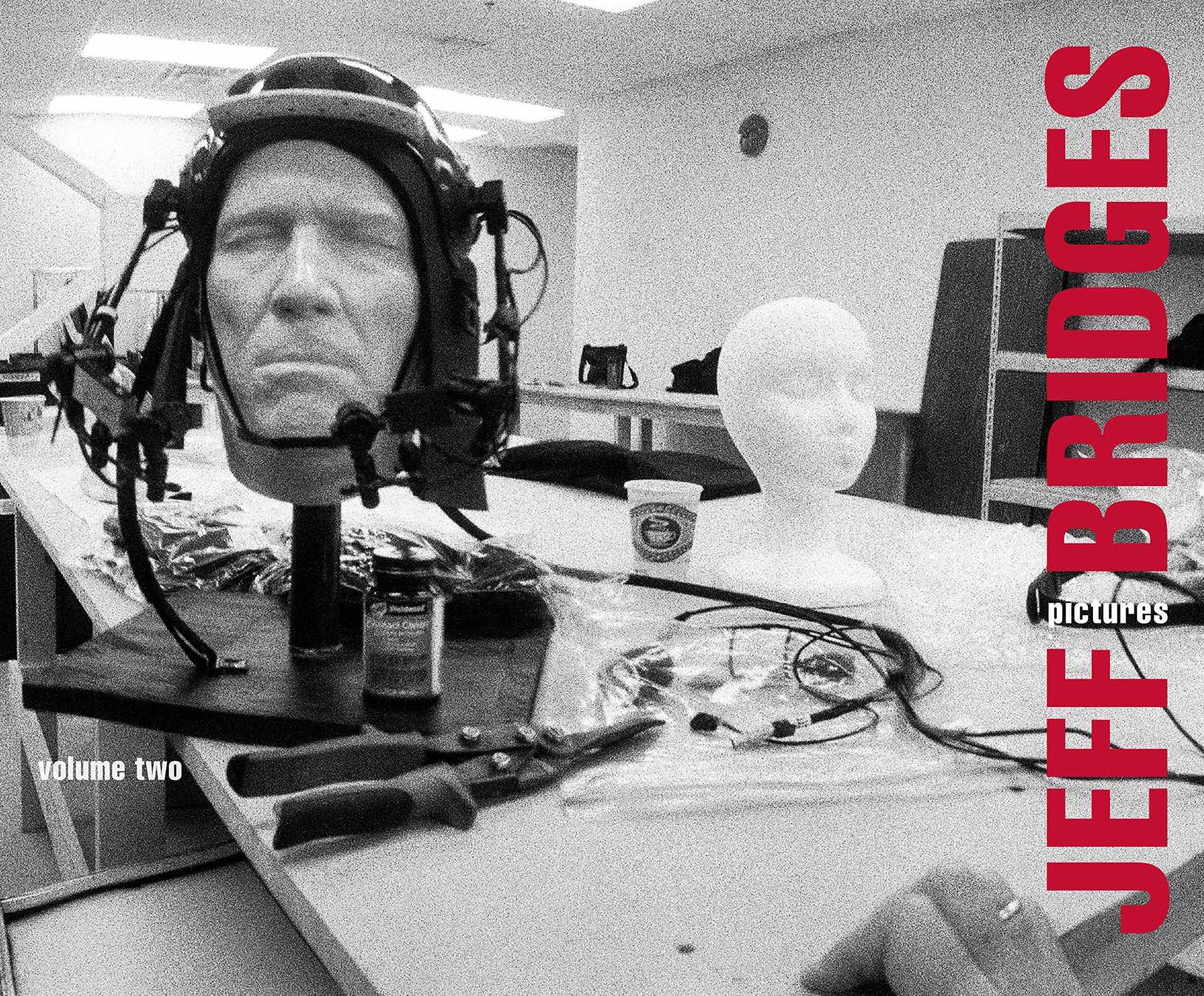 Jeff Bridges: Pictures Volume Two
Something I never knew until recently: Ever since the mid-1980s, actor Jeff Bridges has become known by his castmates for taking candid black-and-white photos of on-set happenings between takes, using his trusty Widelux F8 panoramic camera, which he would privately print and gift to fellow cast and crew members.
(However, he does have a series of galleries on his website — the design of which is a refreshing blast from the past — where you can view a lot of them.)
In 2003, he compiled his favorite photos into a coffee table book called simply Pictures by Jeff Bridges. And now, as of just a few days ago (I'm writing this on October 19th, 2019), he's published a follow-up book called Jeff Bridges: Pictures Volume Two.
From the description:
Taking pictures of coworkers on the job results in compelling photographs, especially when those people include the likes of Meryl Streep, Robert Duvall, Julianne Moore, Olivia Wilde, and Matt Damon, among others. […] Drawing on his most recent film work, Jeff Bridges: Pictures Volume 2 expands on Bridges' intimate vision of Hollywood behind-the-scenes.

Included within are rare looks at the famed actors, top directors, talented costumers and makeup artists, skilled and creative set and art decoration, and the rest of the passionate crews involved in such memorable movies as True Grit, Crazy Heart, The Giver, TRON: Legacy, and Hell or High Water.

Together, these pictures provide glimpses of the art, craft, and sleight of hand behind the magic of motion pictures.
Here are samples of the kinds of photos you'll find within: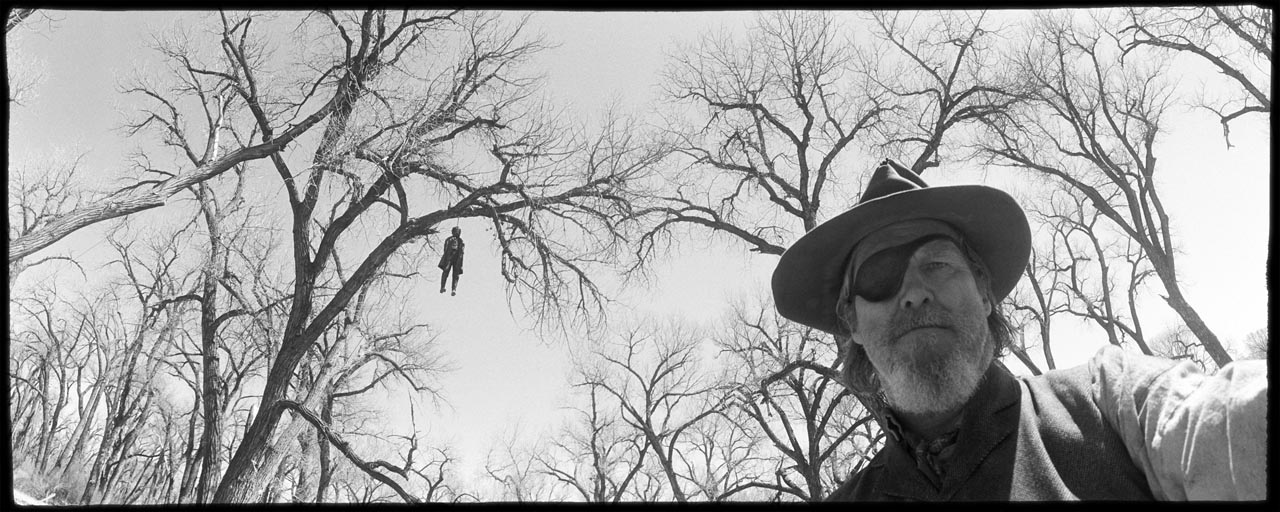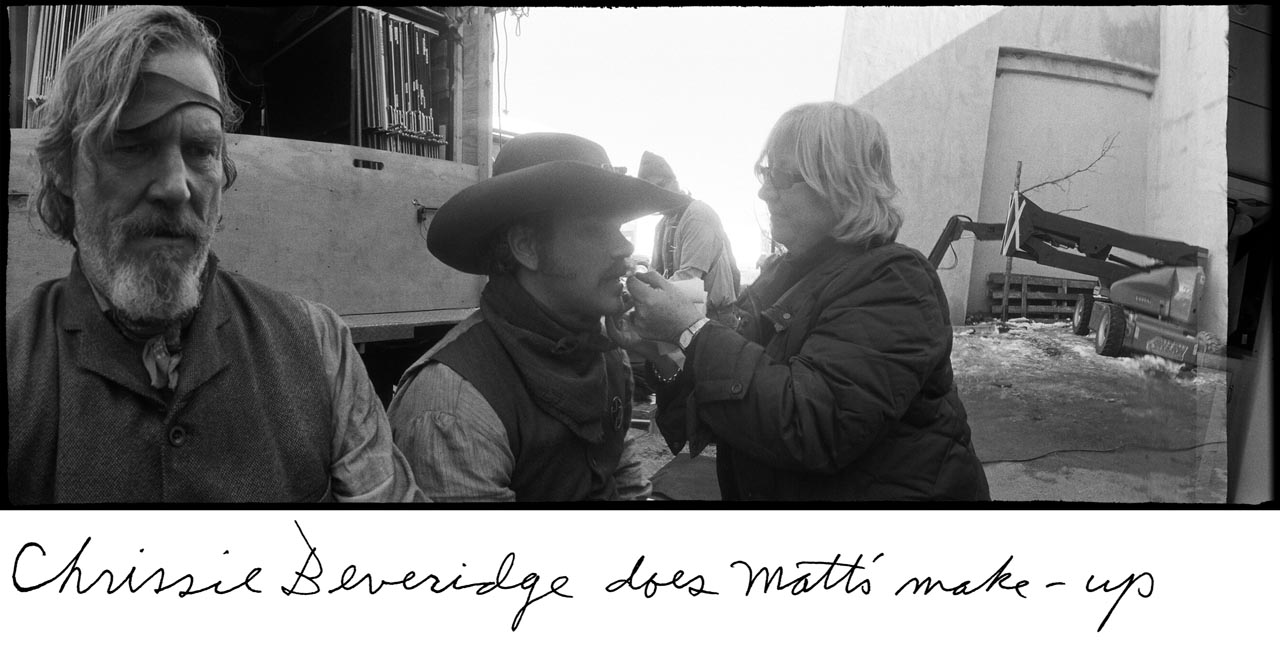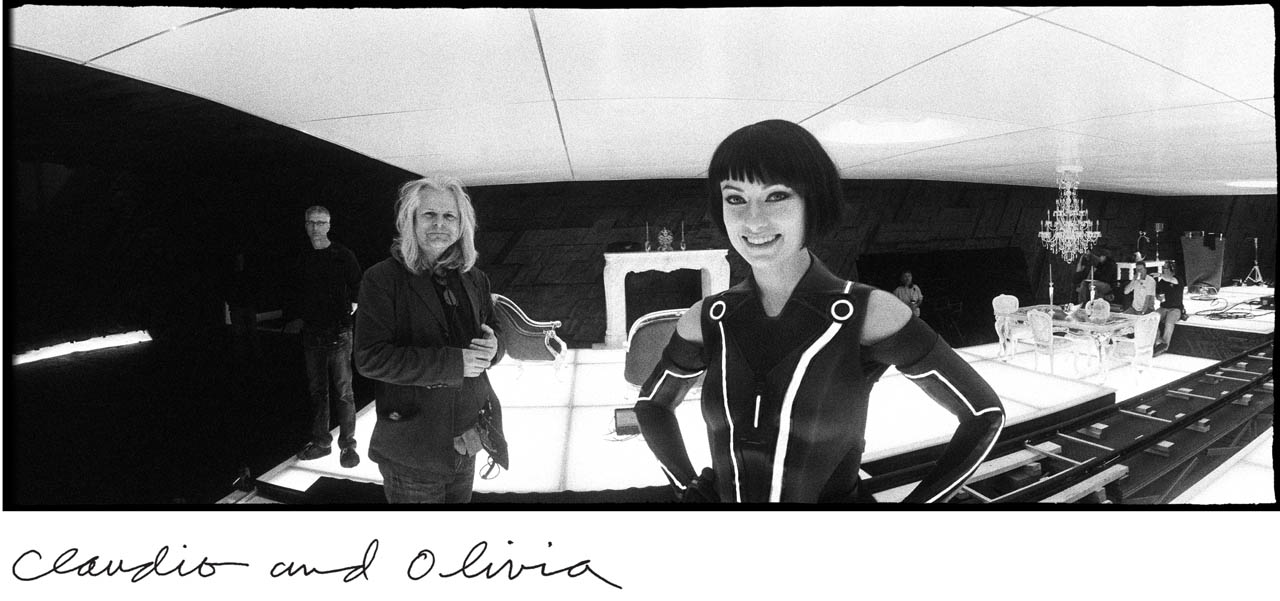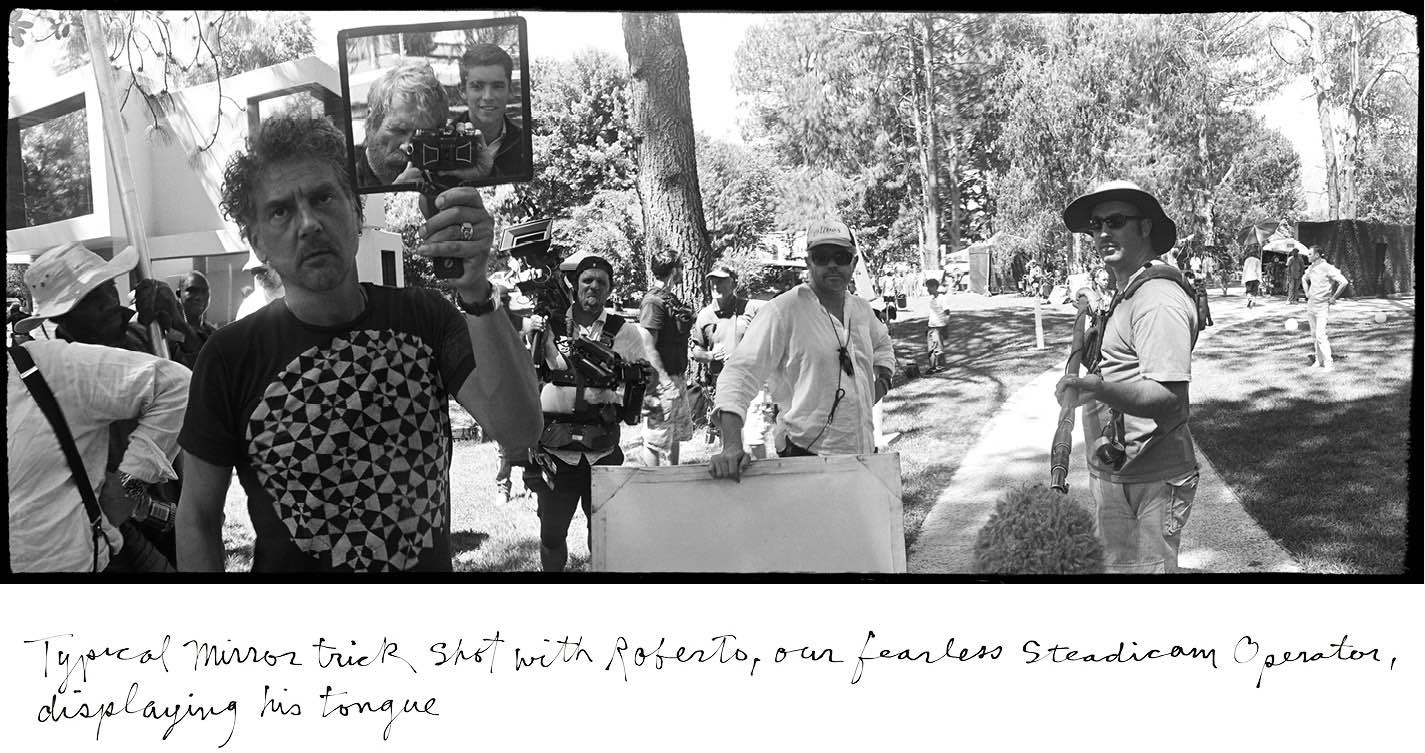 What an intriguing way to get a glimpse of those little magical moments that happen behind the scenes of big-name films.
Get the 208-page hardcover for $45 on Amazon.