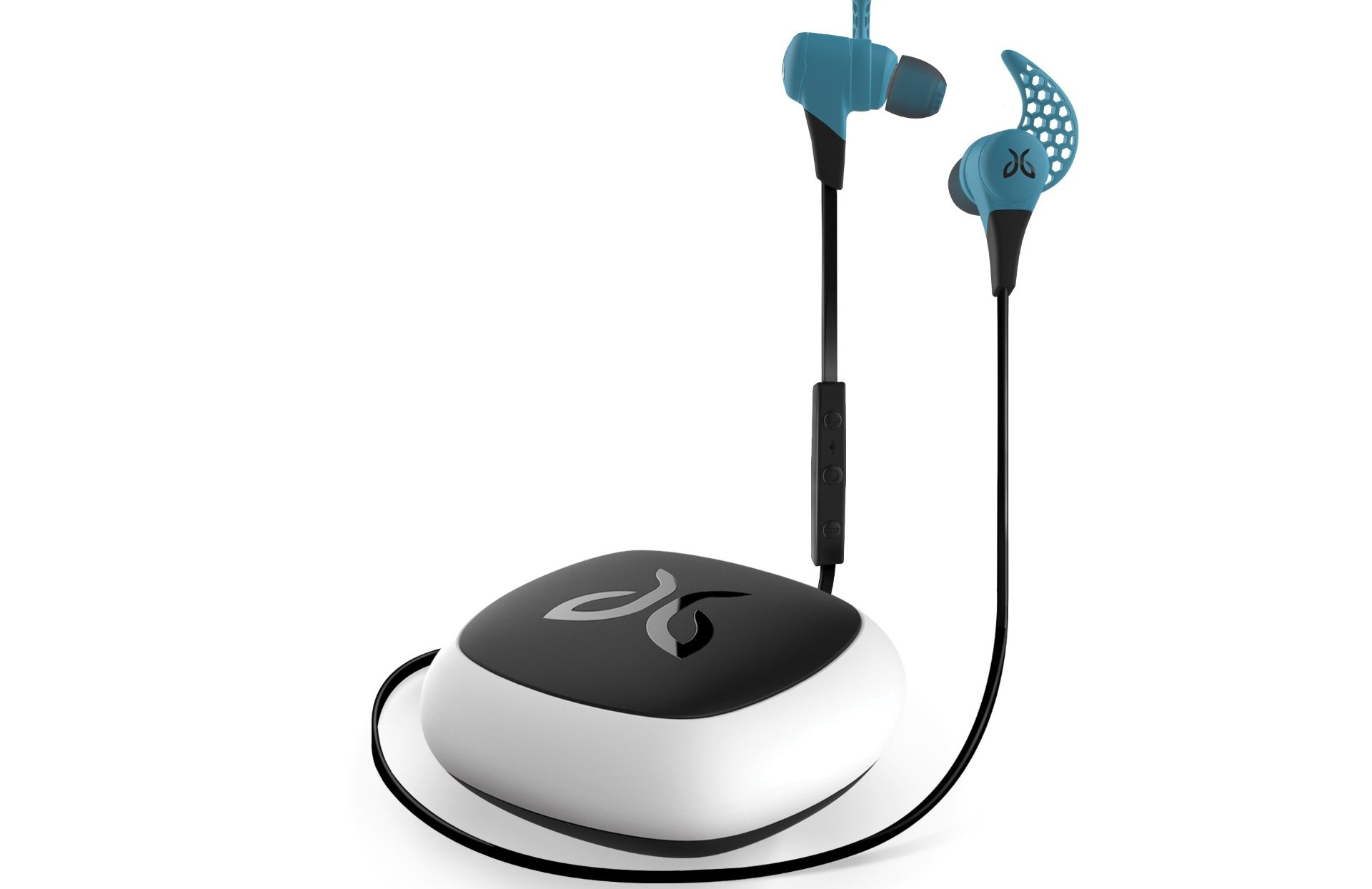 Jaybird X2 Bluetooth Headphones
Jaybird X2 Bluetooth Headphones are the successor to the popular JayBirds Bluebuds X that we've written about previously.
The new model offers additional colors and a more durable finish. According to 9to5Mac, the sound quality is also incredible:
The main reason you should look at these headphones though is the sound quality. It's definitely been improved this time around and I'm a big fan. Without a doubt, I'm convinced that these are some of the best sounding Bluetooth earbuds you can buy. The sound has been fine tuned and improved over the BlueBuds X and I can definitely hear the difference.
While I love the Powerbeats 2 Wireless for the built in ear-clip, these new Jaybirds look fantastic. With a variety of colors, 8 hour battery life, and included sport foam ear tips, I'm tempted to order these to see how they compare.
You can buy them on Amazon for $179.95.