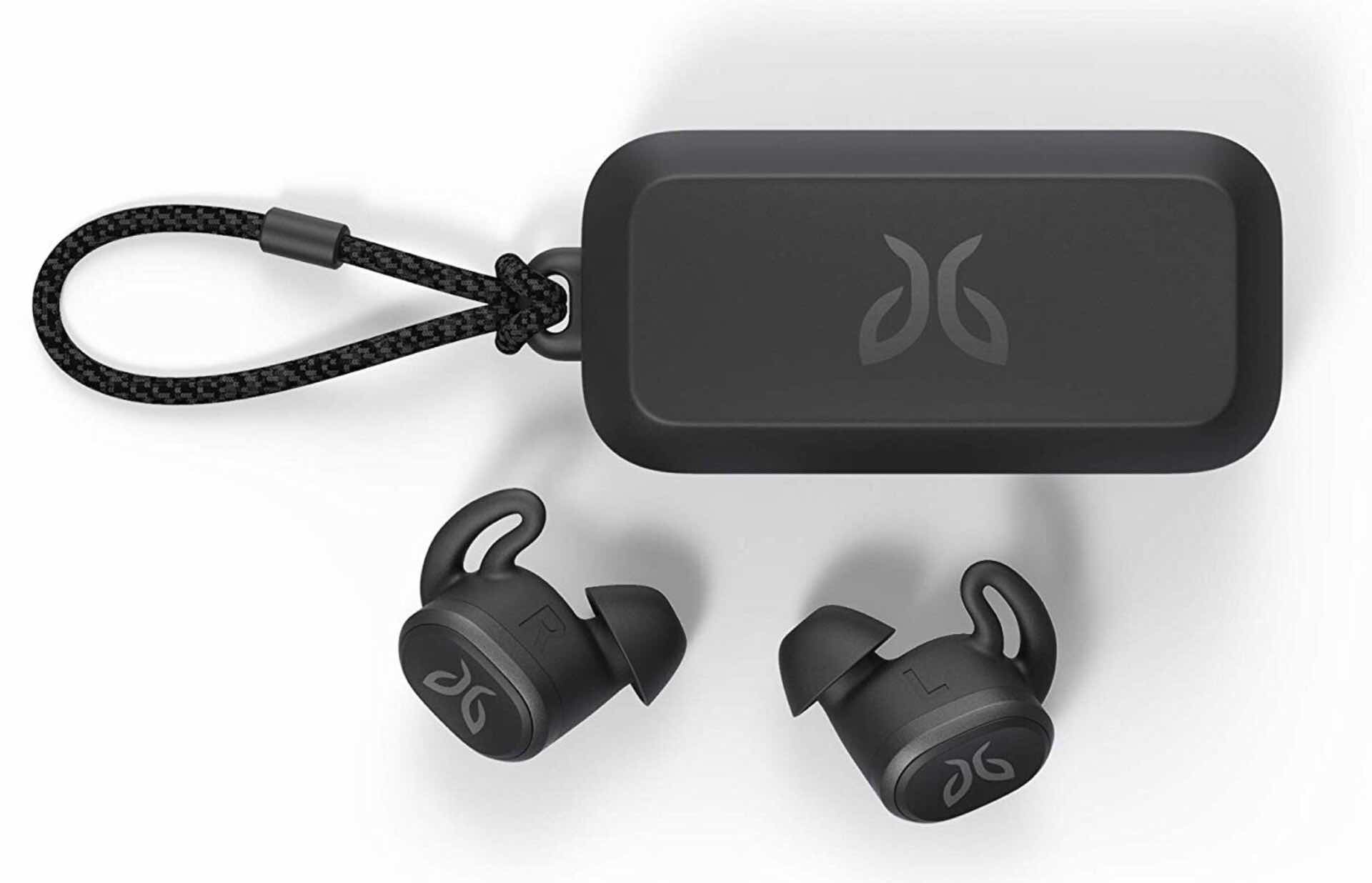 Jaybird "Vista" True Wireless Sport Earbuds
Released earlier this month, Jaybird's new "Vista" sport earbuds are a pair of waterproof, true wireless earbuds that don't skimp on audio or build quality, and which have been garnering positive reviews:
But just because they're smaller and lighter doesn't mean they sound worse. Jaybird moved up to a 6 millimeter driver that delivers much richer quality than before. […] There's a huge leap forward in mid-range definition, but there's still a nice kick in the low end for bass-heavy tunes. And even though they don't have noise canceling, they do a solid job of blocking out external clamor. I was still able to listen to podcasts and music at reasonable volumes on incredibly noisy subway platforms.

—Devindra Hardawar, Engadget
The sheer portability reminded me of AirPods, but there's an essential distinction. The new Jaybird earbuds are practically bombproof. You can get them wet or bury them in dirt, and they'll keep working. Functionally, the Vistas are probably the best fitness-focused earbuds I've tested.

—Adam Clark Estes, Gizmodo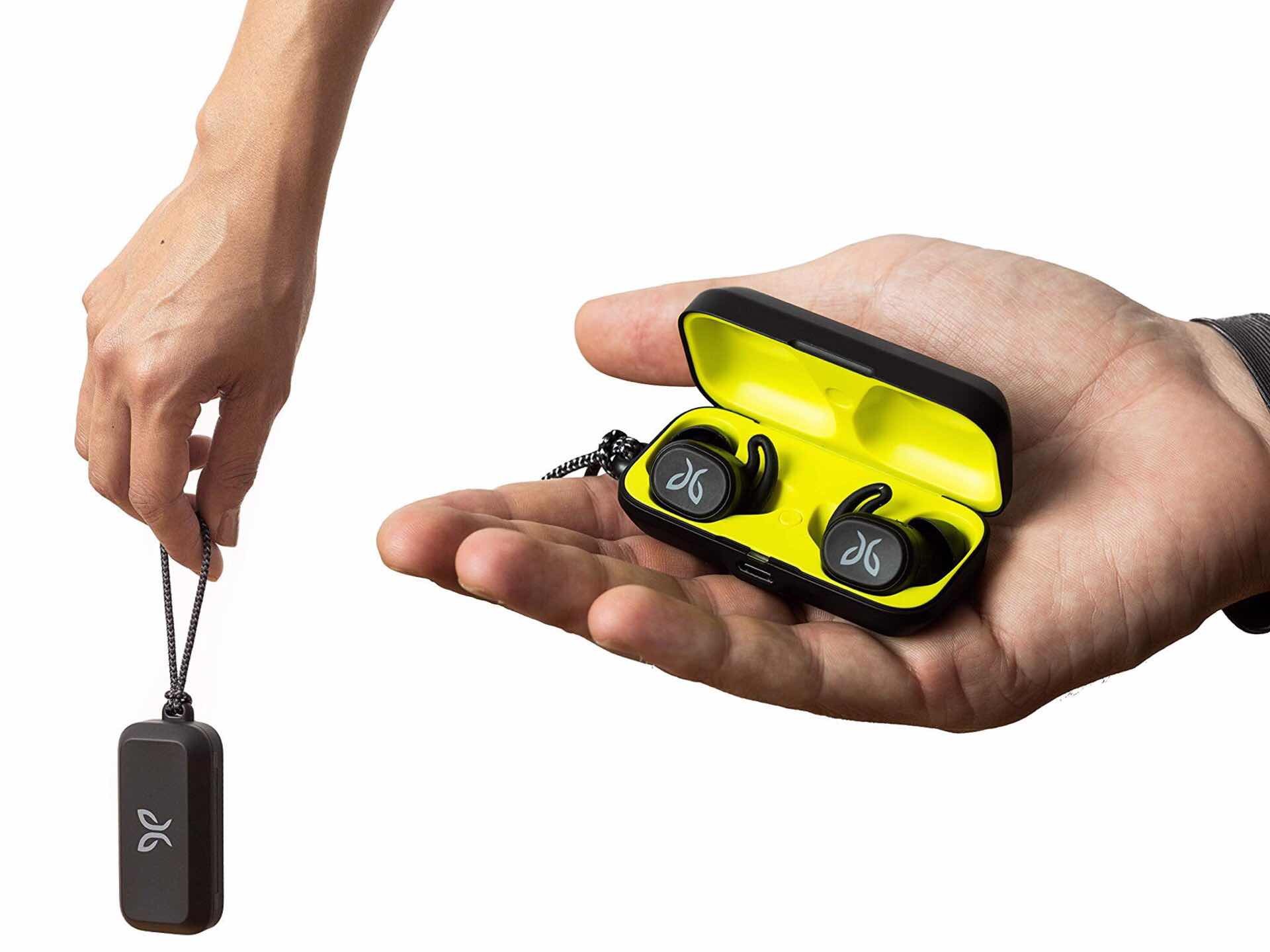 These are the kind of earbuds you'll actually want to listen with outside of workouts. They're so small and light you'll almost forget you're wearing them, they sound as good as AirPods, they're rated IPX7 waterproof (and are incredibly durable otherwise), and accounting for the included charging case, they've got a fairly competitive battery life of 16 hours (with an extra hour beyond that with just a 5-minute quick charge).
Grab a pair for $180 on Amazon.