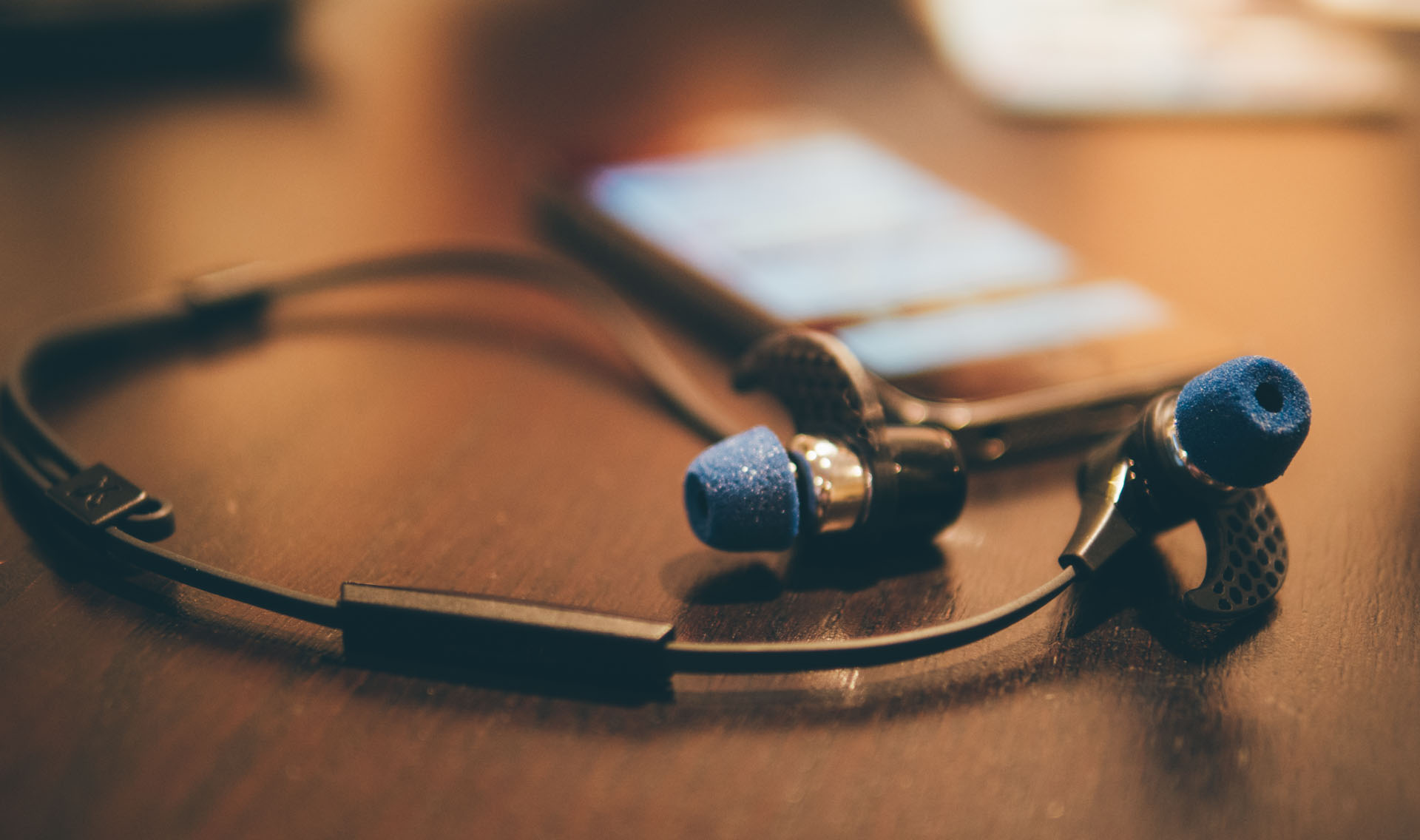 JayBird BlueBuds X Sport Bluetooth Headphones
The JayBird BlueBuds X — recently recommended by our editor Shawn Blanc — are an awesome set of Bluetooth earbuds to run with.
They sound great (especially if you replace the default rubber tips with these Comply memory foam earbud tips) and aren't likely to fall out during your workout, especially since there's no cable between the buds and your iPhone to catch on things. The 8-hour battery life, in-line mic, and lifetime warranty against sweat are the cherries on top.
Pick up a pair of the JayBird BlueBuds X on Amazon for $139. A pack of the Comply earbud tips is $16.