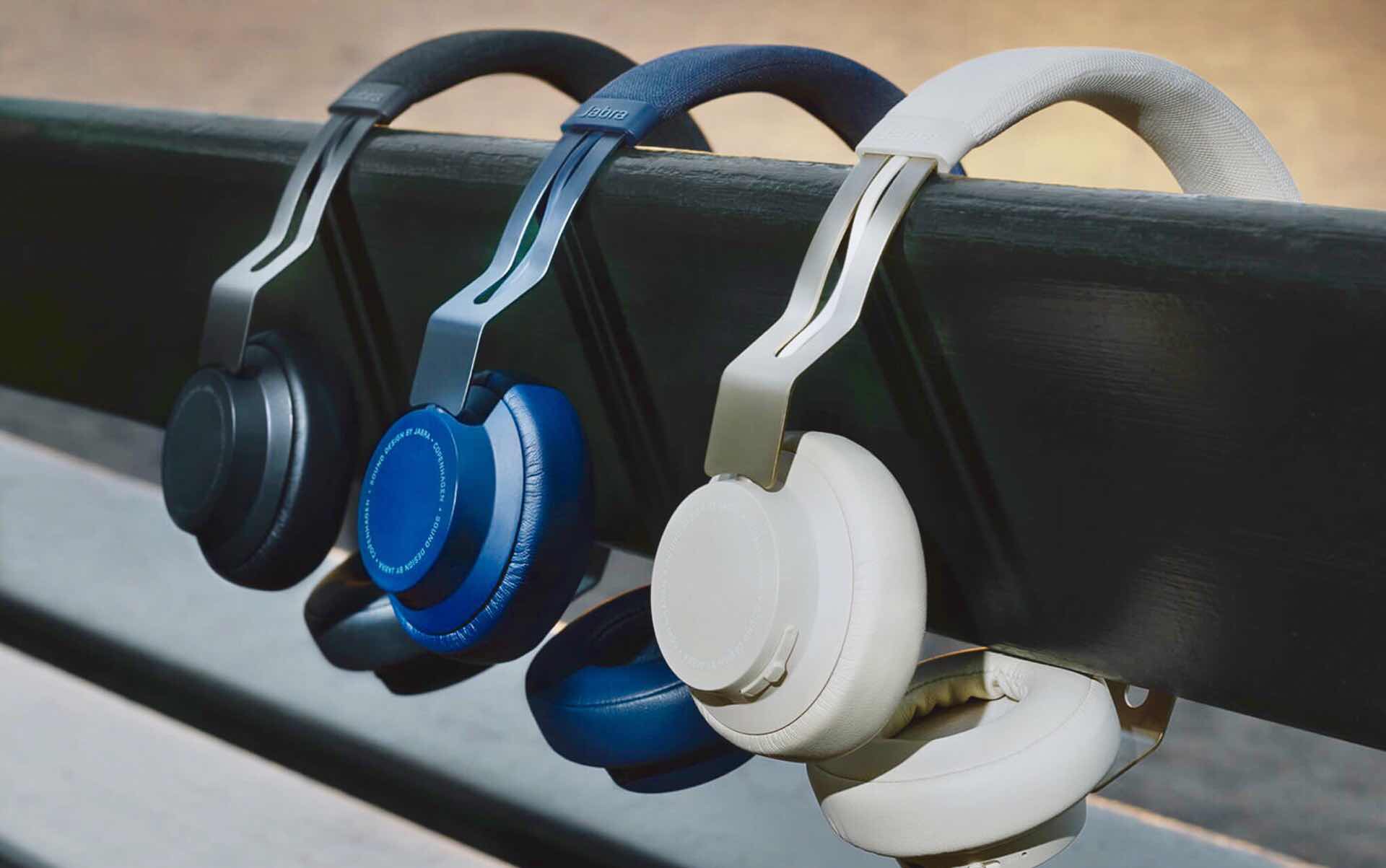 Jabra Move Style Edition Wireless Headphones
If you've been looking for a decent set of Bluetooth headphones that won't stretch your wallet too hard, look no further than the Jabra Move Style Edition. Released only a few months ago, the Move Style Edition are quickly gaining renown for being quite good for their $100-and-under price point.
They were recently chosen as Wirecutter's new budget pick in this category:
While testing, [AV editor Geoff Morrison] said, "Considering that the Jabra headphones sound as good as they do, some of these companies making $250-plus headphones should be ashamed of themselves."
Adam Clark Estes of Gizmodo mostly agrees that they're probably the best cheap wireless headphones you can buy:
The Jabra Move Style, like the Jabra Move before them, are simple, functional, on-ear, headband-style Bluetooth headphones built for normal people. They don't do all the fancy things that much more expensive wireless headphones can do. There's no adaptive noise canceling. There are no gesture-based controls. There is good sound quality, but it won't blow your mind.

The Jabra Move Style will do all the most important things wireless headphones need to do dependably well. And let me drive home the point that $100 is a tremendous bargain for this package.
The general consensus is that these are lightweight, surprisingly comfortable, and good-sounding on-ear cans. They tick all the boxes for a pair of simple everyday headphones, with 12–14 hours of battery life and up to 12 days of standby time.
There are three colors available: Titanium Black ($84), Gold Beige ($94), and Navy Blue ($100).