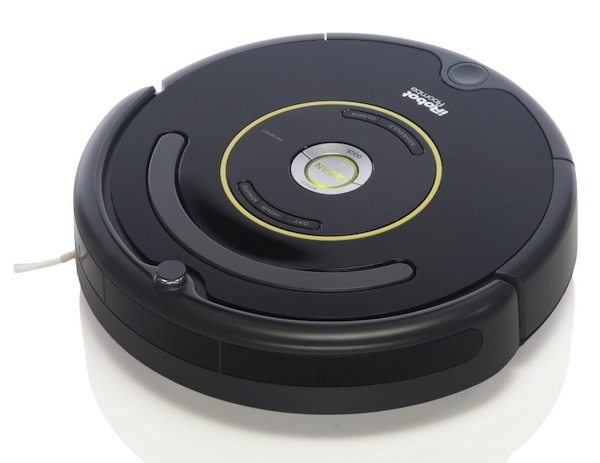 iRobot Roomba 650 Robotic Vacuum Cleaner
iRobot's Roomba line of robotic vacuums is well-known, and the 650 model brings some much-appreciated improvements to the automated little helpers.
The machine's 3-stage cleaning system is designed to pick up dirt, hair, and other debris without having to empty the dustbin every time the robot is done cleaning. With it's "iAdapt" cleaning technology, the little guy is smarter than ever, being able to detect where dirt is, adjust to different floor types and ensure that even hard-to-reach spots are clean. While $400 is a chunk of change, just think — we're living in the future.