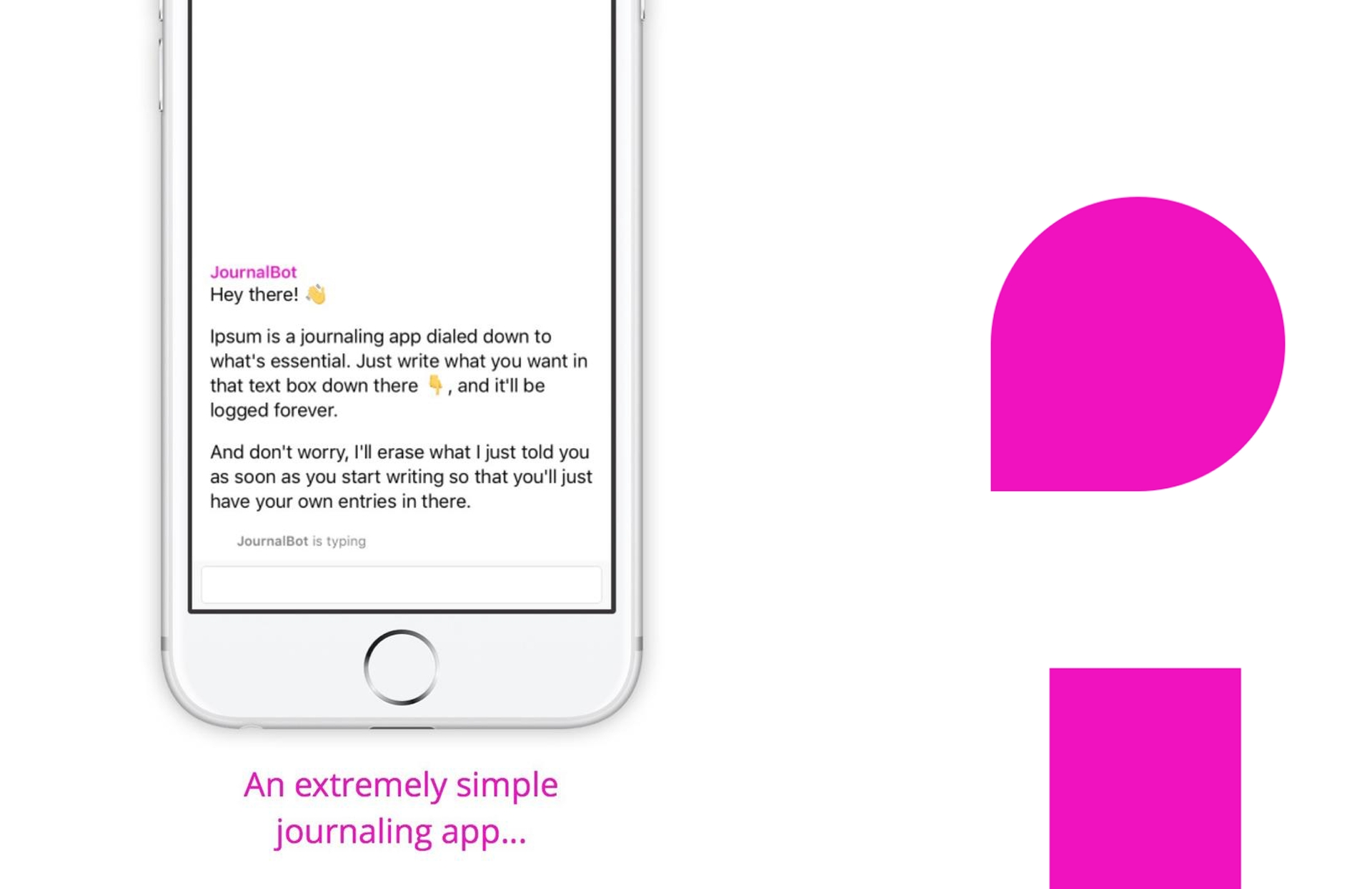 Ipsum – Chat With Your Journal
Ipsum is a new journaling app that has been dialed down to minimal feature set. It features a chat-like interface, so it's as convenient as opening iMessage to log an entry.
It includes iCloud sync, so your journals will travel with you to new devices. According to the developer, additional backup/export options are coming soon.
Download Ipsum on the App Store for $1.99.