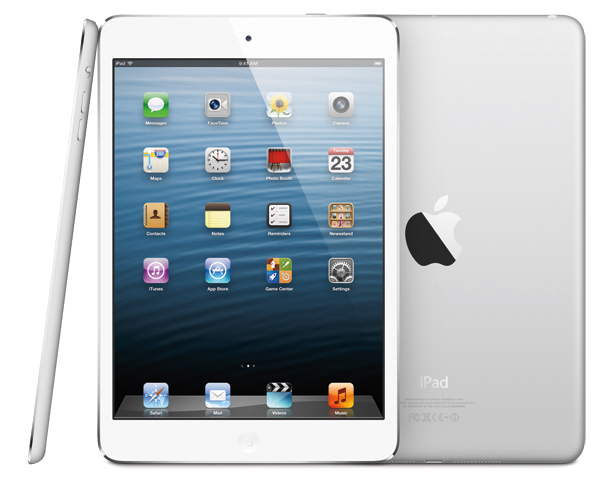 iPad mini
Apple's new iPad mini promises the same great experience and apps found on the regular iPad, but with a 7.9-inch screen.
While it's not Retina, (it runs at 1024×768), it is more dense than the iPad 2. The smaller device comes with iOS 6, a Lightning connector, built in speakers, cameras and optional LTE.
The iPad mini starts at $329 for a Wi-Fi, 16 GB model in black or white. Pre-orders start this Friday, October 26.