Who are you and what do you do?
My name is Shelley Paulson, and I'm a Minnesota-based photographer, specializing mainly in equestrian portraiture and documentary wedding photography. As an artist, my passion is to create meaningful images that feel real and authentic. I am very empathic, which enables me to customize my photography approach for each person and each event, while still keeping my photographic integrity.
I also offer a variety of mentoring options to other photographers. I love helping others grow! You can find more of my work on my blog and on my Facebook page.
What's the longest-standing item in your camera bag?
My Canon 17-40 f4 L lens, which I bought used and have had for 10 years now! It was my first "red ring" lens, which means it was my first from Canon's L series of professional lenses. It's super sharp and colorful, and I still love to use it for super wide photos and landscape work.
What's new to your camera bag?
My Fuji x100s aka "My Precious." It's a small mirrorless camera with a 35mm (full-frame equivalent) f/2 lens. I first met this camera at a trade show, about 9 months before I bought one for myself. I pretty much couldn't stop thinking about how fun it would be to have a camera like this for travel and every day photography.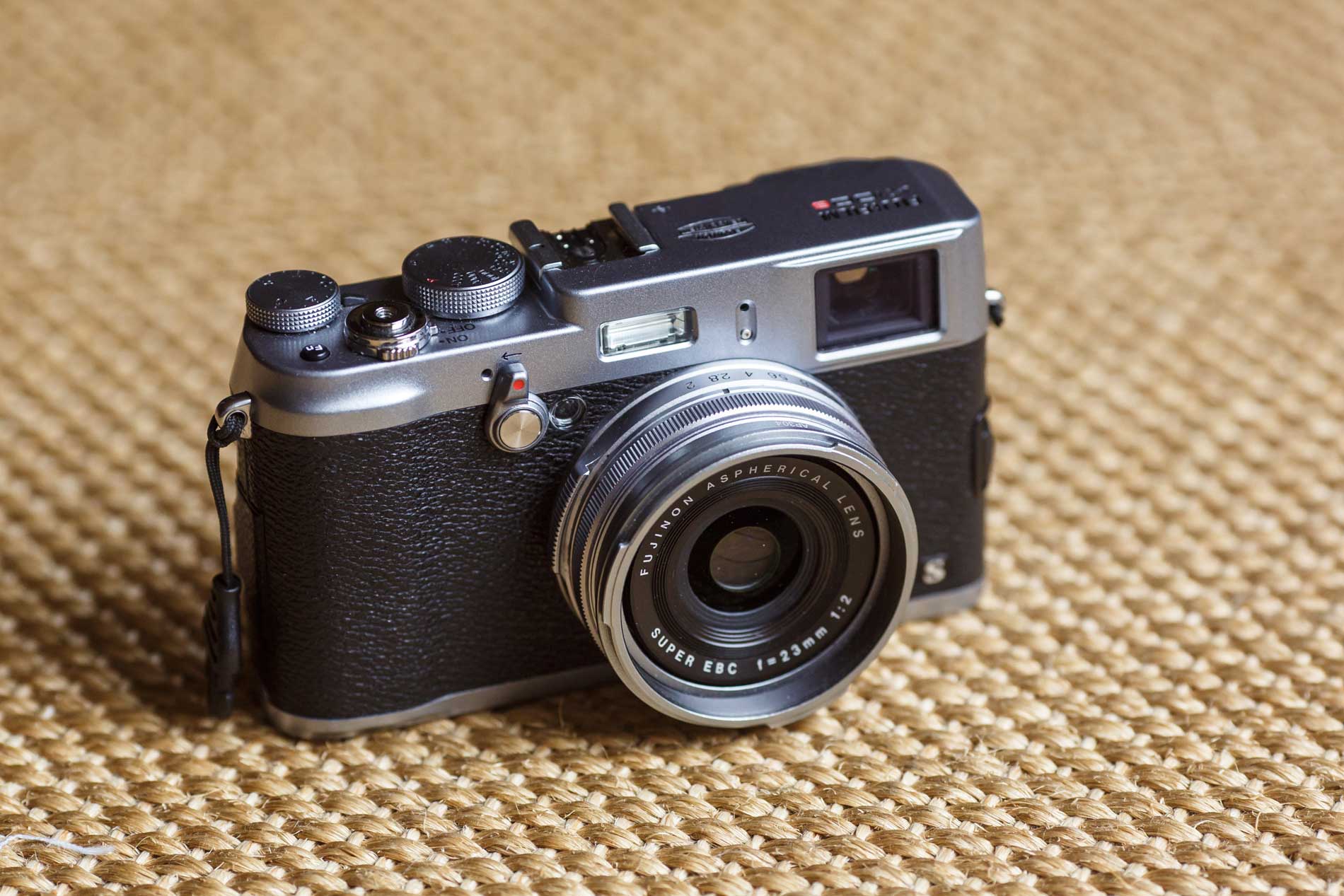 "Precious" went with me when I traveled to Cartagena, Colombia in February of 2014 to photograph a wedding. I did most of my "touristy" photography with her. I found it a challenge at times to only have a 35mm lens available to me, but sometimes having constraints makes me more creative.
What gear do you use to get your work done and how?
My workhorses are my Canon 5D mk III camera bodies. I have two, because I am a wedding photographer and having two cameras allows me to have both a wide and telephotos lens immediately available to me at all times without stopping to change lenses.
I always keep my 35mm lens on one body for layering compositions, and the other has either the 70-200mm f/2.8L IS II or the 100mm f/2.8L Macro IS for isolating my subject and compressing them with the background. Throughout the day, I will also keep the 50mm f/1.2L and 85mm f/1.2L handy for portraits and detail images. At the reception, I will often switch to just the 24-105 f4 IS to lighten my load.
For equestrian work, I use my Canon 70-200 2.8 IS II almost exclusively, adding in the 85/1.2 L lens here and there for something different.
What's one thing there you'd recommend to others?
Buy the best lenses you can afford. I once had a job with a company that participated in a lot of golf events. I wanted to be a part of those, so I told my boss I was interested in learning. He offered to have a small set of custom clubs made for me, because his daughter learned golf on clubs that weren't the right fit and really struggled. I can't say I was ever great at golf, but I believe having the right gear helped me learn with less frustration.
I have taken that lesson into my photography business, and I have always sacrificed to use the best gear possible. Cheap lenses, especially, will make you frustrated with the quality of your images. When I switched to lenses in Canon's L line, my image quality went up considerably and so did my rate of images worth giving a client. Images were much more clear and colorful right out of the camera, which also sped up my editing time.
What's something you've done to improve your day-to-day workflow?
My best workflow tool is a keyboard overlay/shortcut software package called Motibodo. Before Motibodo, I had to move my mouse to each of Lightroom's sliders and adjustments while processing my images. With Motibodo, I just tap the key on the keyboard for the adjustment I want to make. This has cut my workflow down by at least 1/3rd, which is a lot when my average wedding has me working on about 700 images.
What's an item on your wish list?
That's a tough question right now, because I am currently learning DSLR filmmaking, so my wishlist for that is miles long and after 10 years of making photographs, I'm quite content with my photography gear. I'm sure when the next 5D comes out, I will want one… or two.