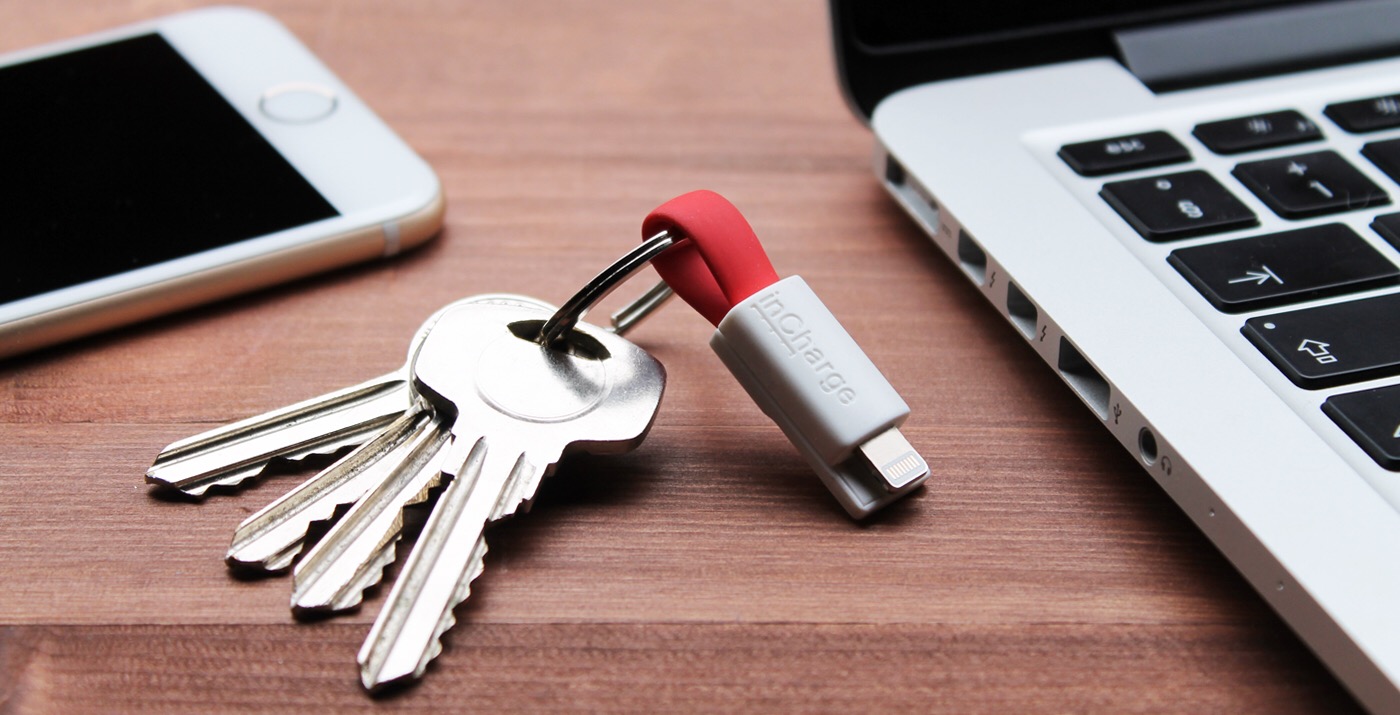 inCharge Keychain Charging Cable
Ever been out-and-about somewhere with a USB port or external battery pack nearby, ready to charge your iPhone, only to realize you forgot your Lightning cable at home? With the inCharge keychain cable, you won't have to worry about that anymore.
It's a tiny cable that folds down to 1.5″ in length, with its two ends clicking together magnetically around your keyring. Simply unsnap it, plug it in, and when you're finished using it to charge your device, snap it back together and go.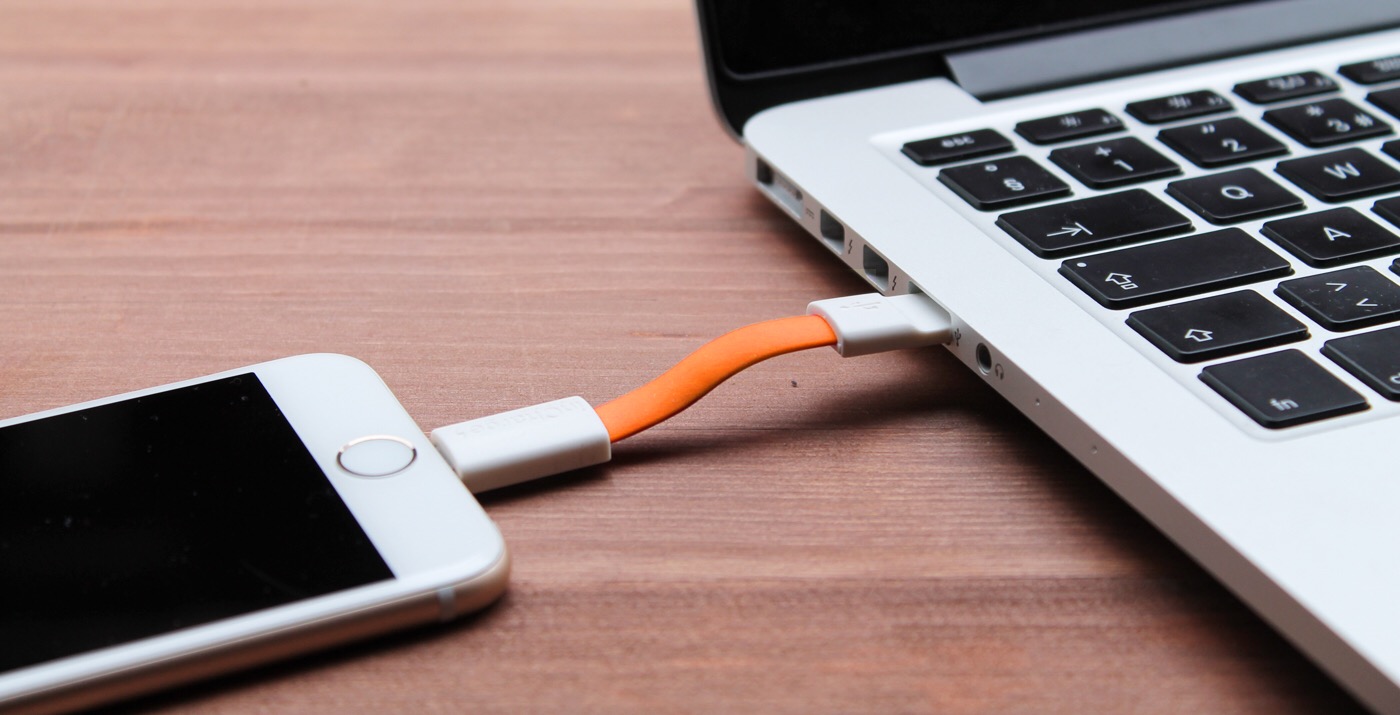 Here's a charming video they made back before inCharge was even successfully funded on Kickstarter in 2015:
They offer two versions — Lightning and micro-USB — both of which come in a variety of colors for $12 on Amazon.