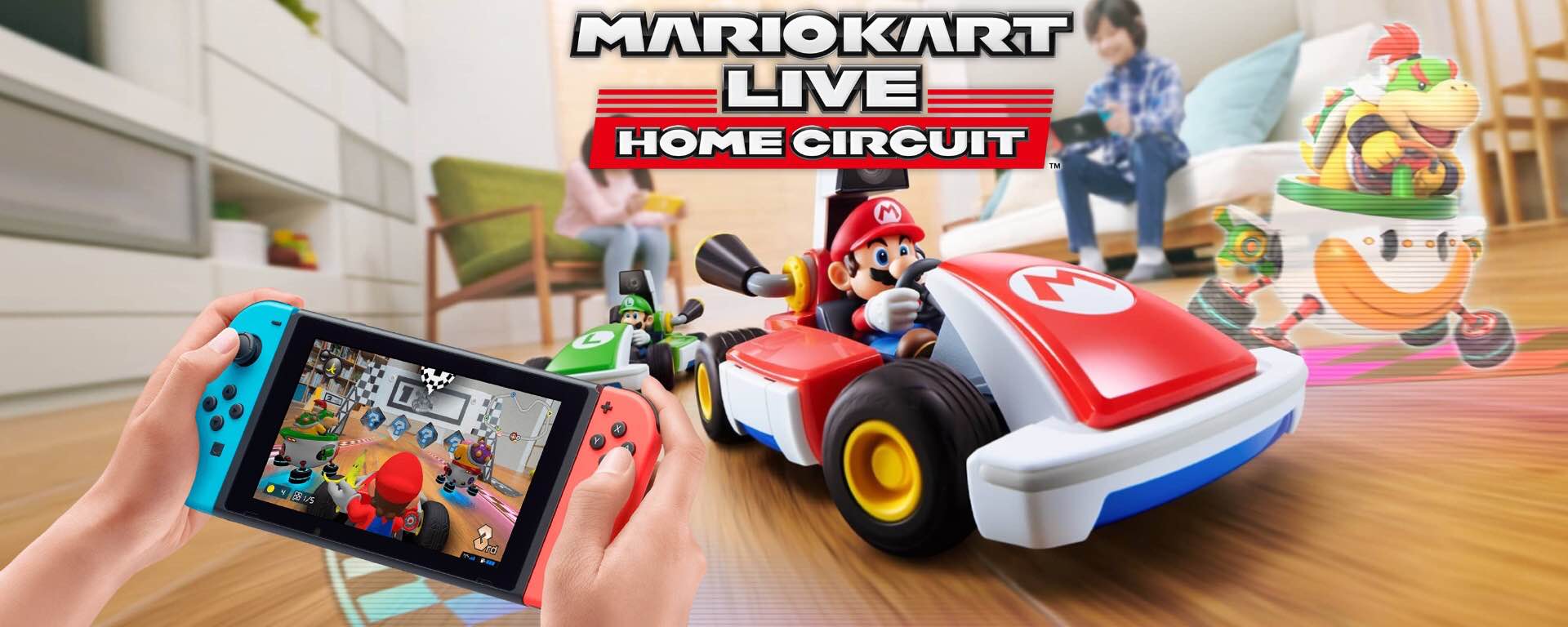 In Stock: 'Mario Kart Live: Home Circuit' for Nintendo Switch
Back in September, Nintendo announced their then-upcoming augmented reality game, Mario Kart Live: Home Circuit, which I thought was the absolute coolest-sounding thing. I wanted to write about the game again when it actually launched the month after, but for weeks and weeks I kept checking around the internet and…
Out of stock…
Out of stock…
Out of stock…
So after a while, I kinda gave up. However, now that it's January 2021 and the Christmas rush is over, I figured I'd sate my curiosity by checking back in one more time. Lo and behold, I've found that both the Mario and Luigi editions of the game are available!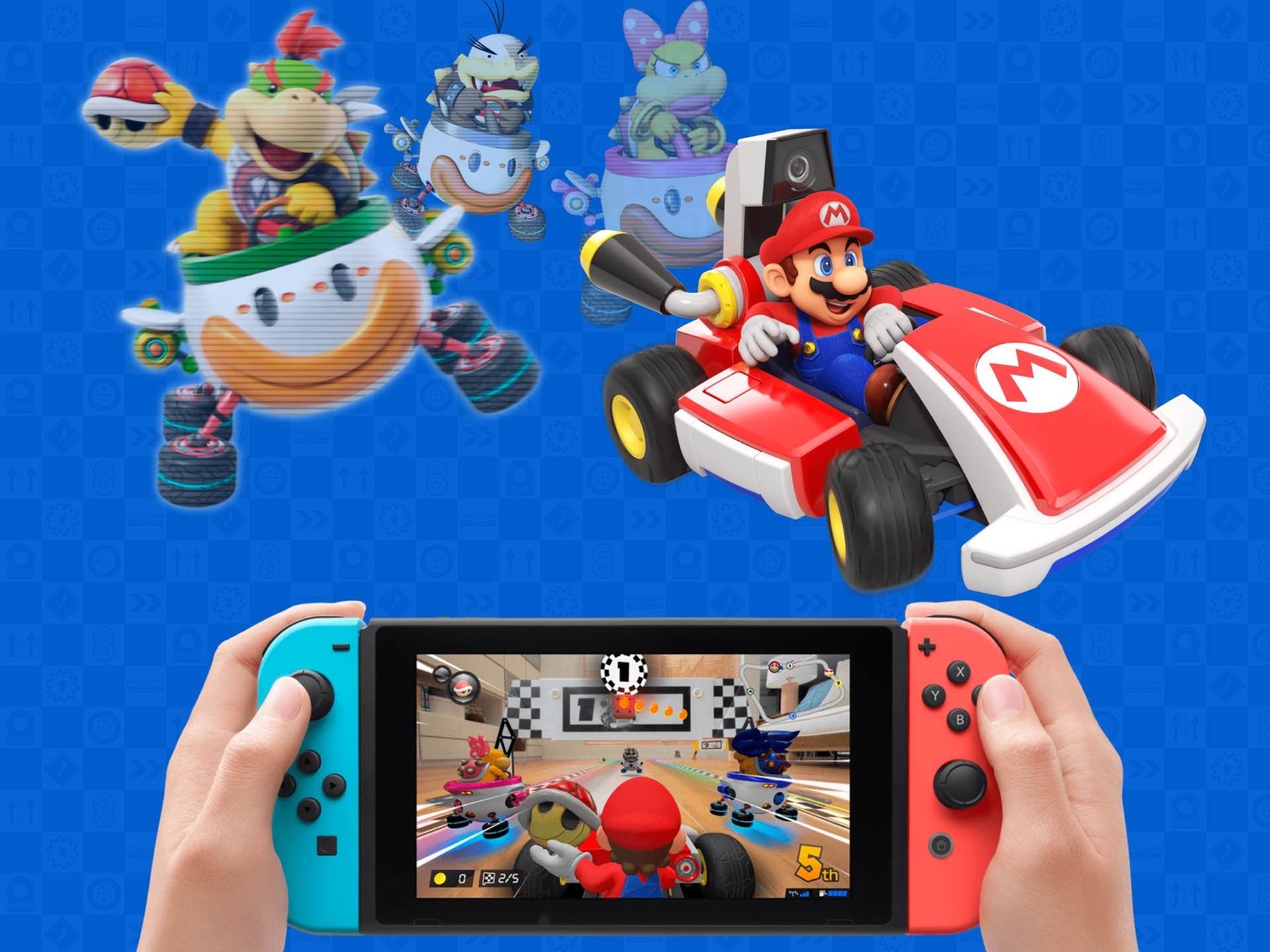 In case you need a memory refresh, MK Live lets you turn any 15'x15′ space in your home into a racetrack of your own design, in which you control a physical Mario Kart via your Nintendo Switch (or the Nintendo Switch Lite in handheld mode).
Through the Kart's built-in camera, the virtual track, in-game powerups, and competitor characters are all brought to life in your home. It's the coolest thing.
Part of the fun is that you can change up the course whenever you feel like it, which keeps things fresh as you play again and again. It's also kinda cool watching the real-life kart reacting to things in-game, whether it's obstacles, speed boosts, or otherwise.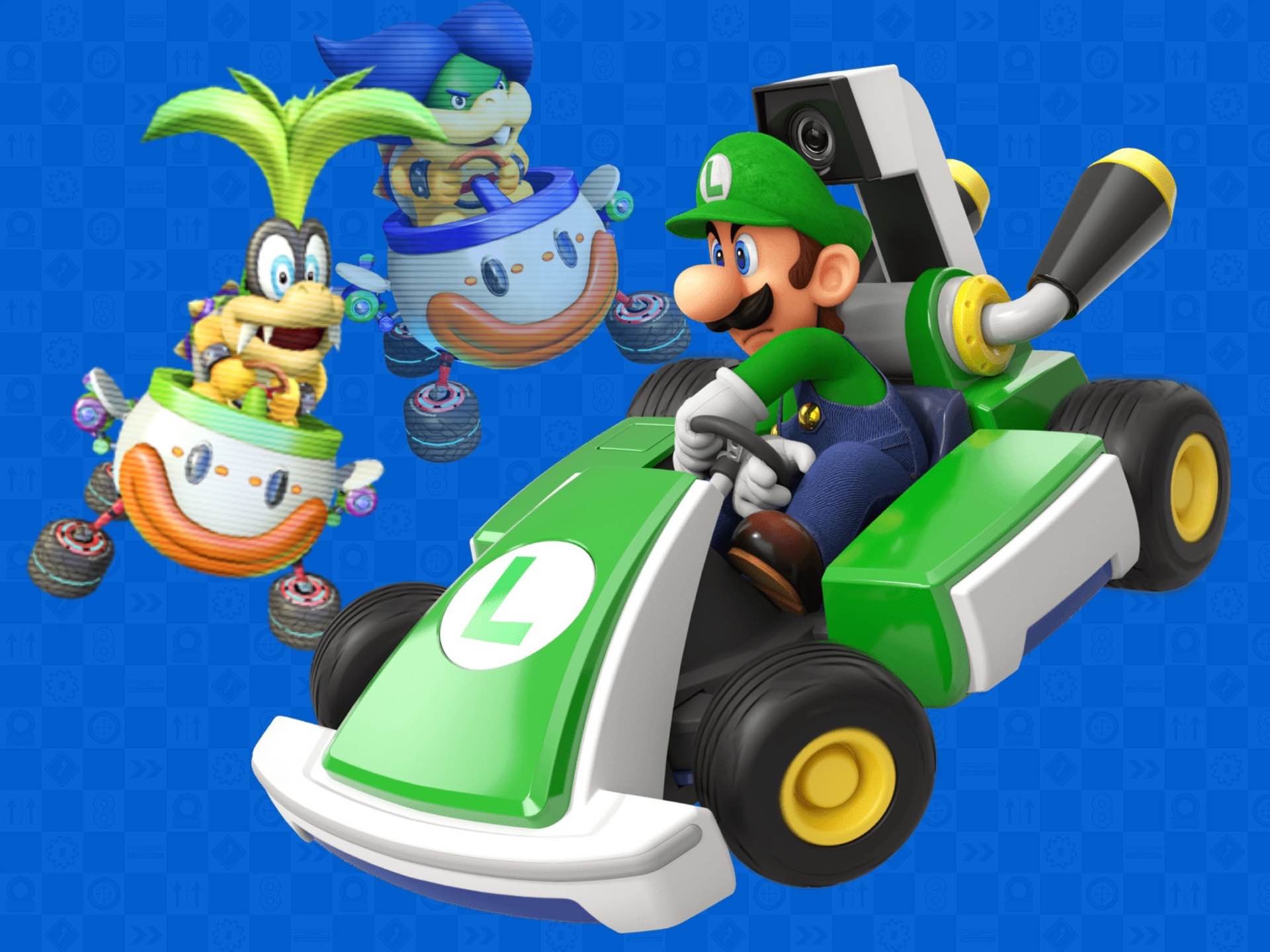 Get either the Mario or Luigi edition for $100 and have a blast!