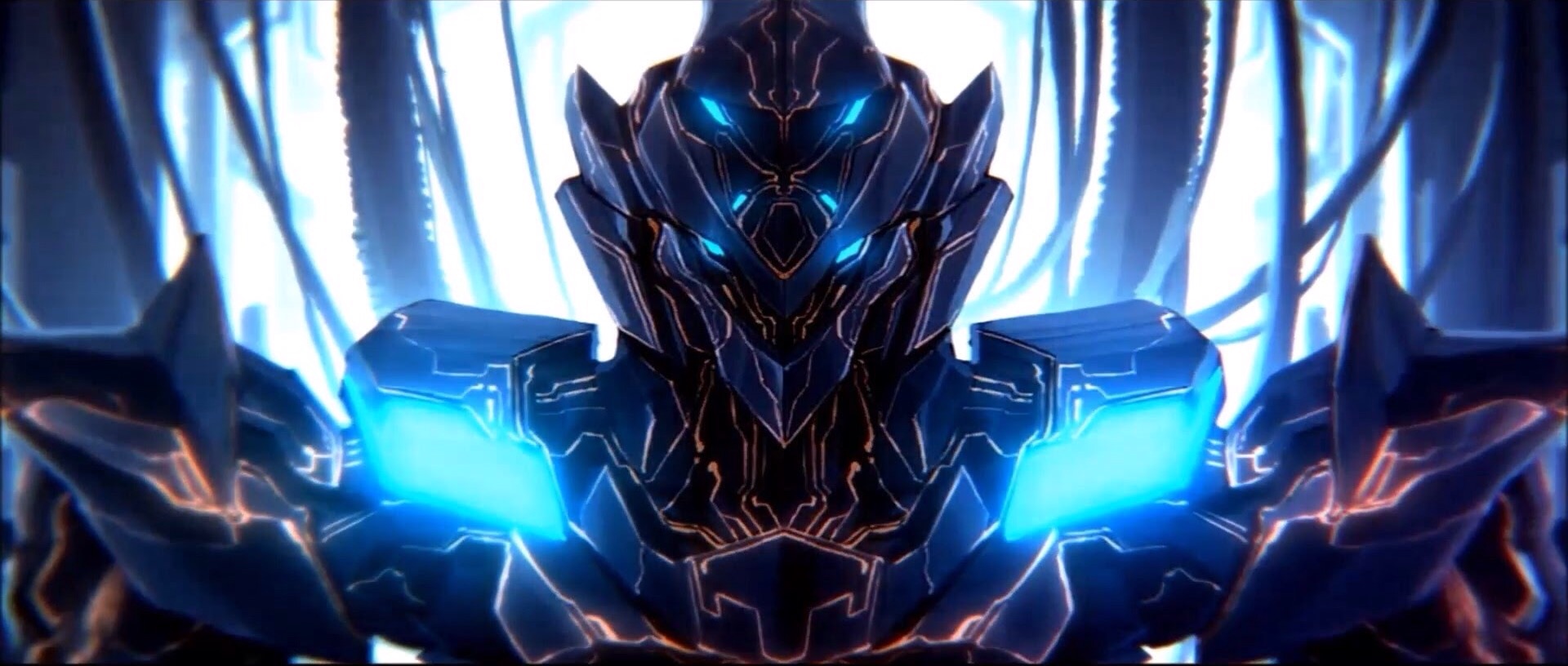 'Implosion — Never Lose Hope' for iOS
"Bringing AAA console gaming experience to mobile devices" is a bold claim for an iOS game to make, but that's exactly the promise Implosion — Never Lose Hope (Universal) delivers on.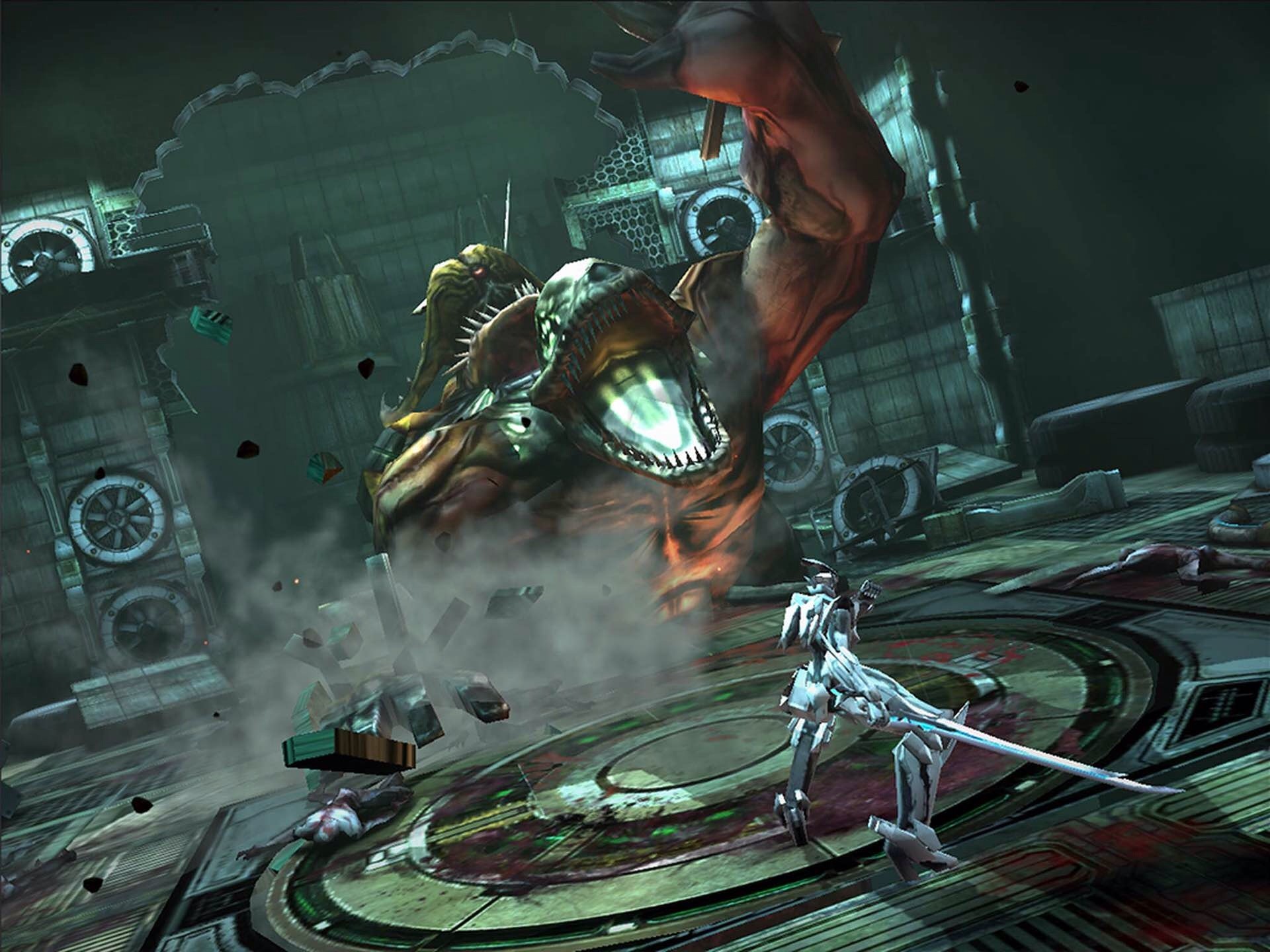 This post-apocalyptic, anime-inspired title has you playing as a mech-suited human fighting back against a hostile alien race that took over the planet years ago. That's a fancy way of saying you hack and slash through hordes of enemies — from small to huge — like they were yesterday's news. The graphics really are console-quality, and the voice acting is superb.
You can watch the first 27 minutes of the game here:
I was surprised how much fun this game is. Most games like this on iOS are far too focused on graphics over gameplay, but Implosion is just as fun to play as it is pleasing to look at. Some might balk at the $10 price tag, but I think it's worth every penny.
Get Implosion — Never Lose Hope for $10 on the iOS App Store.