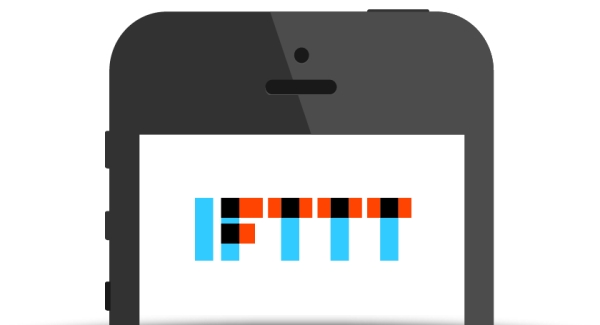 IFTTT for iPhone
IFTTT (If This Then That) is one of our favorite tools on the web. It essentially allows you to cook up "recipes" for automating actions across all kinds of web services — Dropbox, Evernote, RSS, Instagram, YouTube, Twitter, App.net, to name only a few.
For example, you could make it so that every time you upload a photo to Instagram, a copy of that photo is saved to a Dropbox folder of your choosing. To use IFTTT is to love it.
Today, they've released a version of IFTTT for iPhone which can tie certain iOS apps together (like Photos.app and Dropbox), provided that they're running in the background. This is just a limitation of iOS, and there's not a whole lot IFTTT can do about it. If your ducks are all in a row though, this app can do some really neat stuff.
For a complete rundown, you should check out Federico Viticci's review over at MacStories. The app itself is free, so there's no harm in downloading it to see what it can do for you.