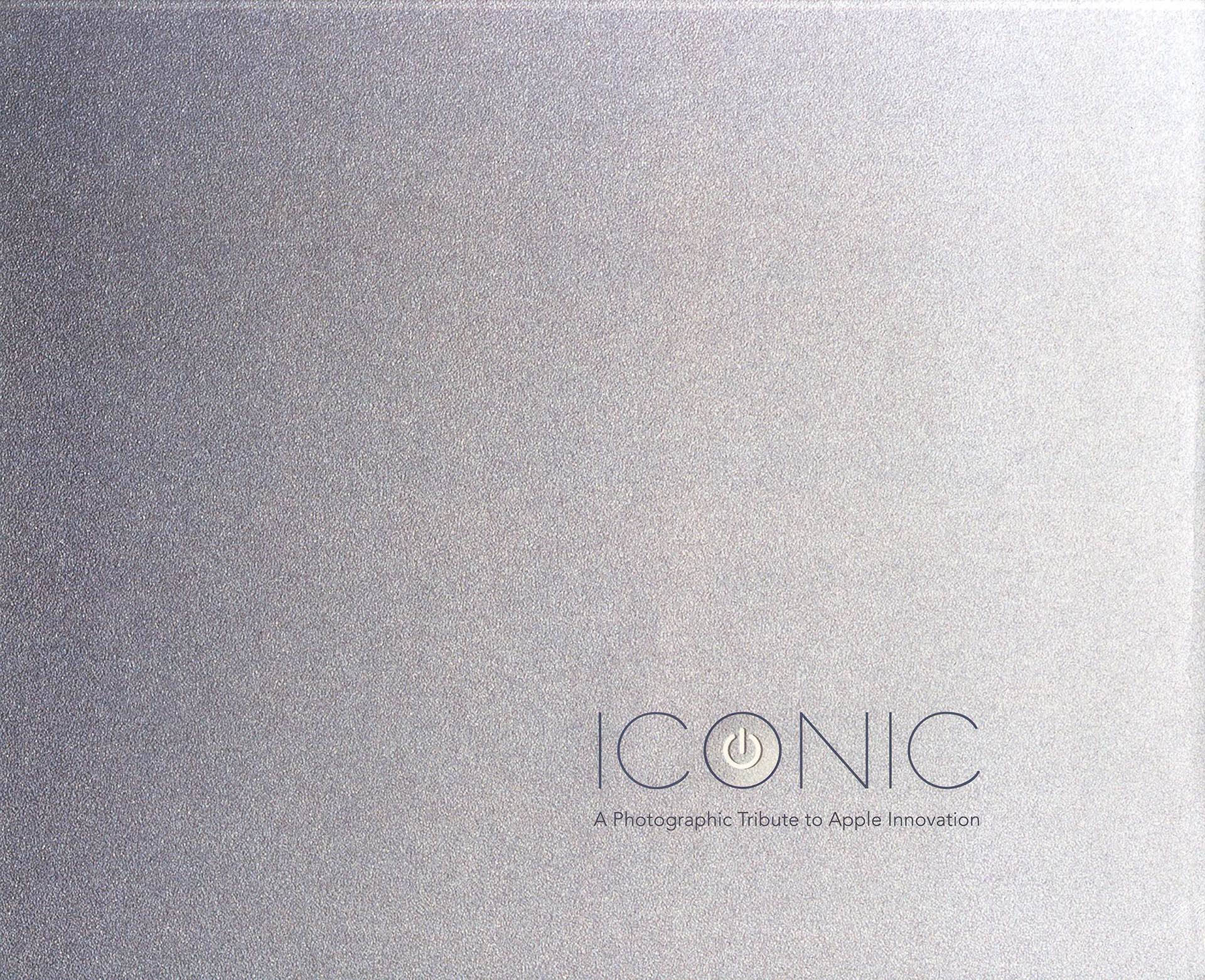 'Iconic' by Jonathan Zufi
Iconic: A Photographic Tribute to Apple Innovation is a great coffee table book that celebrates Apple's rich product history and design language with over 650 gorgeous photos taken by Australian photographer Jonathan Zufi. Watch the trailer here.
These photos are really quite similar to what we're used to seeing in Apple marketing—vivid, warm, emotional, and beautiful. Almost every product Apple has ever made is in the book, including internal parts like motherboards, rare prototypes that never made it to market, and even packaging materials. The older devices are particularly interesting to look at, almost as if Apple's website had been around in the 1970s and 80s. Also included are forewords and essays by such luminaries and commentators as Steve Wozniak, Daniel Kottke, and Jim Dalrymple.
No matter what stage you're at in your Apple fandom (on a scale of "I just bought my first iPhone" to "I've owned every product in this book and then some"), Iconic is a treasure of a book that should be in your home.
There are three versions to choose from:
Classic Edition — Just the book. ($55)
Classic Plus Edition — The book, plus a durable Senzo matte-black slip case that feels luxurious to the touch. ($99)

Special Edition — This one is…wow. Only hardcore Apple fans need apply. The book comes in a black, synthetic leather slip case that then fits into a custom, retro-style clamshell case that recalls the Apple II's design aesthetic.

Remove the book's dust jacket and you are treated to a cover made from Metal-X, a metallic-looking material that perfectly suits the book (and looks awesome when placed back into the black slip case). You also get a letter of authenticity from Mr. Zufi himself. The attention to detail in the Special Edition is amazing. ($250)