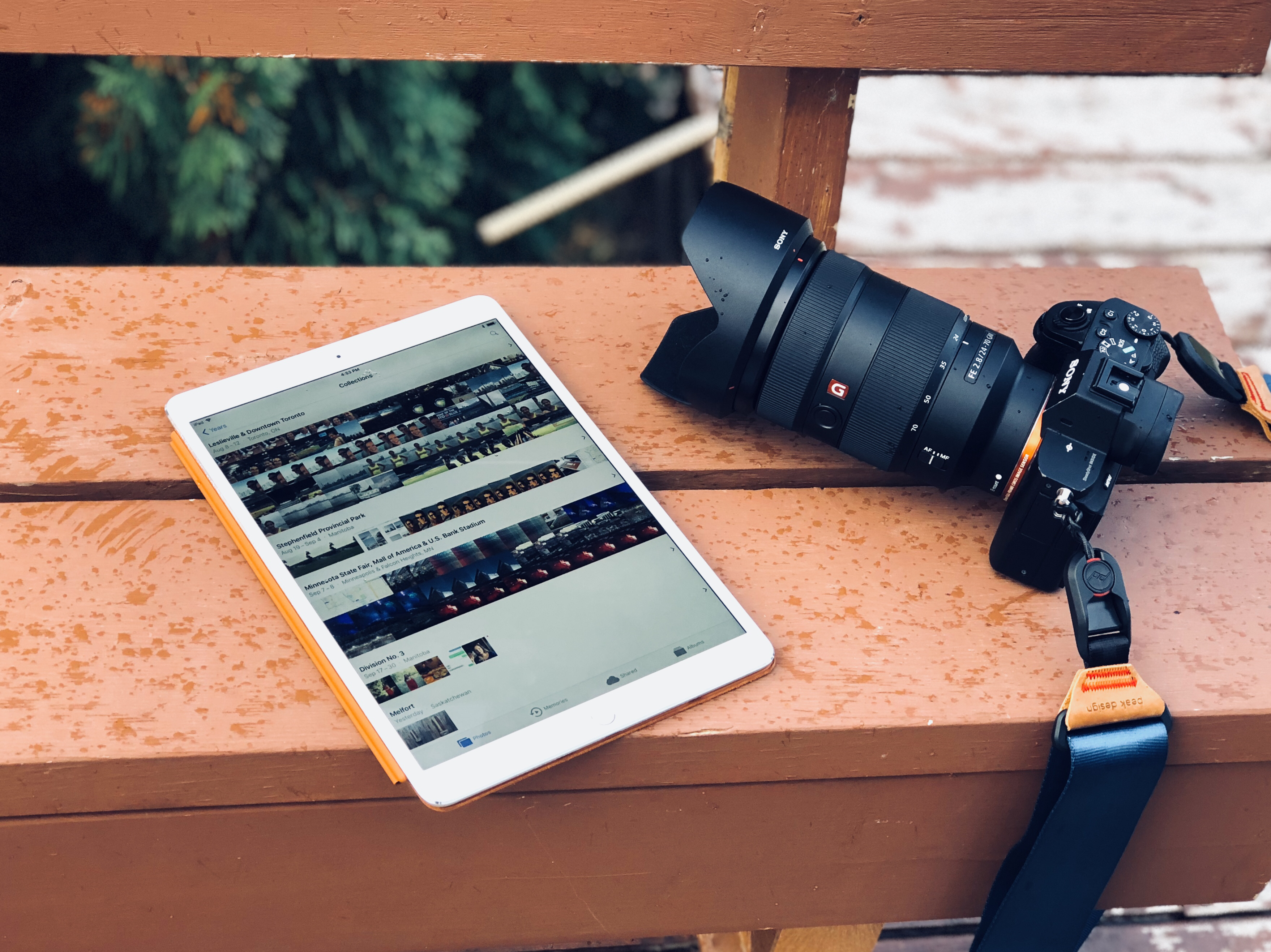 iCloud Photo Library
Over at The Sweet Setup, I have moved over to iCloud Photo Library as the best cloud managed photo system. I've struggled with giving up my local file management, but the simplicity of having a unified system has won me over.
iCloud Photo Library is built into iOS, so third-party apps can help you with editing. Having easy access on iPhone, iPad, Mac, and Apple TV has been fantastic. We love browsing the Memories section (automatic grouping of vacations, year highlights, etc.) as a family on our big TV in the living room. We recently upgraded to the 2 TB iCloud plan for $9.99 per month, so we have plenty of room to grow.
One thing I will add is that if you want a 100% free solution or if you need multi user access, I still recommend Google Photos.
Check out the entire review on The Sweet Setup.