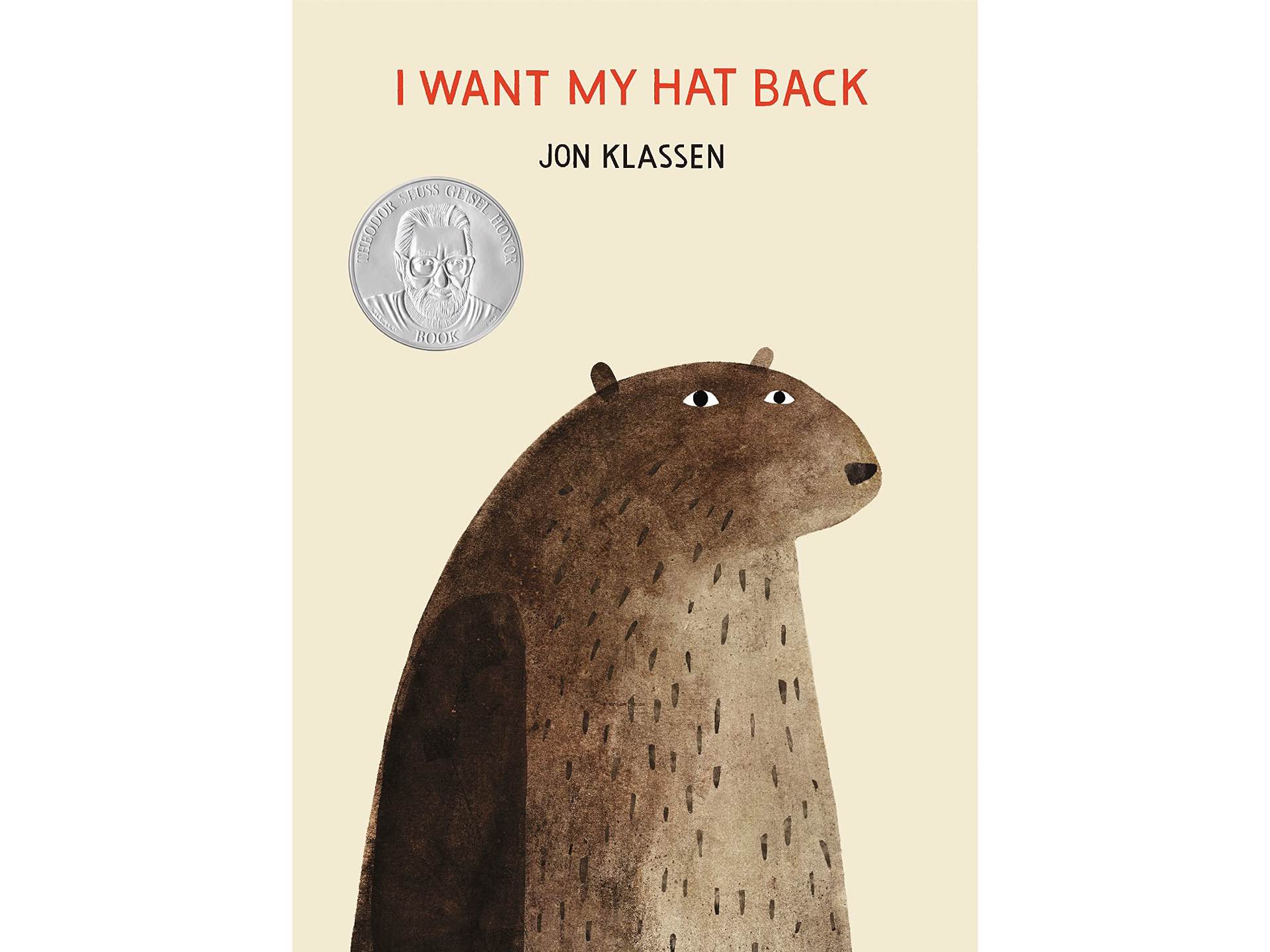 'I Want My Hat Back' by Jon Klassen
Jon Klassen's children's book, I Want My Hat Back, is a humorous story about a bear who's lost his hat and goes around asking other animals if they've seen it. As his search unfolds, kids following along will notice something funny about one of those animals, and then…
Each animal says no, some more elaborately than others. But just as the bear begins to despond, a deer comes by and asks a simple question that sparks the bear's memory and renews his search with a vengeance.
I love how well the book conveys each animal's mannerisms, though the bear's interactions with them are brief. The artwork is great and there are some genuine laugh-out-loud moments.
Get the book on Amazon in hardcover ($12) or as an Audible audiobook ($10). The audiobook is also available on the iBookstore ($10).