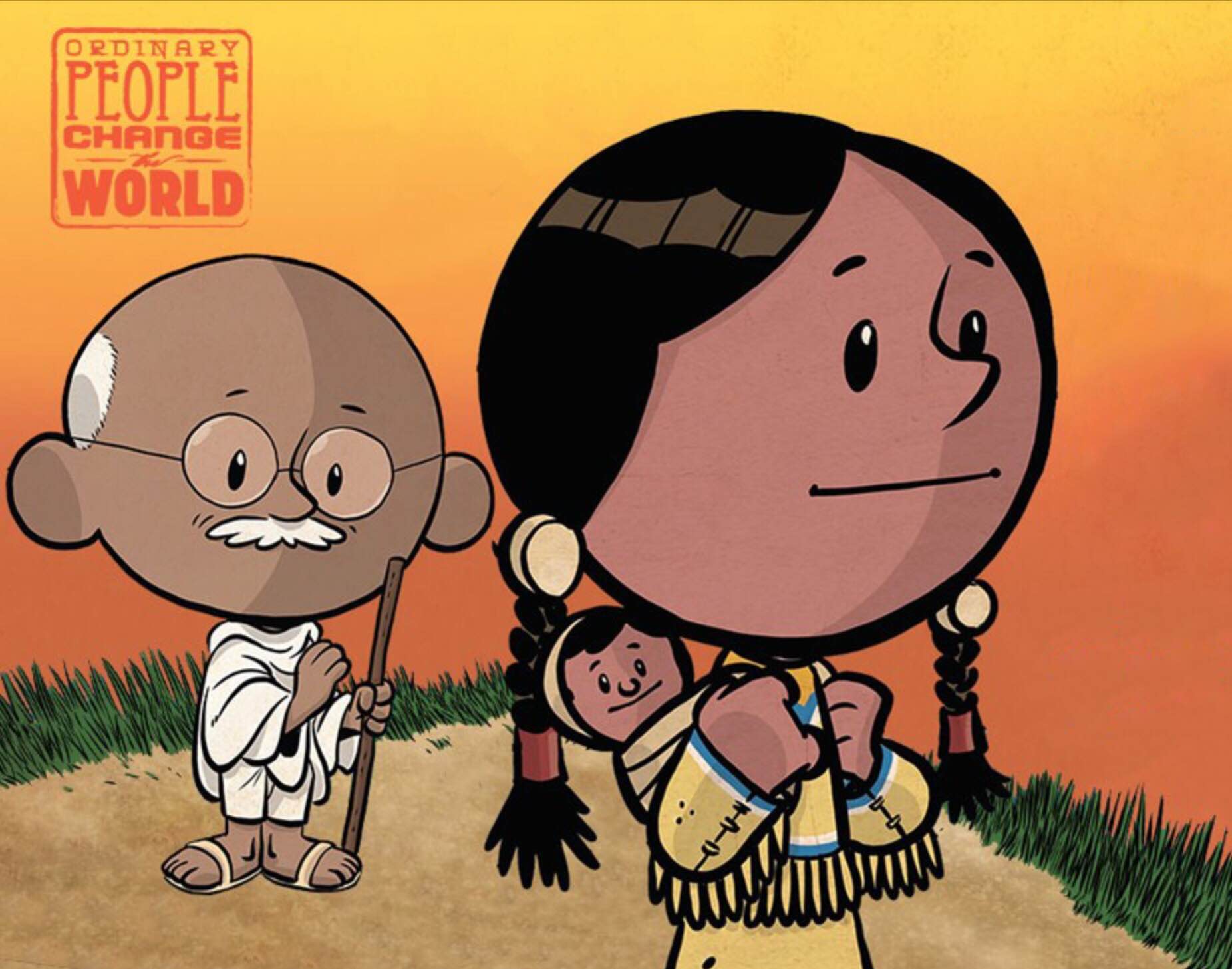 'I am Sacagawea' and 'I am Gandhi' by Brad Meltzer
A year or so ago, I wrote about Brad Meltzer's Ordinary People Change the World children's book series, which presents historical figures as children while they tell their own stories.
Last week, two new books were released in the series: I am Sacagawea and I am Gandhi. A third one, I am Harriet Tubman, is coming out on January 16th, 2018 and is available for pre-order. (There's also a sticker activity book that comes out a month from now, if your kid enjoys that sort of thing.)
These continue to be some of my favorite books we've ever read to our son, and I love that Meltzer keeps cranking them out, which sounds disparaging but I mean it in the nicest possible way. I can't recommend the whole series highly enough. Check them out if you haven't already.