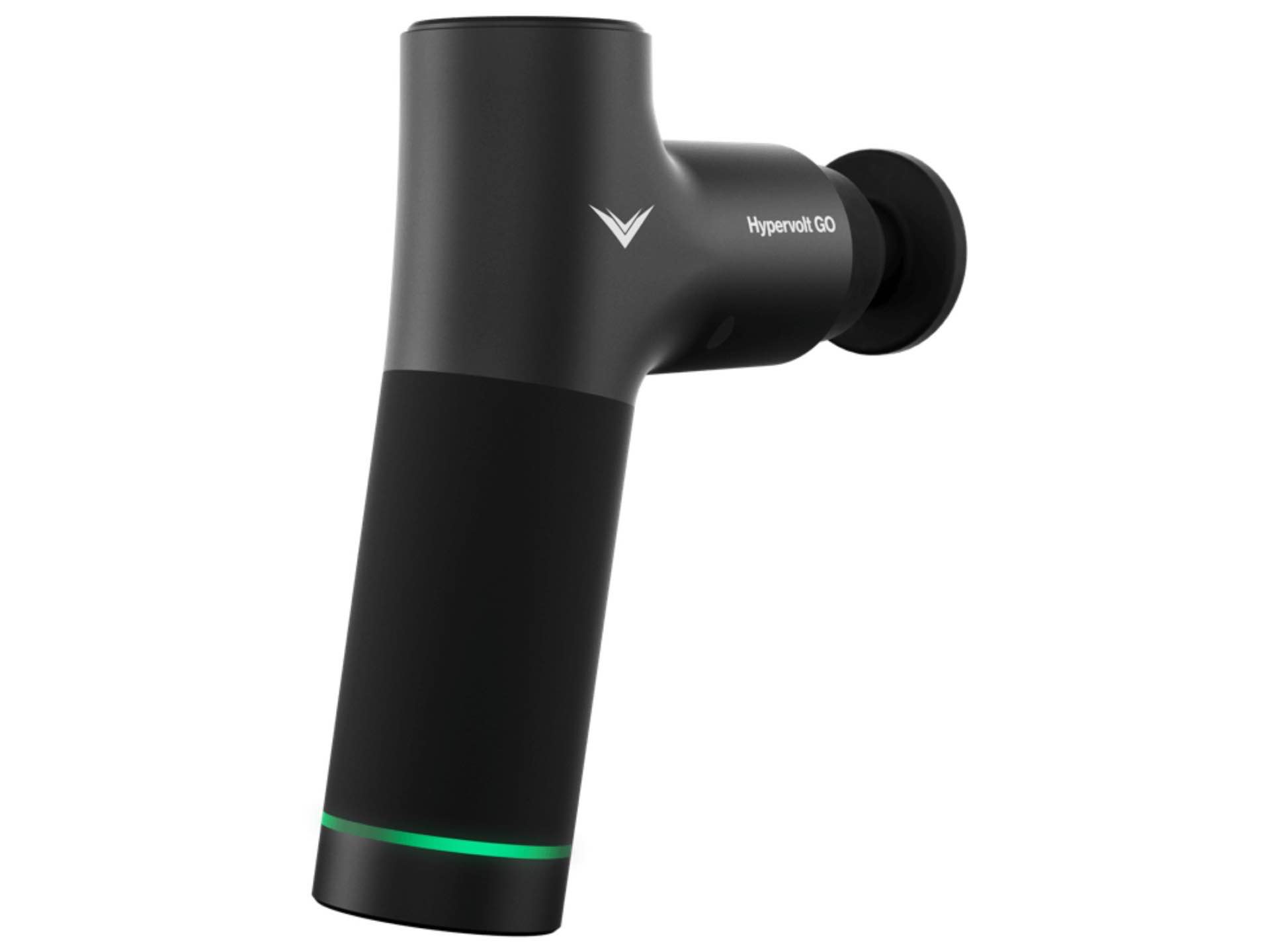 Hyperice "Hypervolt GO" Deep-Tissue Percussion Massage Gun
A massage gun seems like one of those things you'd see on TV or in an in-flight magazine — or back in the day, sold at a Sharper Image store or Brookstone or something — and you think to yourself, "What a gimmick. No way that works as well as they say."
Well friends, allow me to remedy that line of thinking, because you won't believe how well these things get the knots out of your muscles, especially after an intense workout.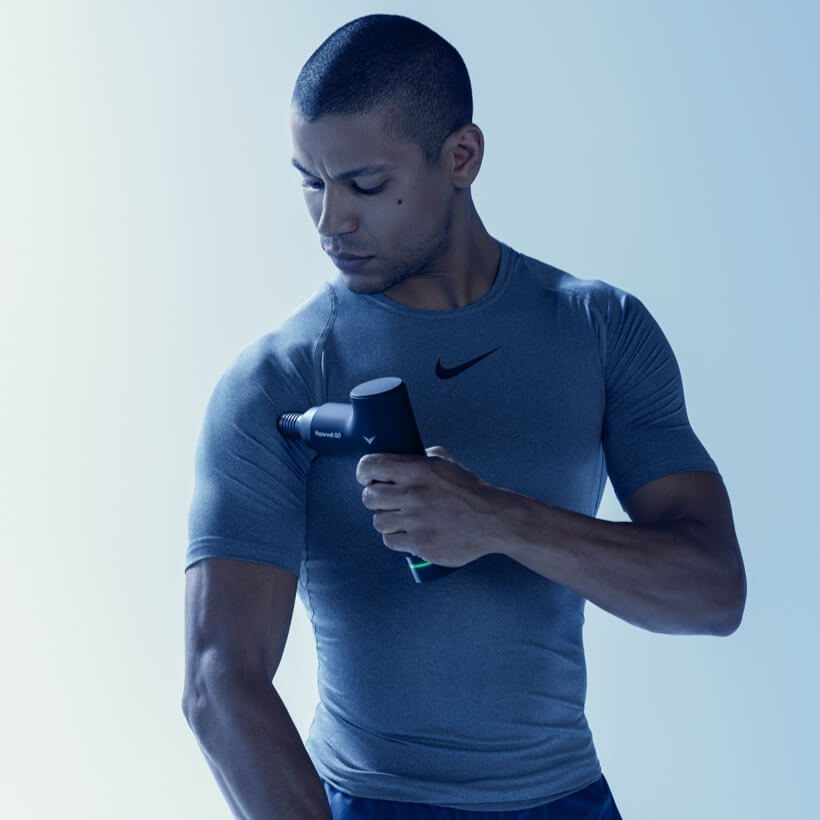 The Hypervolt GO by Hyperice, which is the smaller, more travel-friendly sibling of the standard Hypervolt ($349), is a remarkably quiet yet powerful option. Although it has three power settings, most people never bother beyond the first one — it's that intense.
Gets the knots out, and I have no idea who needs the second or third setting – this thing gets in deep and works the knots hard. Best muscle tissue massage I've found from a home device. It has a lot of power and really does a nice job. But setting two feels like it could knock down a wall… a good thing for a massage.



—"Mr. Prickly Pants" (Amazon reviewer)
This thing is great to use on your lower back, hamstrings, hip flexors, shoulders…anywhere you tend to feel tightness or pain the day after a workout. You'll be surprised how that sort of thing just melts away after a couple minutes of use.
Get the Hypervolt GO for $199 on Amazon.