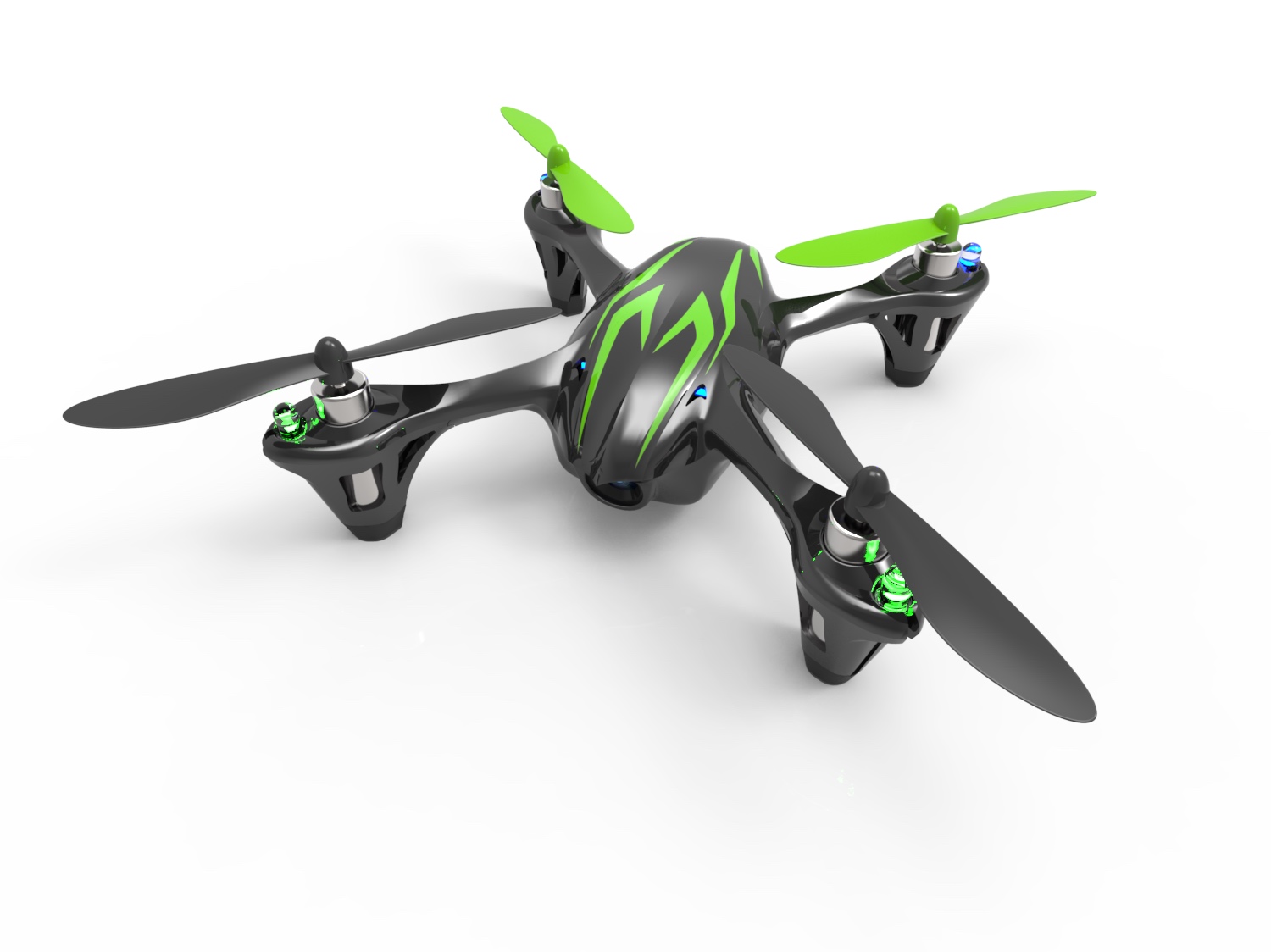 Hubsan X4 Quadcopter
For Christmas I got a fun little quadcopter, the Hubsan X4. It's inexpensive and super, super fun. In fact, all my brothers-in-law were jealous.
The Hubsan x4 is smaller than it looks. You can hold it in the palm of your hand, and it's small enough that you can easily fly it indoors. But it's also stable and sturdy enough you can fly it outdoors even at pretty decent altitude.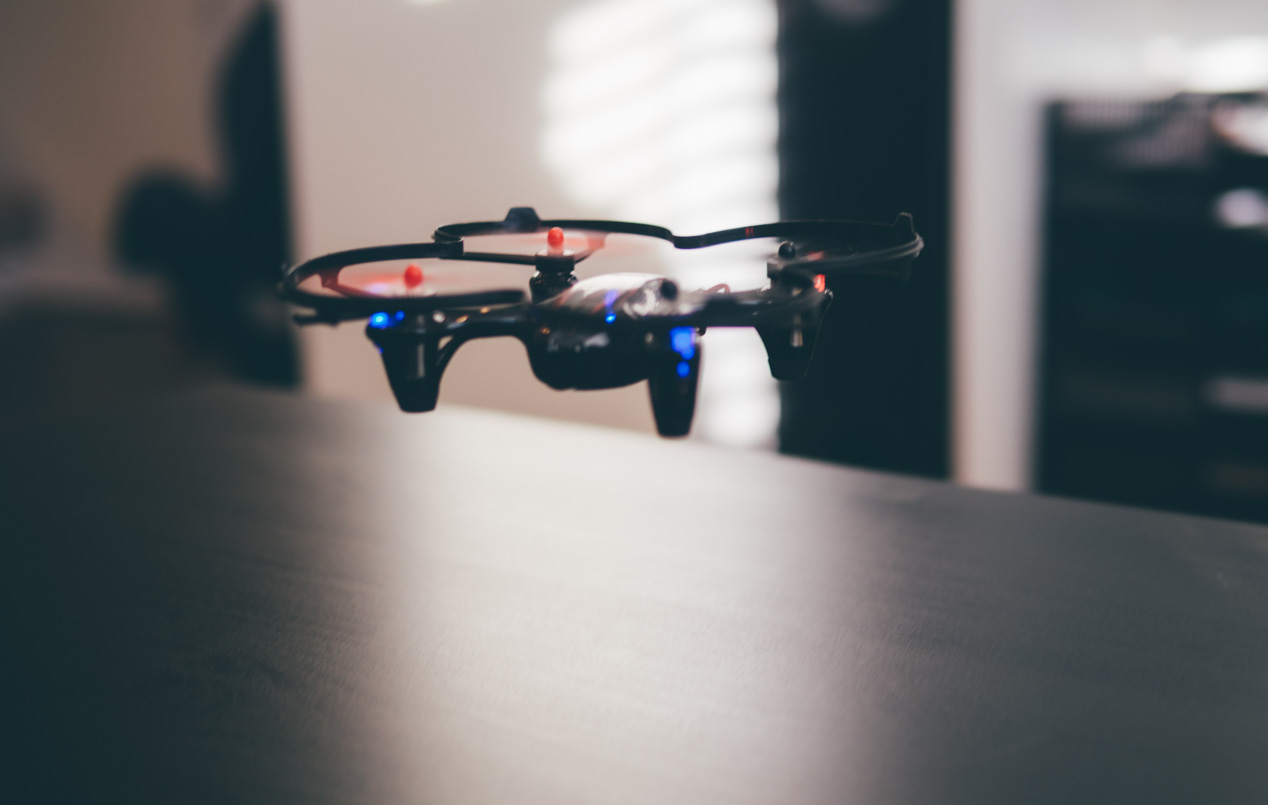 The Hubsan has a vibrant community of users, so if you want to nerd out there are a lot of YouTube videos and forum conversations and mods and whatnot. Also, there are a lot of extra parts available for the Hubsan — which, as you'll quickly discover after your first few crashes, you're probably going to want.
So in addition to the drone itself, these are the three accessories I'd pick up right away so you can get the most fun out of your drone from day one:
Micro SD card with adapter ($7): If you want to record video with your drone (and trust me you do) you need a Micro SD card. The Hubsan x4 records in AVI format, and a 3-minute video is about 200mb. So a 1 or 2GB card is plenty. Except, it's hard to find a Micro SD Card in any denomination under 8 GB that's not more expensive than the more common cards. I think Sandisk makes the best cards, and this one is a pretty great deal.

Crash Kit ($17): It took me just 2 days to deplete my supply of props. I lost one and broke a few others. The x4 can definitely take a beating (I lost control of it it on a windy Christmas day and it fell from over 100 feet right onto pavement). Also, the battery lasts 5-7 minutes at best. So having a spare is quite nice (they are super easy to swap out).

Another set of cheap replacement props ($7): Though the above crash kit comes with a lot of great spare parts, I'd go ahead an order more cheap props. These are what get lost / broken the easiest.
Get the Hubsan X4 for $59 on Amazon.