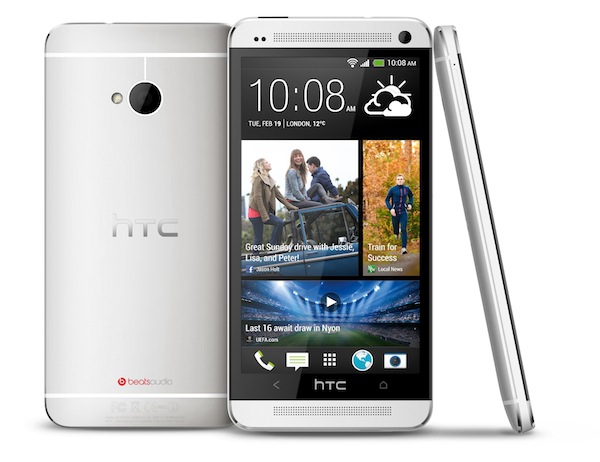 HTC One
While Android really isn't my jam, I have to say, the just-announced aluminum-clad HTC One is probably the best-looking handset the company has put out in years.
With HTC BlinkFeed, the company has put web-based content front-and-center on this device, in what looks like a mashup of Windows Metro and Flipboard. And with a camera that captures 300% more light than most of its competitors, you'll be able to add back to your social circles with some great-looking shots.
The phone does have some unique features. HTC's packed in dual frontal stereo speakers powered by built-in amplifiers, a built-in TV controller and a 4.7 inch, Full HD 1080p, 468 PPI display.
HTC is betting big with this phone, and my hunch is that it will do well. Once the phone goes for sale next month, we should know if I'm right.