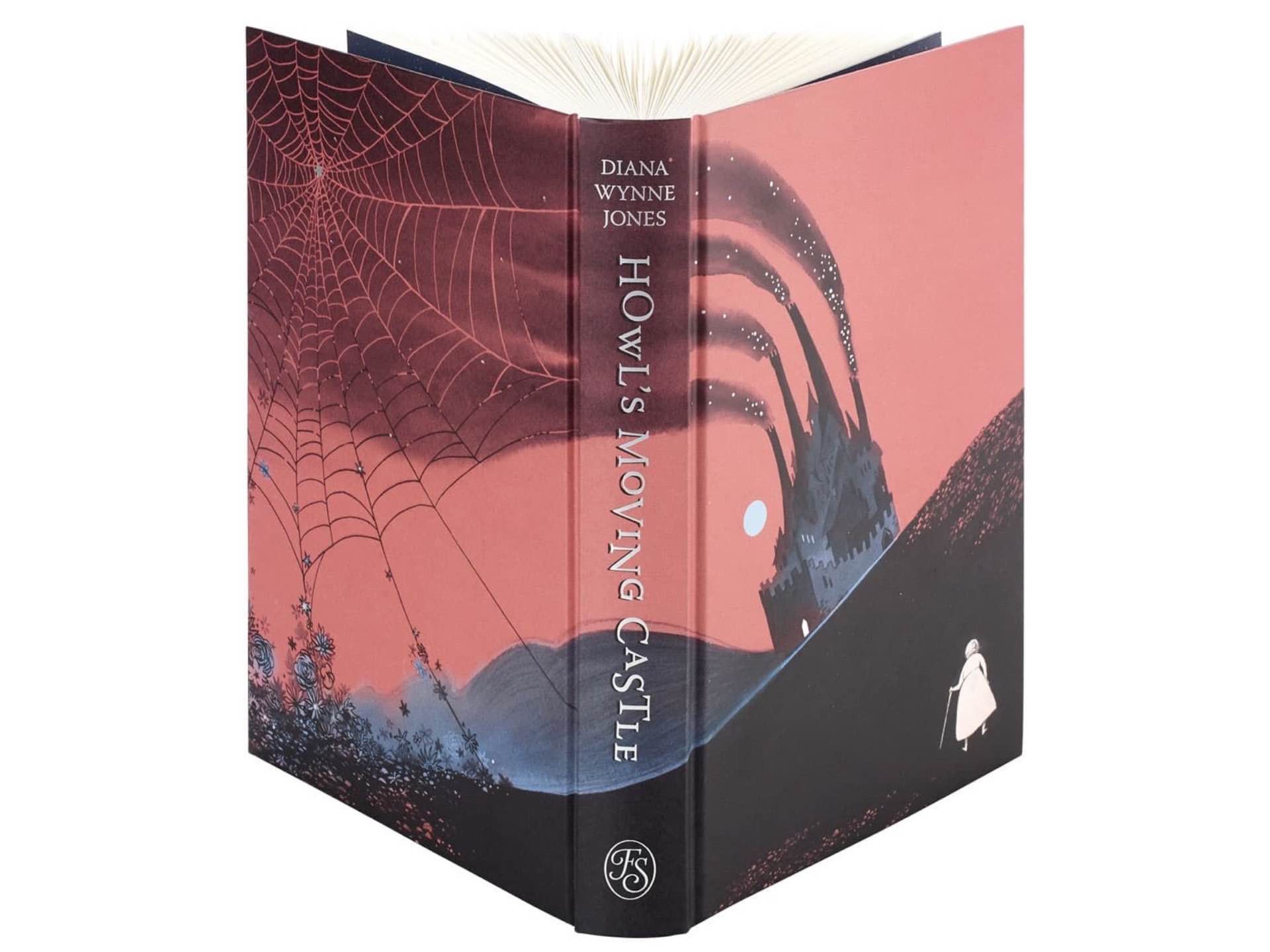 Diana Wynne Jones' "Howl's Moving Castle" Illustrated Edition by The Folio Society
It's been a while since I last wrote about The Folio Society, the London-based group that takes beloved works of literature and produces beautifully illustrated editions of them. The books they make are truly stunning objects crafted with care and they deserve prominence on your bookshelf.
This time, I'll point your attention to their rendition of Howl's Moving Castle by Diana Wynne Jones, illustrated by Marie-Alice Harel. That's right, the phenomenal Studio Ghibli film you've known and loved all these years? It was based on a book! If you didn't know, now you know.
Anyway, Harel and the Folio Society have breathed new life into this modern classic, adding six spectacular color illustrations and 21 black-and-white ones that open each chapter, along with an almost Harry Potter-esque cover design on the front and back.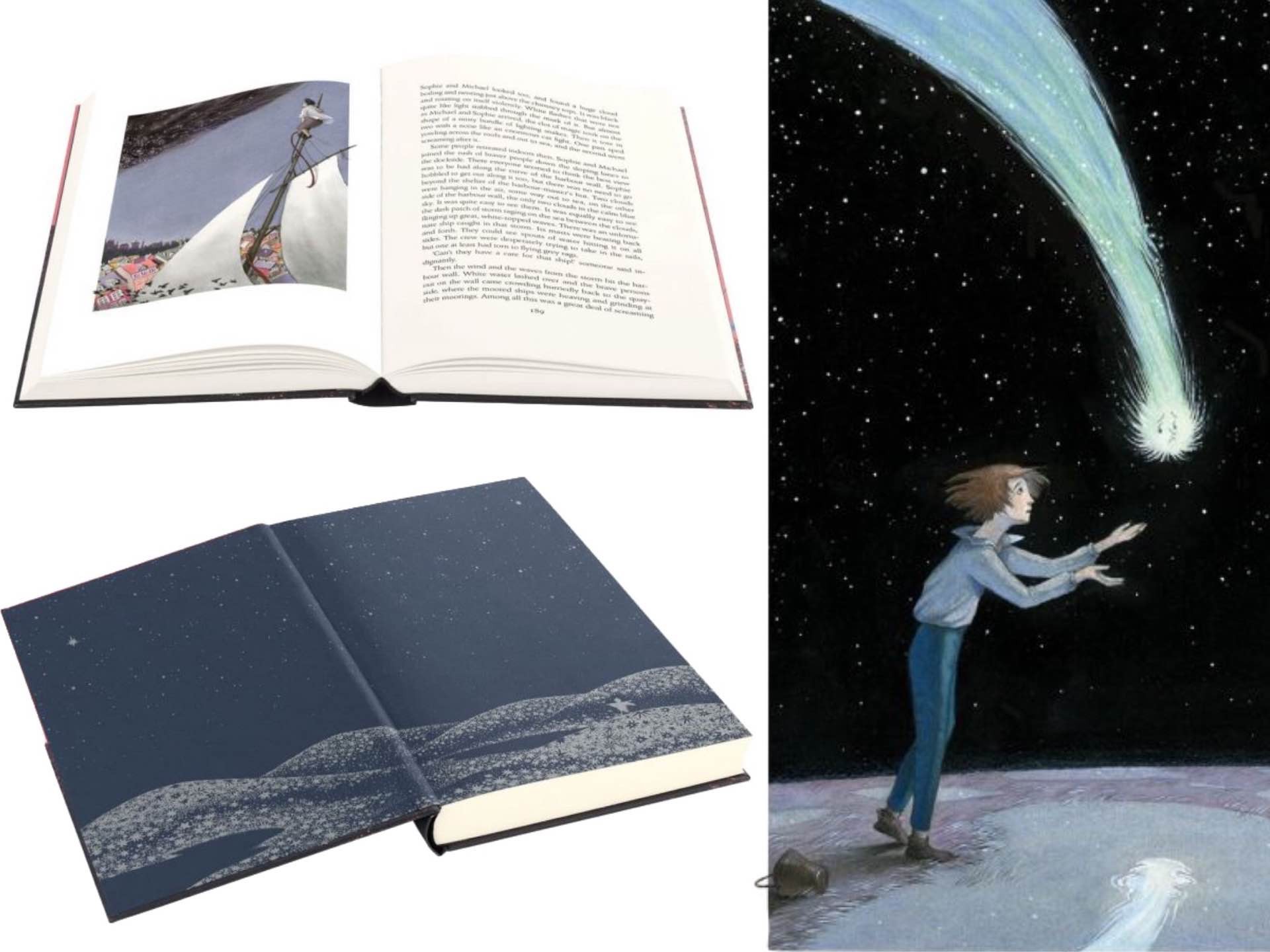 The book also comes in a lovely dark blue slipcase, so it feels like opening a nice little surprise every time you pull it off the shelf.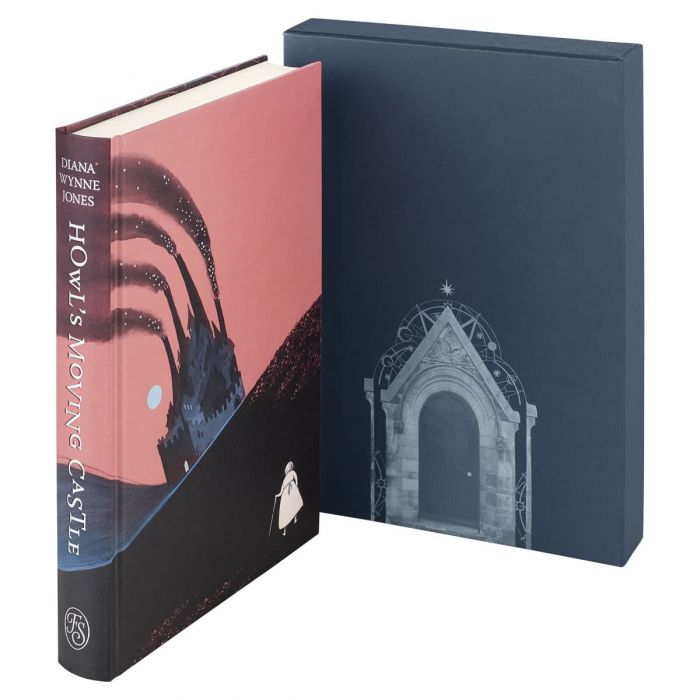 In case you've never read the book or seen the film, here's the basic synopsis:
Deep in the land of Ingary, the Wizard Howl's castle hovers above the imaginary town of Market Chipping, terrorising the inhabitants below. Legend has it that the enigmatic wizard lives off the hearts of young girls, but this doesn't deter 18-year-old Sophie from hitching a ride in the castle. The evil Witch of the Waste has cast a spell and transformed her into a frail old lady, and Howl might be her only hope of reversing the hex.
And here's a video of Marie-Alice Harel going over the illustration work she did for this edition:
Get the Folio Society edition of Howl's Moving Castle for $55 on their website.