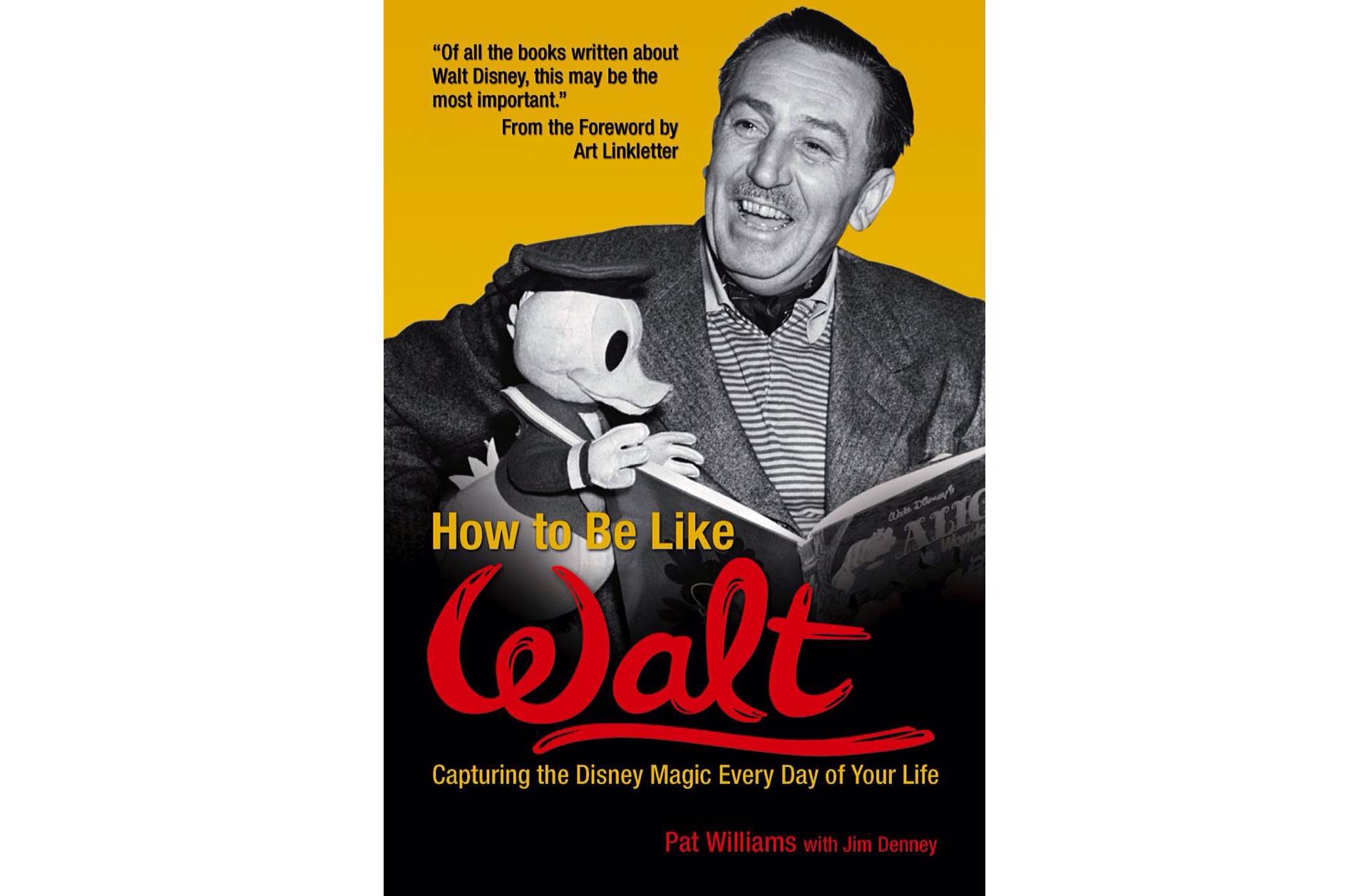 'How to Be Like Walt' by Pat Williams and Jim Denney
In How to Be Like Walt: Capturing the Disney Magic Every Day of Your Life, authors Pat Williams and Jim Denney tell the story of how Walt Disney defied all expectations to become the great innovator the world grew to love. It's more than just a biography, though — they examine and glean inspiration from the facets of Walt's personality that allowed him to achieve such an incredible amount of success in one lifetime. If there's anyone you can learn a few good life lessons from — despite his flaws — it's Walt Disney.
The Kindle edition of this book is just $10, while the paperback version is $13 and the unabridged Audible audiobook is $25.