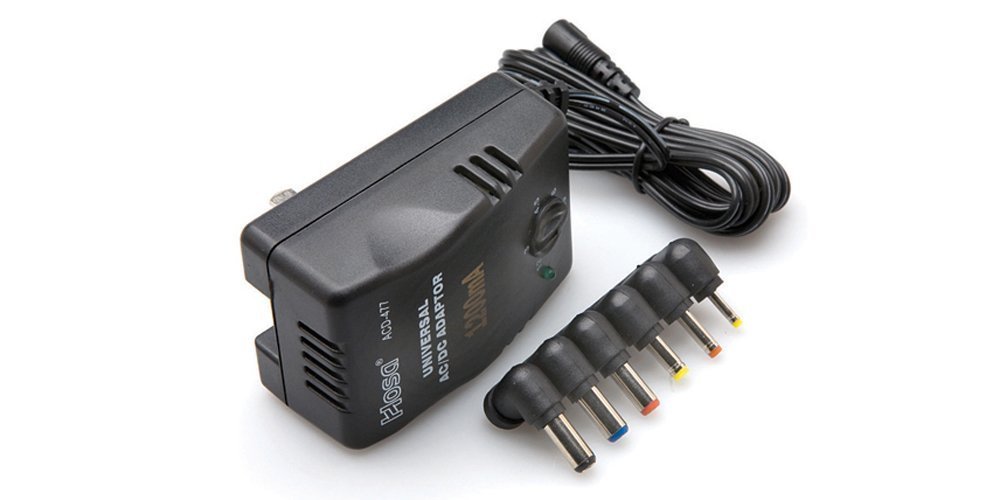 Hosa Cable Universal AC Power Supply
The Hosa Cable ACD477 Universal AC Power Supply is one of those products that every gadget loving person should own. Most of our AC powered devices come with cheap power cords that can easily be broken or lost. This model comes with the six most common plugs, so it will likely work with whatever you have.
Get it on Amazon for $10.58.