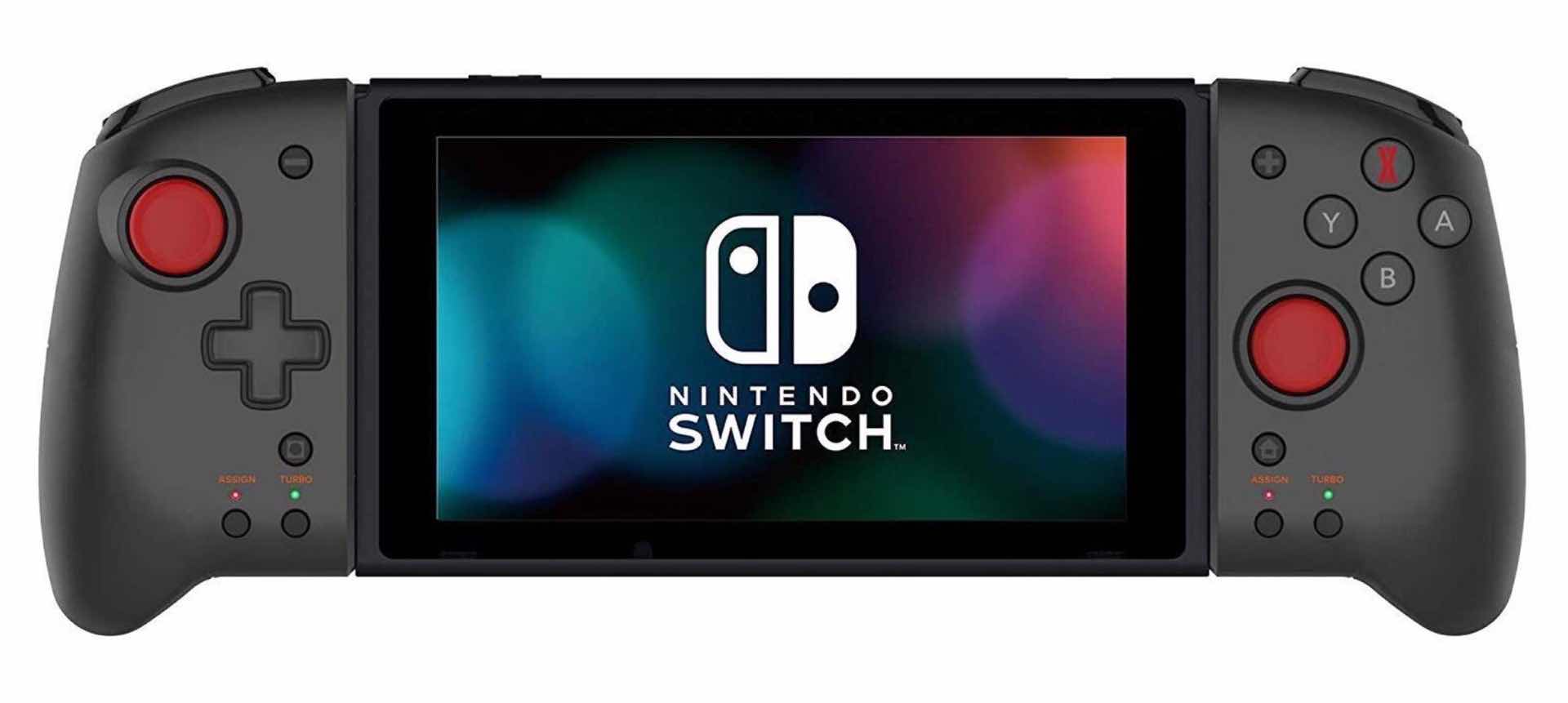 HORI Split Pad Pro for Nintendo Switch
If you've got especially large hands, playing with the Nintendo Switch in handheld mode might not be the most comfortable experience. Fret not, my metacarpally blessed friends, for the Split Pad Pro by HORI is here to bring your digits some gaming comfort.
These two controller grips mount to either side of the Switch à la the standard Joy-Cons, creating the feel of holding a true full-sized controller, as far as each hand is concerned. It's so nice.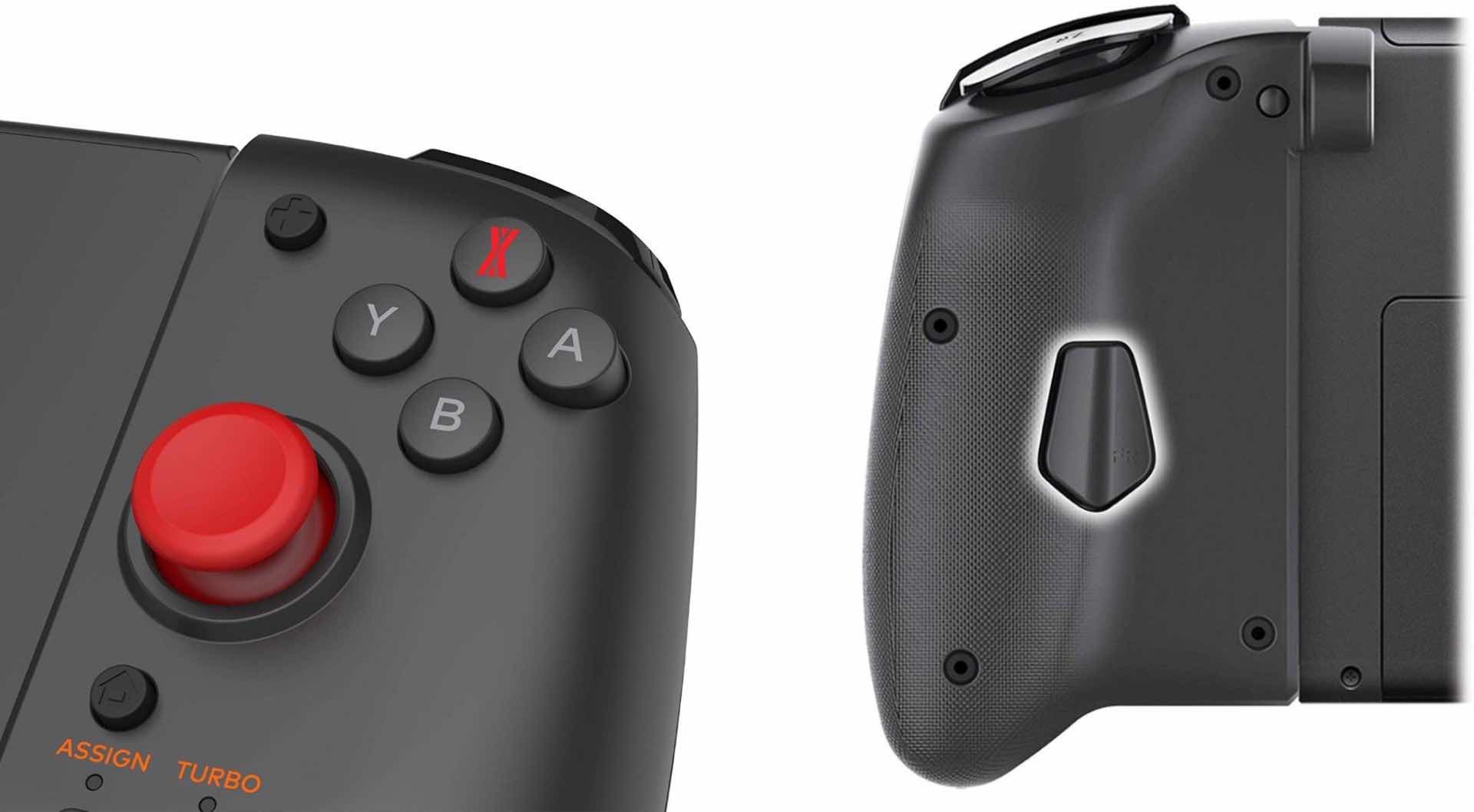 The large buttons and concave analog joysticks are perfectly placed for ergonomic comfort, even for long play sessions, and as a bonus, the whole setup still fits into your Switch's dock for seamless charging.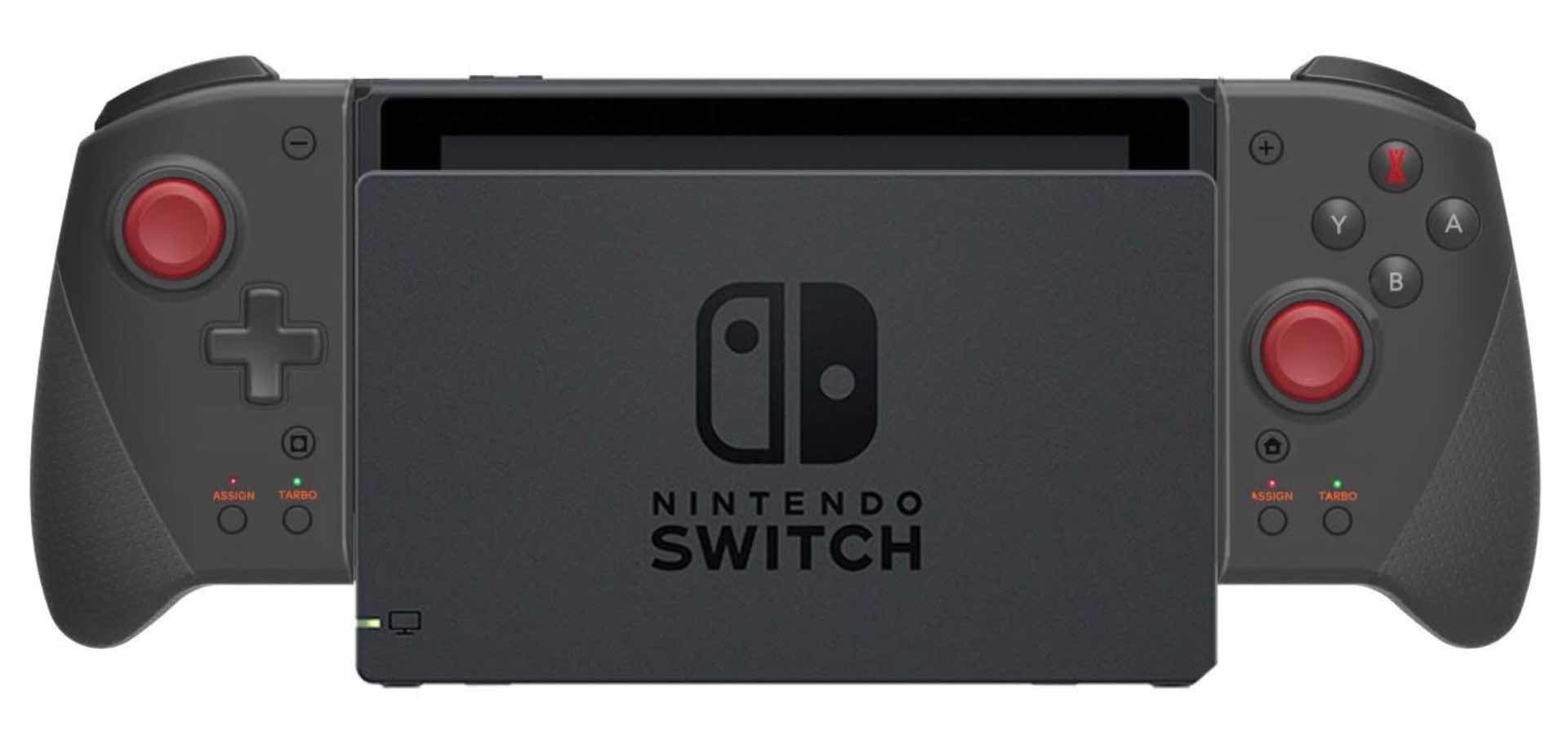 While it does make the Switch feel super wide compared to just using the Joy-Cons, the sheer comfort is worth the tradeoff. However, it should be noted that the Split Pad Pro does not support vibration or motion controls, so that may affect your decision to purchase.
If that's no big deal for you, you can get the Split Pad Pro for $50 on Amazon.