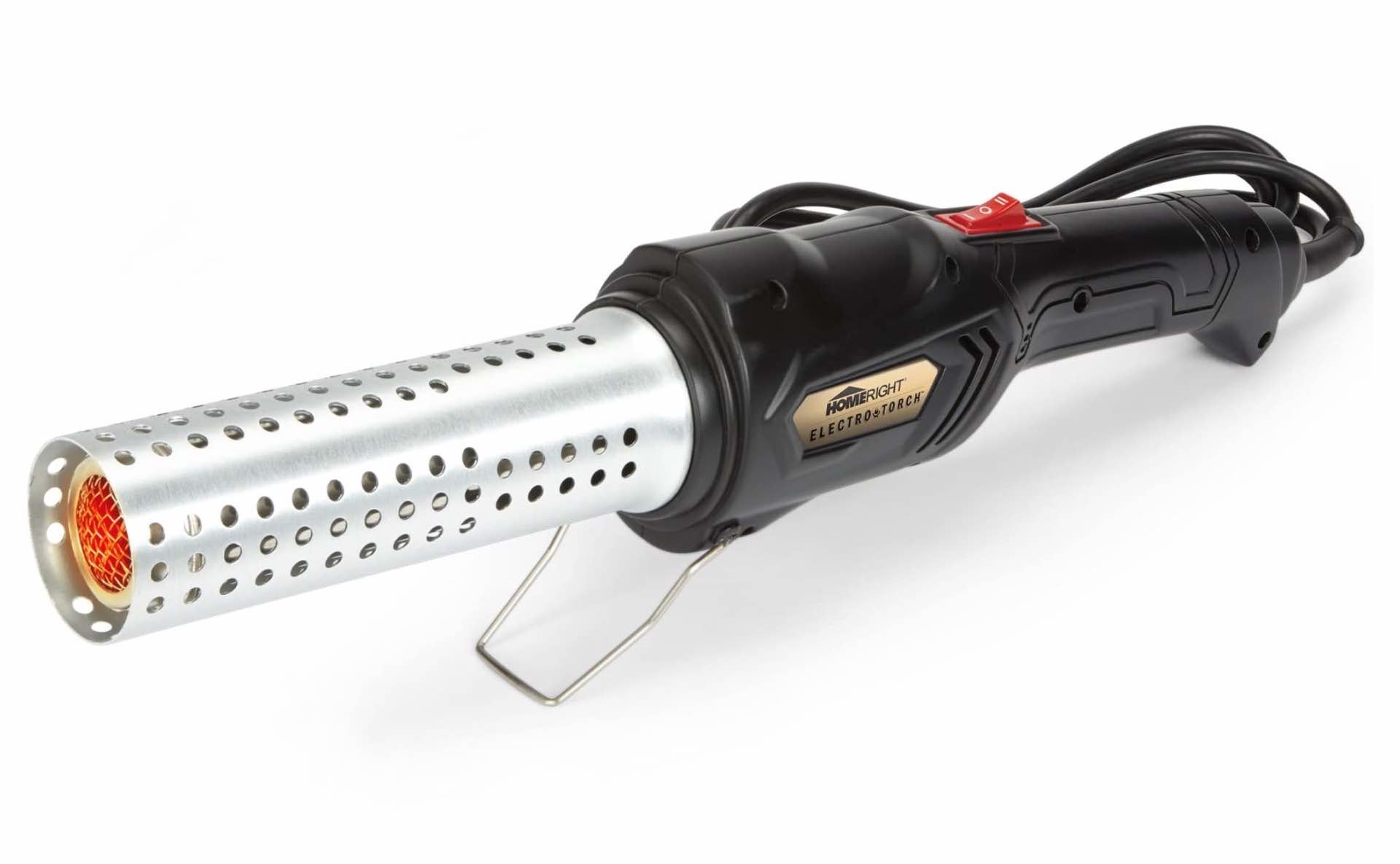 HomeRight Electro-Torch C900085 Fire Starter
Summer's here, and it's past time to break out the charcoal grill if you haven't already. Now, while we would usually recommend using a trusty chimney starter to quickly get that charcoal lit, we have to give a special nod to the HomeRight Electro-Torch as well.
This thing is essentially a specialized heat gun that can ignite charcoal or wood within just a few minutes simply by blasting super hot (1,500°F) air on its first setting to get the fire started, then lets you switch to the second setting to send out high-velocity air to fan the flames and get them roaring in no time.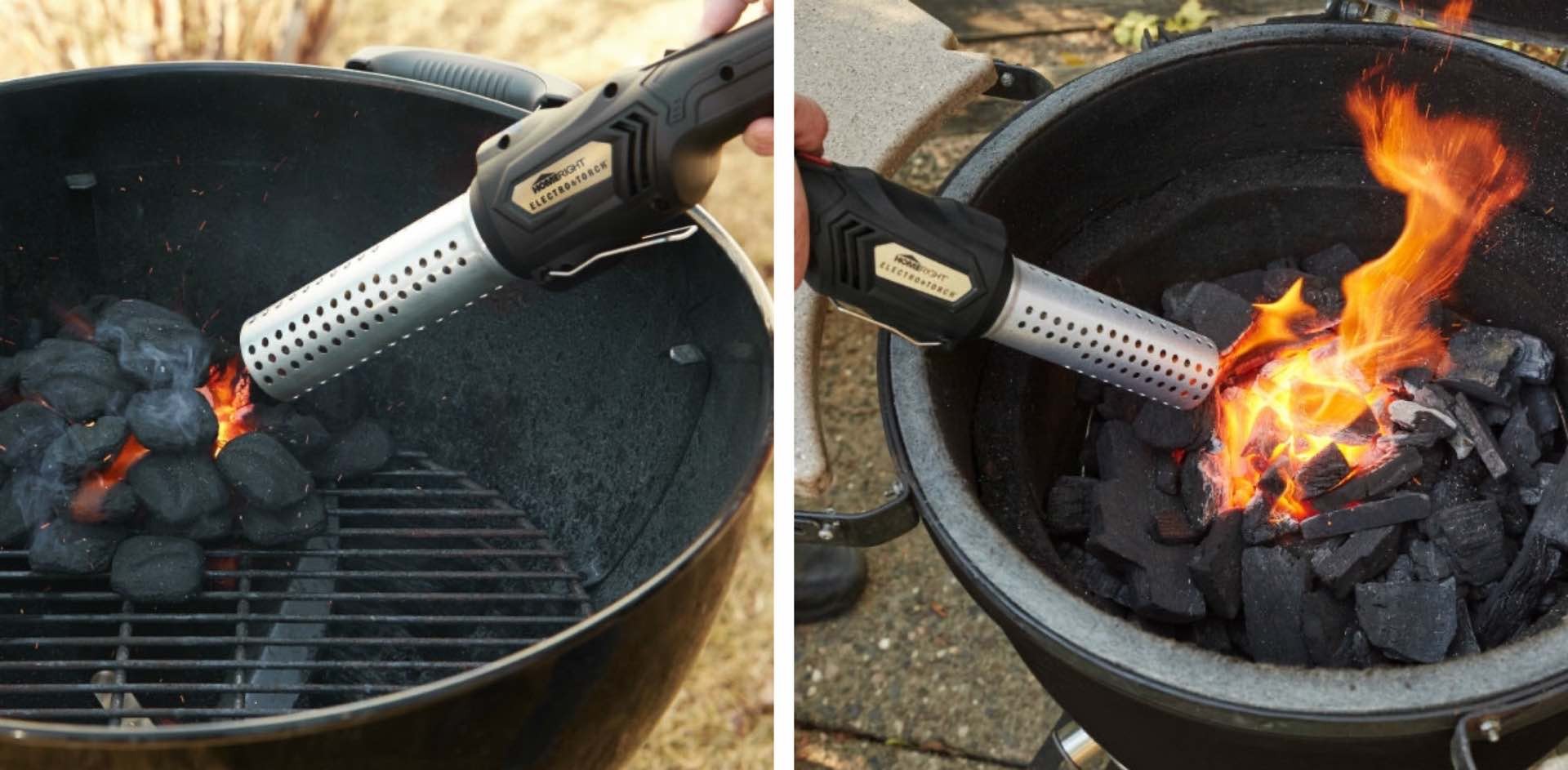 One thing that puts it above a given chimney starter is its versatility, because not only is it great for lighting charcoal grills, but you can also use it for lighting wood stoves, campfires and fire pits, fireplaces, etc.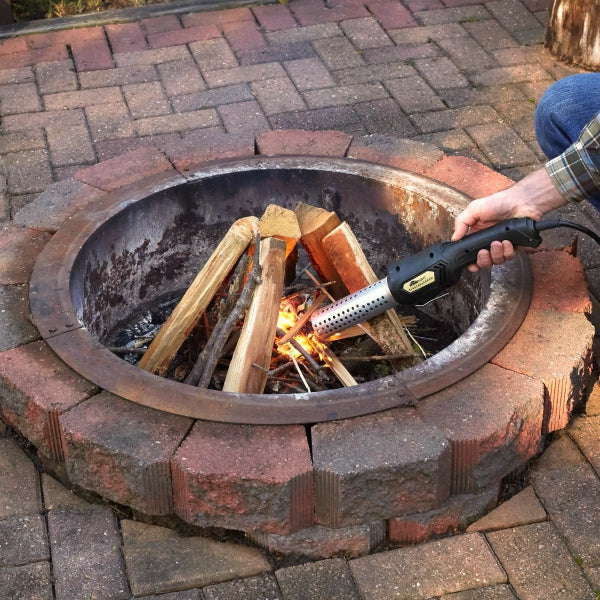 Get the Electro-Torch for $44 on Amazon.