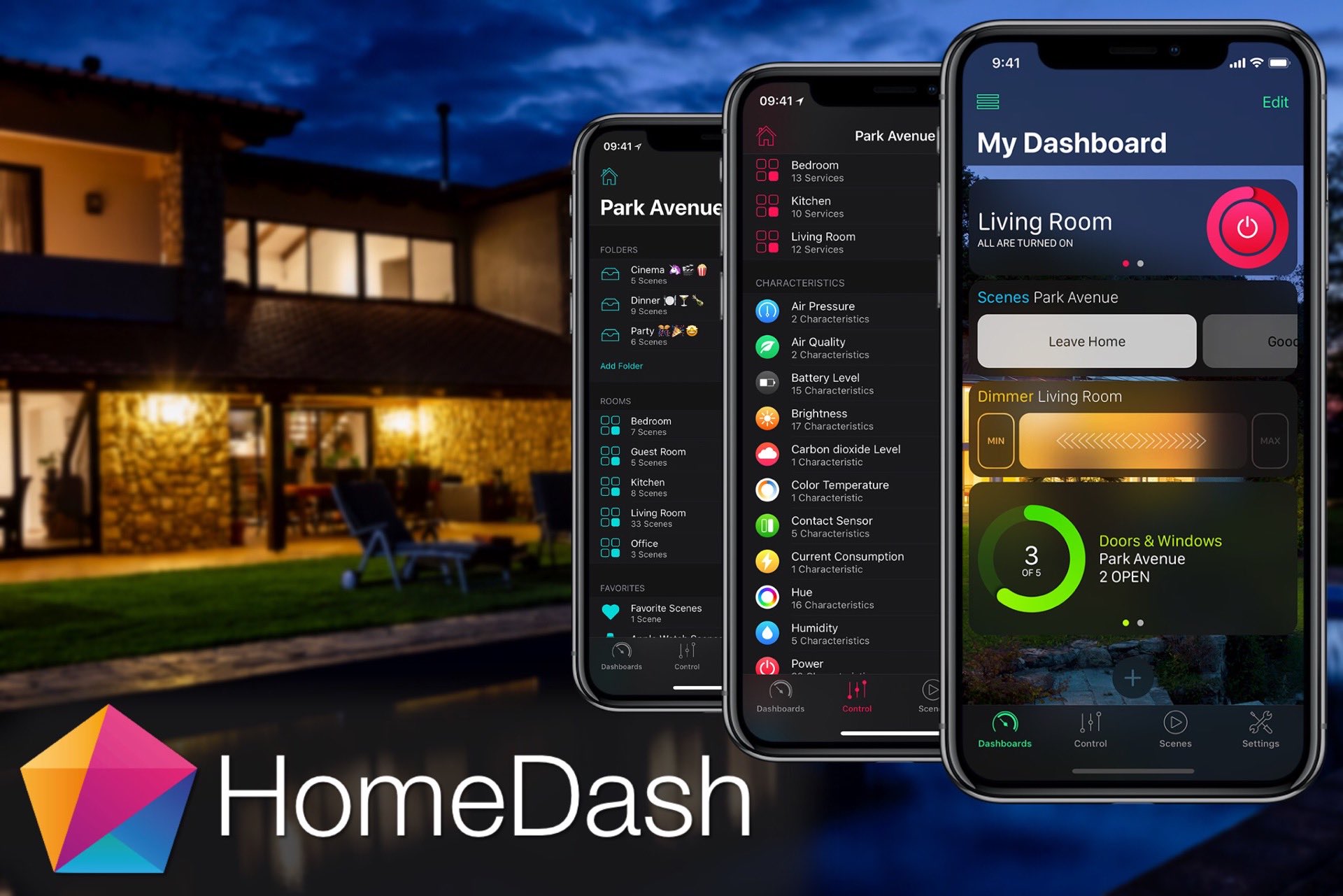 "HomeDash" HomeKit Dashboard App for iOS and Apple Watch
Background photo above by Alan J. Hendry
---
While Apple's official Home app does grant a unified interface for controlling all your HomeKit-enabled devices, it's not exactly the nicest looking utility around.
Thankfully there are a number of quality third-party alternatives on the App Store that can be used in place of the vanilla UI, and today I'll point your attention to HomeDash by developer Marcus Reul.
What HomeDash does is let you create beautiful custom dashboards and widgets for conveniently monitoring and controlling your HomeKit accessories. It sort of reminds me of Panic's Status Board app that was sadly discontinued in 2016.
With HomeDash you can control and observe anything from a single device alone to entire rooms, zones, and/or groups of them. You have a number of displays and control types at your fingertips, including live camera views, light controls, scene management, access to smart door locks, battery statuses, and much more.
In theory, any HomeKit-enabled accessory should work with HomeDash, but they do have a list of specific devices that have been more extensively tested during its development, including Philips Hue, tado°, Ikea Tradfri, Elgato Eve, Netatmo Healthy Home Coach, D-Link Omna 180, Logitech, and so on.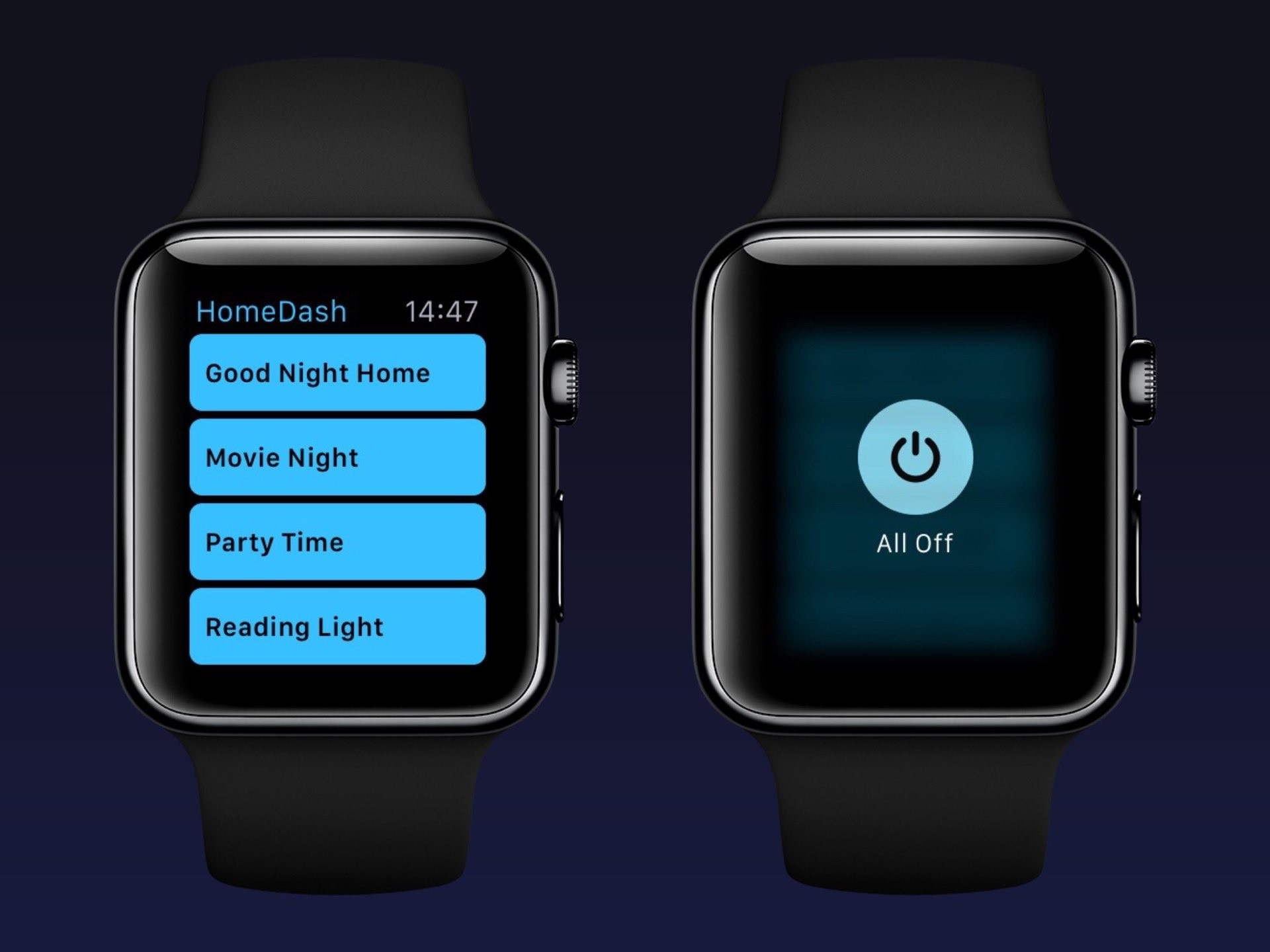 You can even save up to 10 scenes to be made available from your Apple Watch. Controlling, say, your living room lighting for various situations with a mere tap on your wrist is one of those "whoa, the future is here" experiences.
As Federico Viticci put it back in 2018:
HomeDash makes Apple's Home app look clunky, boring, and uninspired.
If you're wanting a good-looking dashboard for your smart home, grab HomeDash for $13 on the iOS App Store.