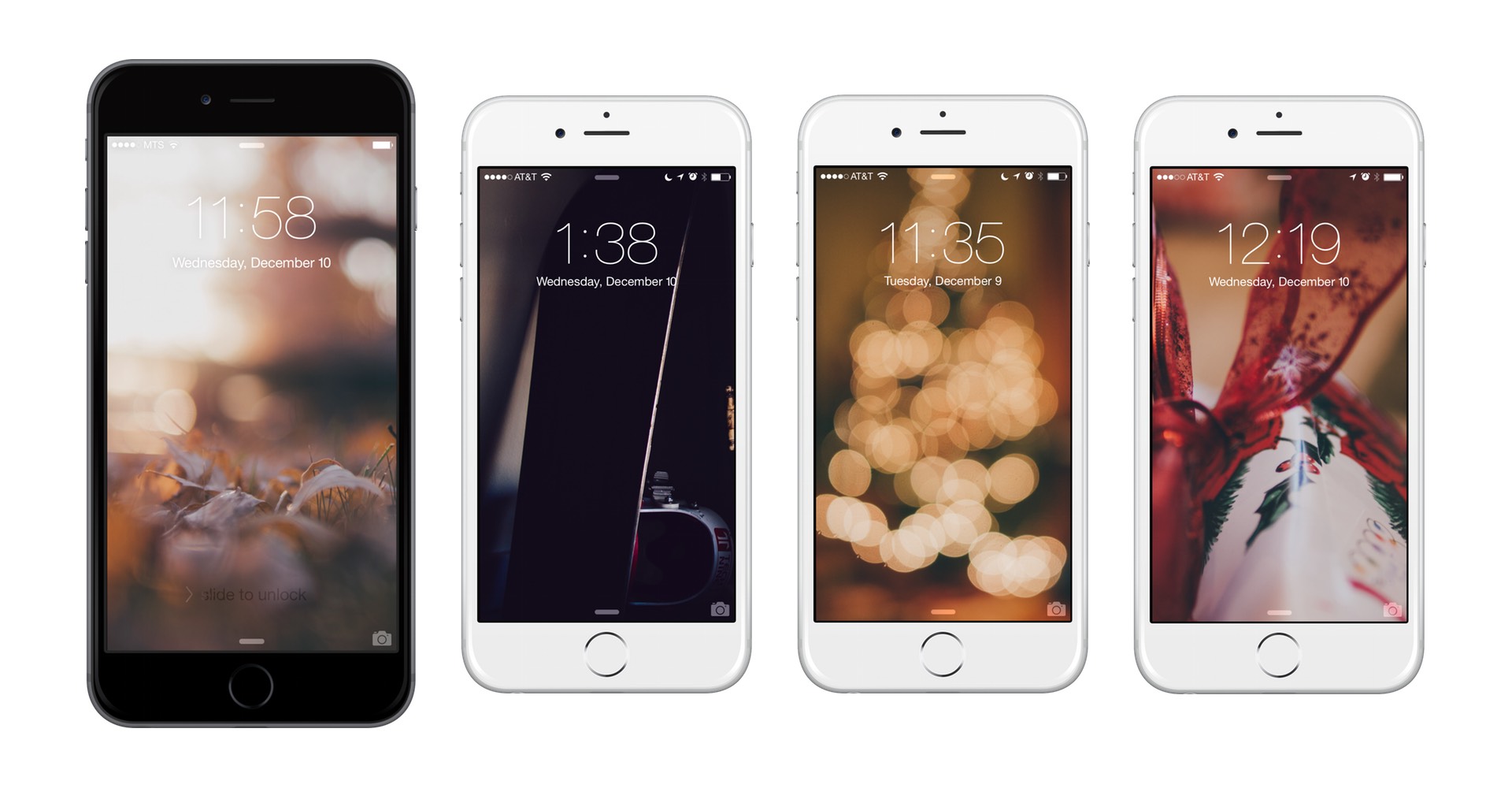 Holiday Wallpapers for iPhone, iPad, and Mac
Get your gadgets in the Christmas spirit with this holiday-themed set of wallpapers with sizes to fit your iPhone, your iPad, and your Mac/PC.
The pack includes 15 unique wallpapers for iPhone, 12 unique wallpapers for iPad, and 10 unique wallpapers for your Mac or PC. And each iOS wallpaper is properly sized to work perfectly with the parallax effect in iOS 8. Just $2.