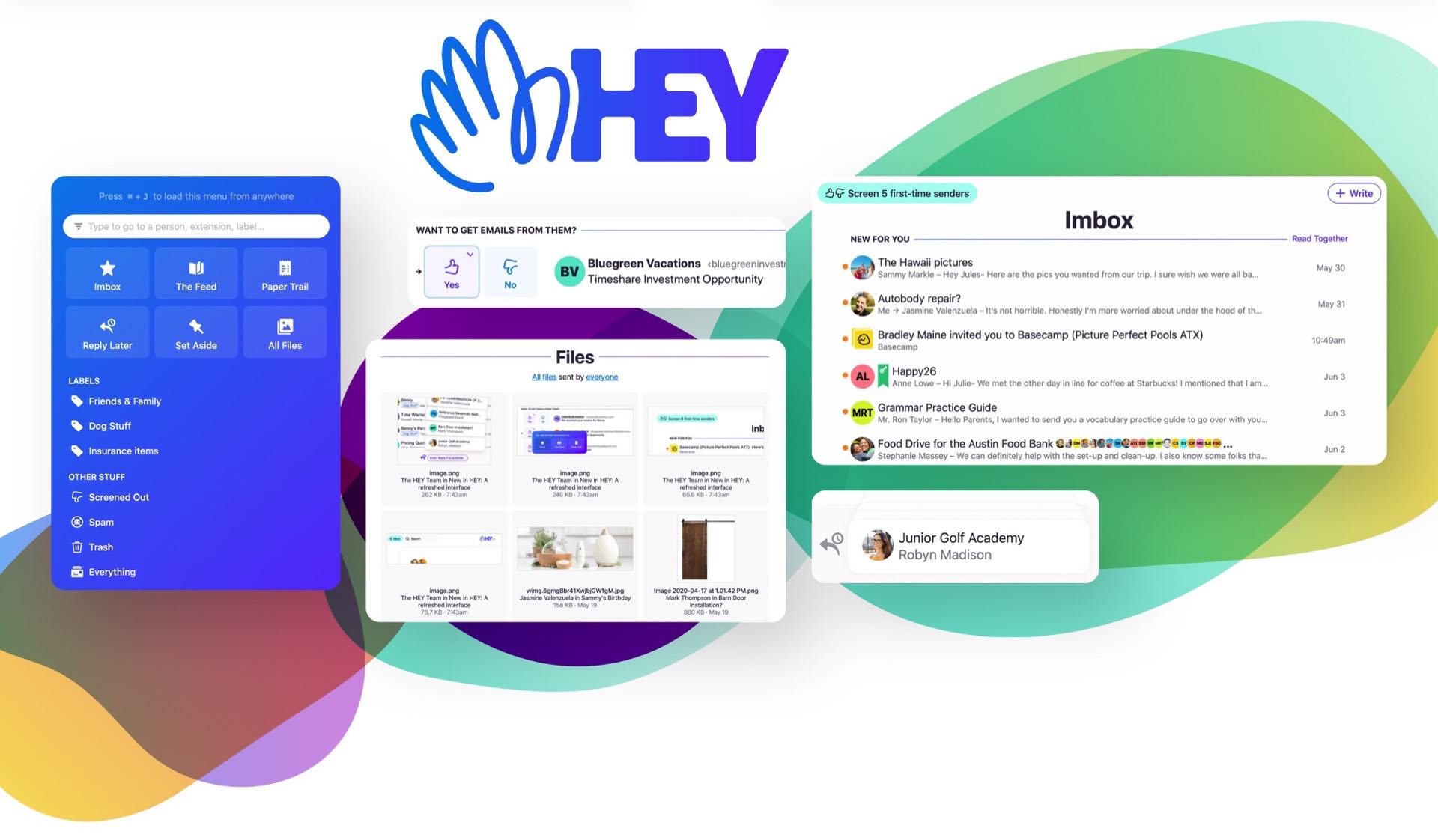 HEY — A Fresh Take on Email
I think it's fair to say that most people have a love-hate relationship with email. There's a reason it's been around this long, but how many of us can say we actually enjoy using it?
Who likes being bugged by strangers asking for your time/energy/attention? Or knowing that your private data is being invisibly tracked when you open messages? Or getting caught up in threads you never asked to be a part of? Or generally having no control over what your inbox presents you with?
Well, the folks who make Basecamp have decided enough is enough. They figure email is in desperate need of renovation, so they've created a new service called HEY that aims to transform email into something you'll want to use.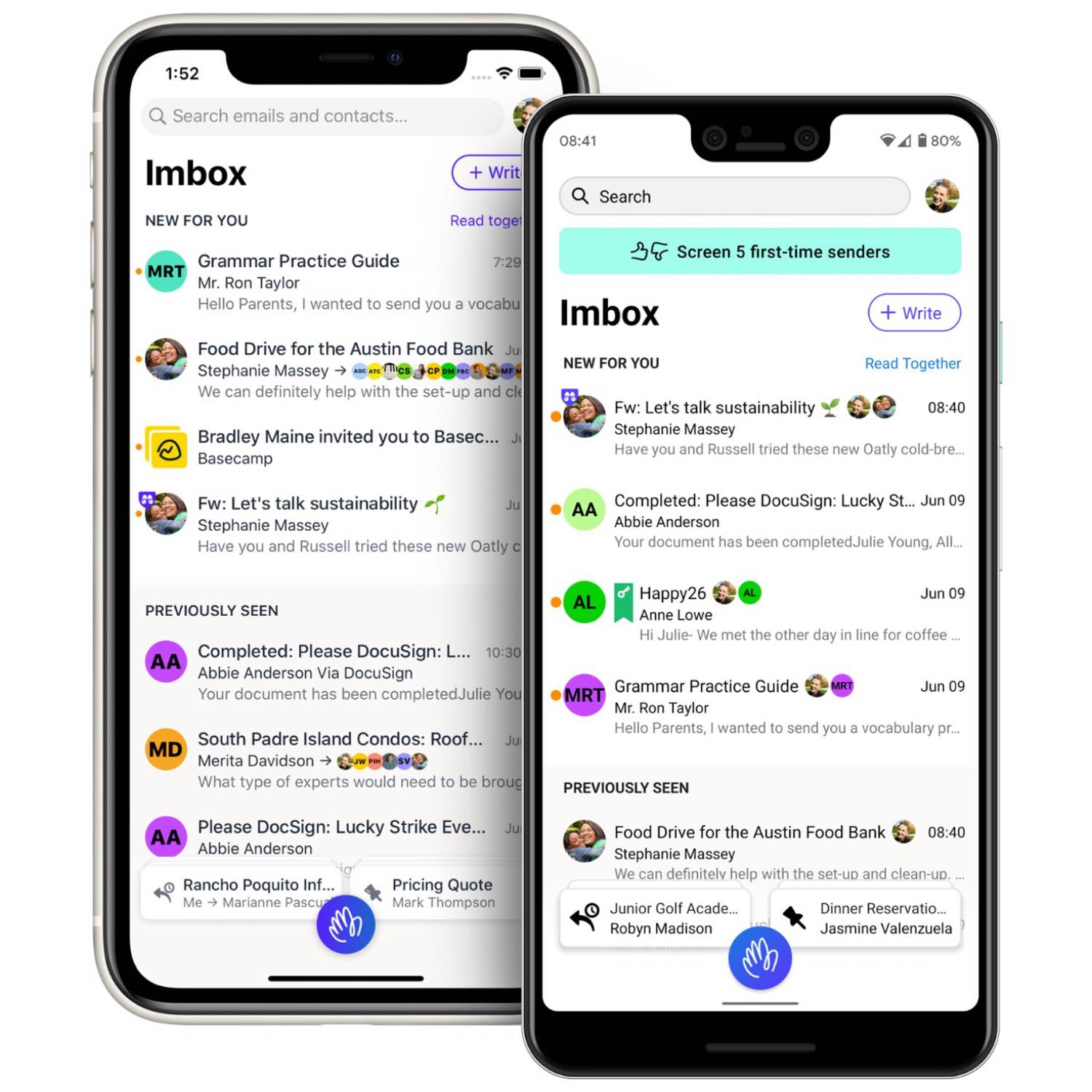 Here's just a sampling of what makes HEY special:
Easy and powerful email screening: When someone emails you for the first time, they don't just come through automatically. They land in "The Screener", a separate pane where you can immediately decide to accept emails from that person or deny them forever.
Smart email sorting: Once accepted, emails go into one of three places: the "Imbox" (not a typo; this is where important and immediate messages go), the "Feed" (where all those newsletters you're subscribed to will live until you're ready to read them), and the "Paper Trail" (for transactions, receipts, order confirmations, etc). All of this is customizable by you.
Built-in 'reply later' workflow: Don't have time or the focus to respond to an email right now? That's okay, just hit the "Reply Later" button and it goes into a queue of like messages you can batch-process when the time is right.
Subject editing: You get thrown into an email thread of someone else's making, and the title sucks. No problem, HEY lets you rename the subject to something that makes sense for you.
Spy pixel blocking: You know those hidden pixels within emails that run code to snoop on your activity? Yeah, those are blocked automatically.
Robust security: HEY requires two-factor authentication, encrypts emails at three levels (though it's not technically end-to-end), limits their own employees' access to your data, and are currently conducting security audits with two separate, external firms. Learn more here.
…and all of that's just the tip of the iceberg.
If you have time, I recommend watching the 37-minute walkthrough tour with CEO Jason Fried:
In addition to having a web app you can login to, they also have apps for every platform, including iOS, Android, macOS, Windows, and Linux.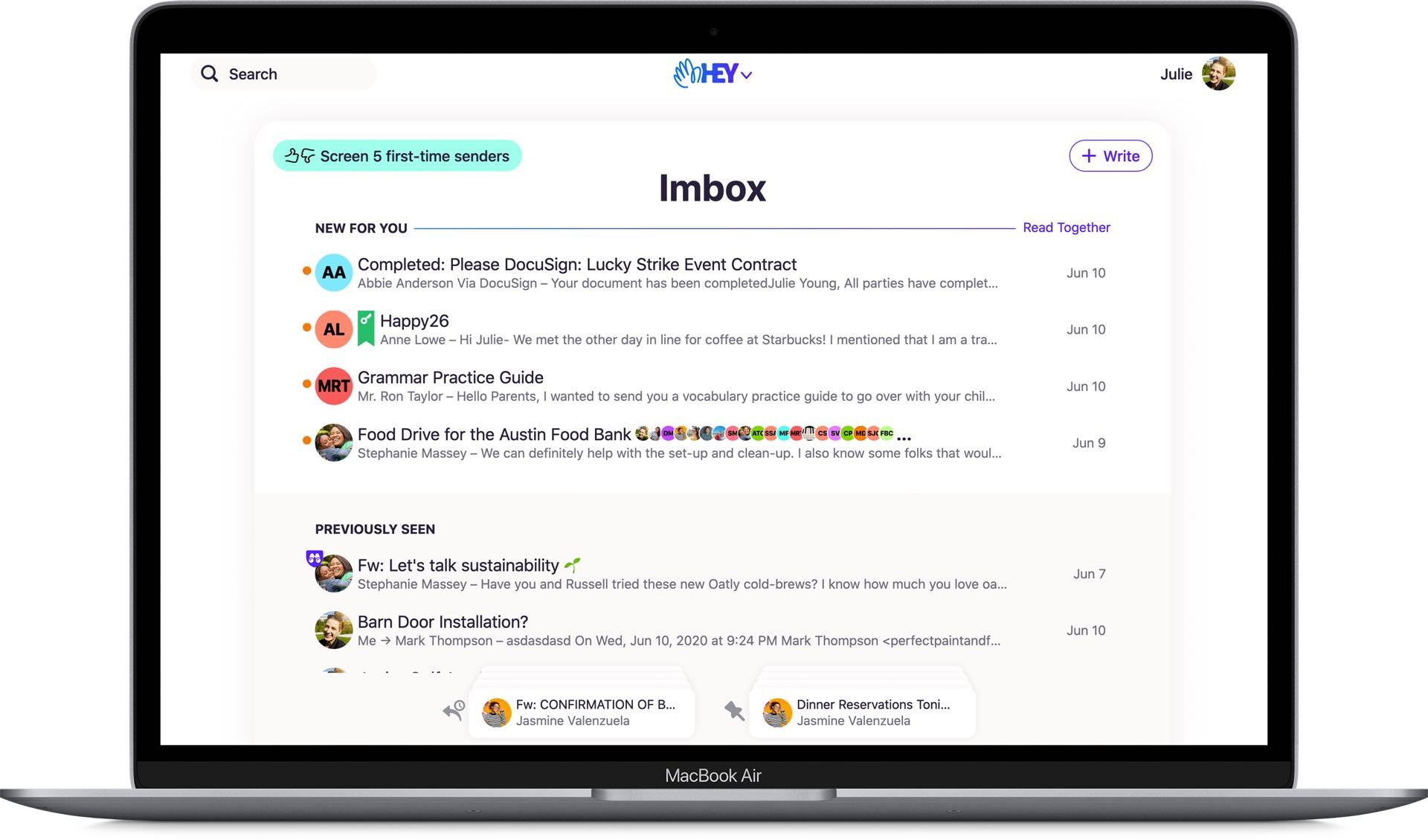 It currently costs $99/year for most @hey.com accounts (with higher tiers for 2- and 3-character addresses like ab@hey.com and abc@hey.com), which gets you 100GB of storage space and helps them maintain this 100% ad-free service.
It's a bit of a steep price if you're used to having a free email address, but once you give HEY a shot, you won't wanna go back to Gmail or anything else again.
Note: The service is invite-only until next month, so if you don't already have an invite code, you'll have to wait a bit — although if you click that link, they do offer the option to request an early code by way of telling them a personal story you have about email.