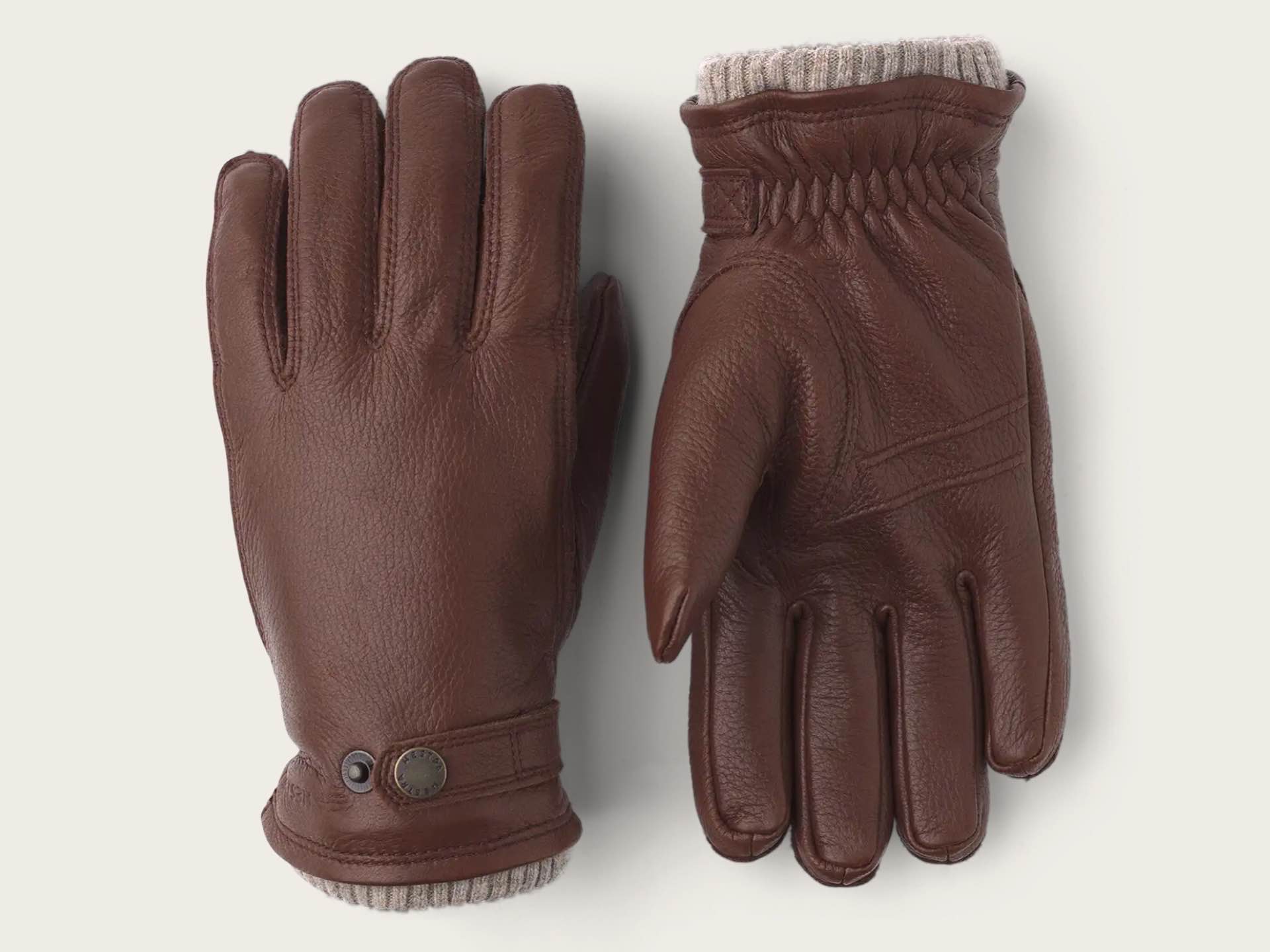 Hestra "UTSJÖ" Elk Leather Gloves
[These] are like clouds for my hands.



—Jeff Sheldon, Ugmonk
Hestra is a glove company in Sweden that's now in its fourth generation of family ownership, and over the course of 80-plus years, they've really nailed their material sourcing and manufacturing processes, crafting various lines of high-quality gloves for military use, winter sports, and everyday wear.
Their UTSJÖ dress gloves are made from Scandinavian elk leather for a soft and supple outer feel — not to mention an utterly classy style that looks great anywhere — while the inside is insulated with Primaloft Gold, a polyester with the softness and warmth of down lining but with the added benefit of actually staying warm even if it gets wet.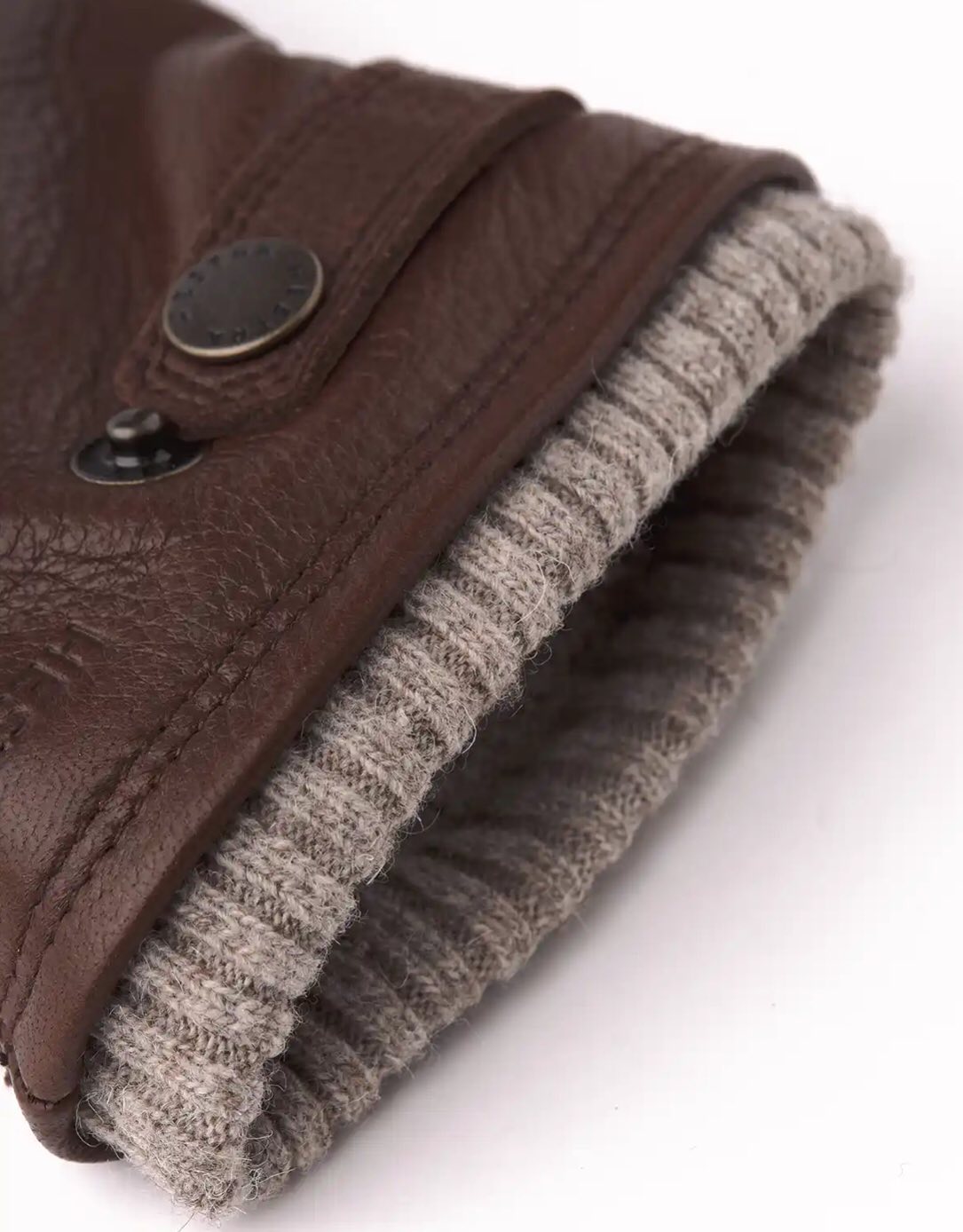 They offer a number of colors and sizes, each pair running for $102–$165 depending on what you pick.