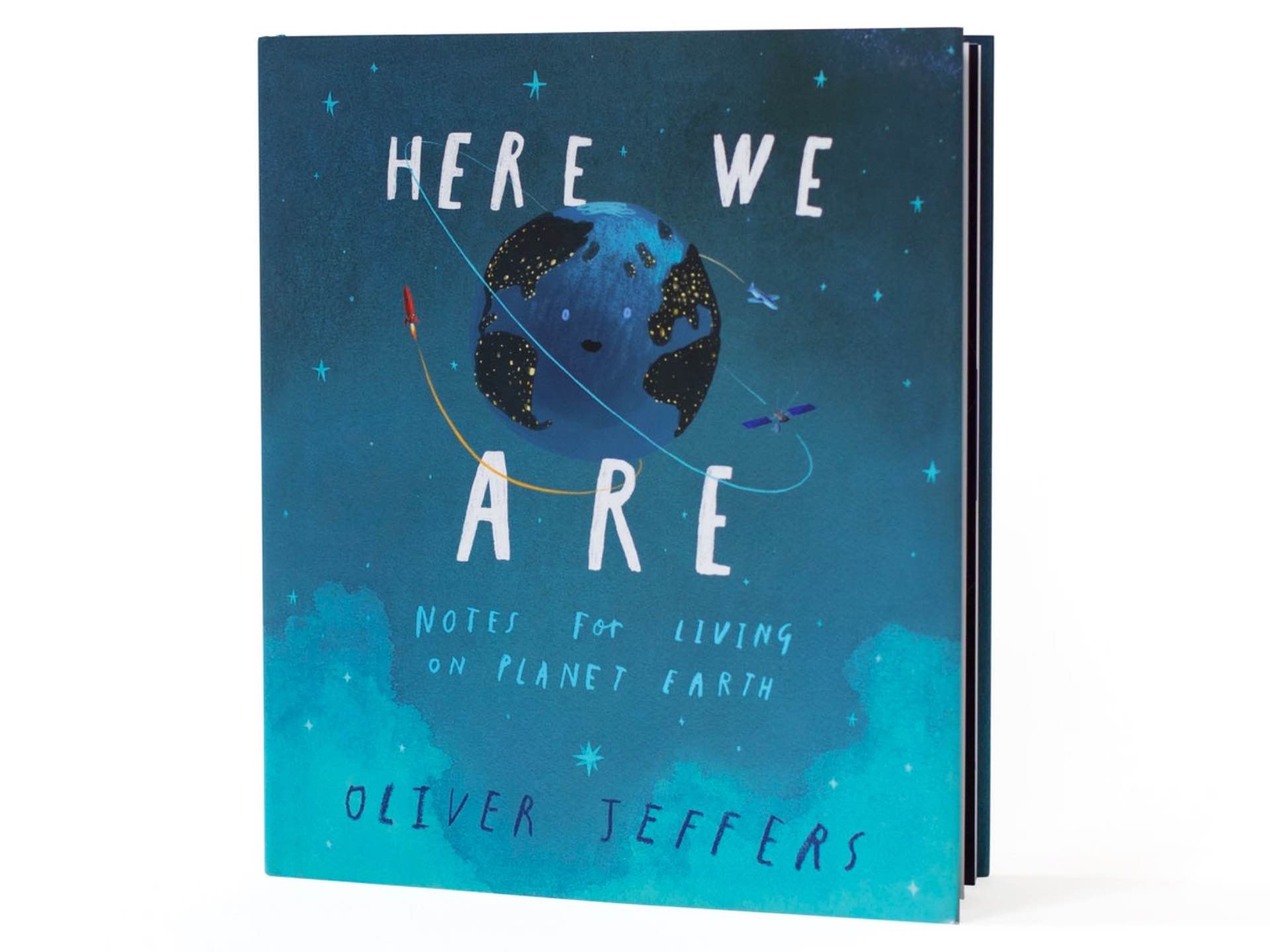 'Here We Are: Notes for Living on Planet Earth' by Oliver Jeffers
As a dad of nearly ten years now, I used to — okay, I still do, sometimes — get frustrated by the fact that the very nature of humanity means every newborn person has to start from scratch, knowledge-wise. Wouldn't it be nice if each progressive generation could retain at least some things from the previous one (kindness, empathy, etc)?
Until we figure that whole thing out, Oliver Jeffers' award-winning children's book, Here We Are: Notes for Living on Planet Earth, is a charming head-start that gently and humorously introduces young ones to some pretty big concepts — namely, what things in the world are, how people all over it live, and even our place in the universe:
Our world can be a bewildering place, especially if you've only just got here. Your head will be filled with questions, so let's explore what makes our planet and how we live on it. From land and sky, to people and time, these notes can be your guide and start you on your journey.

Insightfully sweet, with a gentle humor and poignancy, here is Oliver Jeffers' user's guide to life on Earth. He created it specially for his son, yet with a universality that embraces all children and their parents. Be it a complex view of our planet's terrain (bumpy, sharp, wet), a deep look at our place in space (it's big), or a guide to all of humanity (don't be fooled, we are all people), Oliver's signature wit and humor combine with a value system of kindness and tolerance to create a must-have book for parents.
"Don't be fooled, we are all people." I love that. I also adore the illustration work Jeffers did for this book, turning a sweet and necessary message — look after the world and each other — into a real work of art: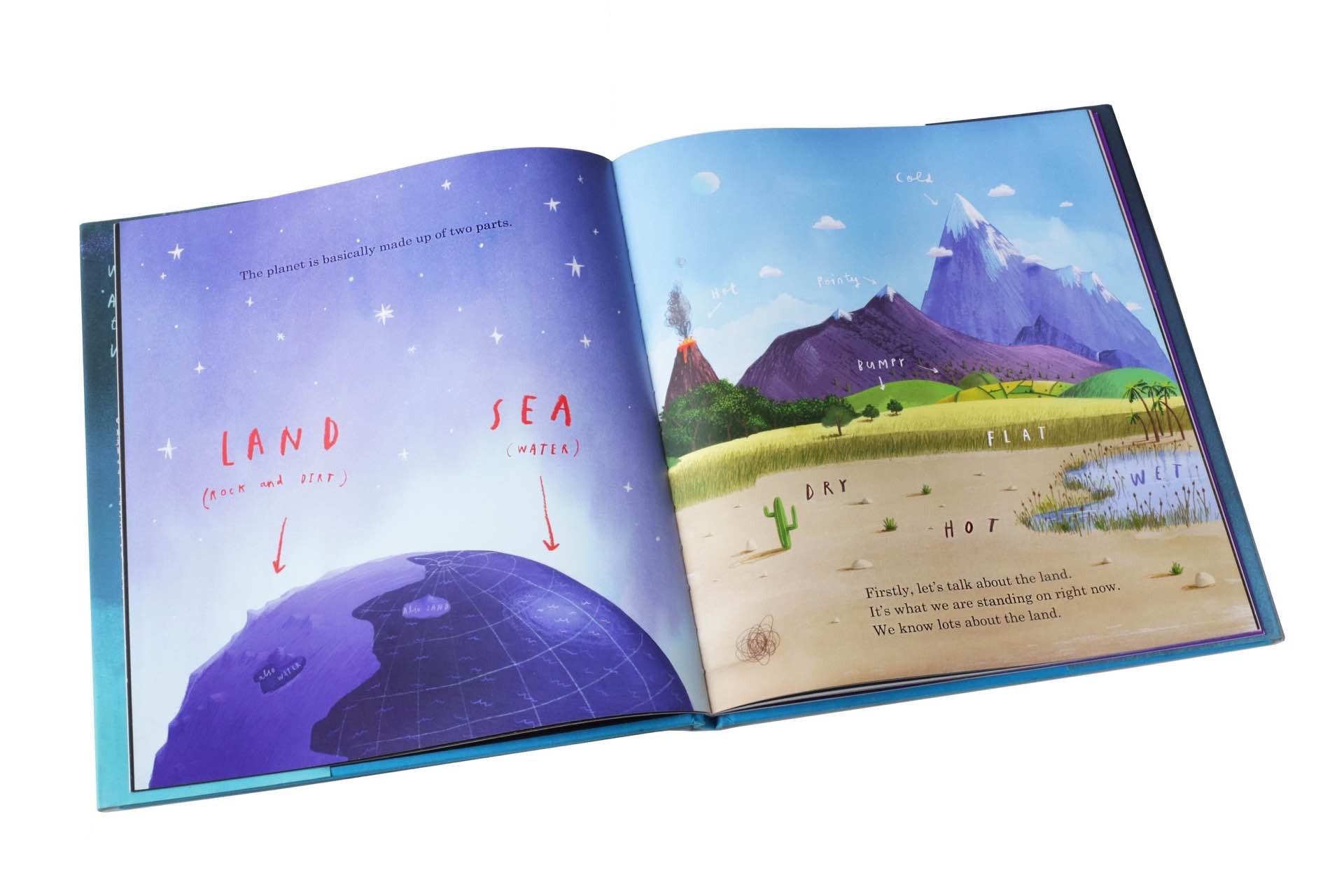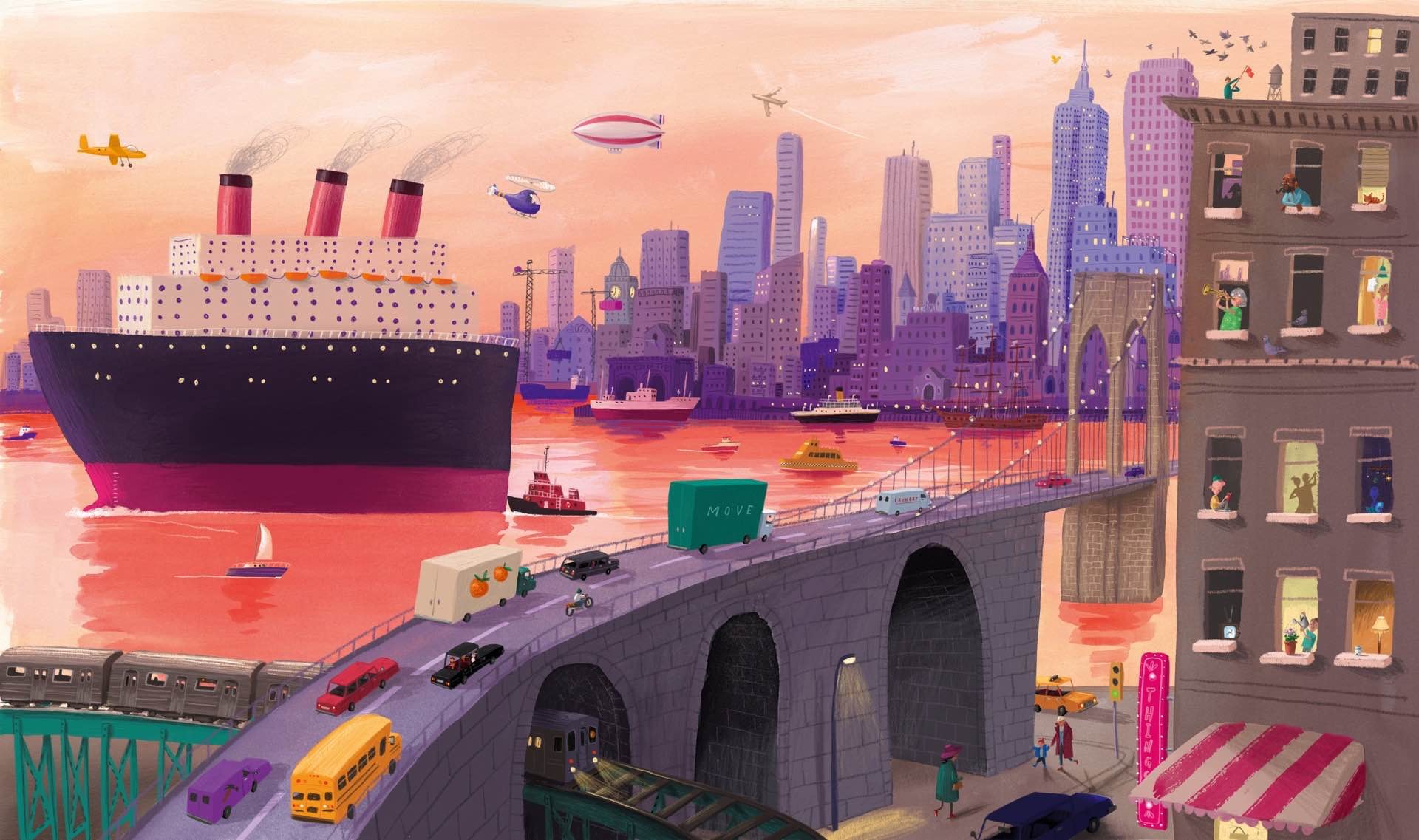 Get the book in these formats: