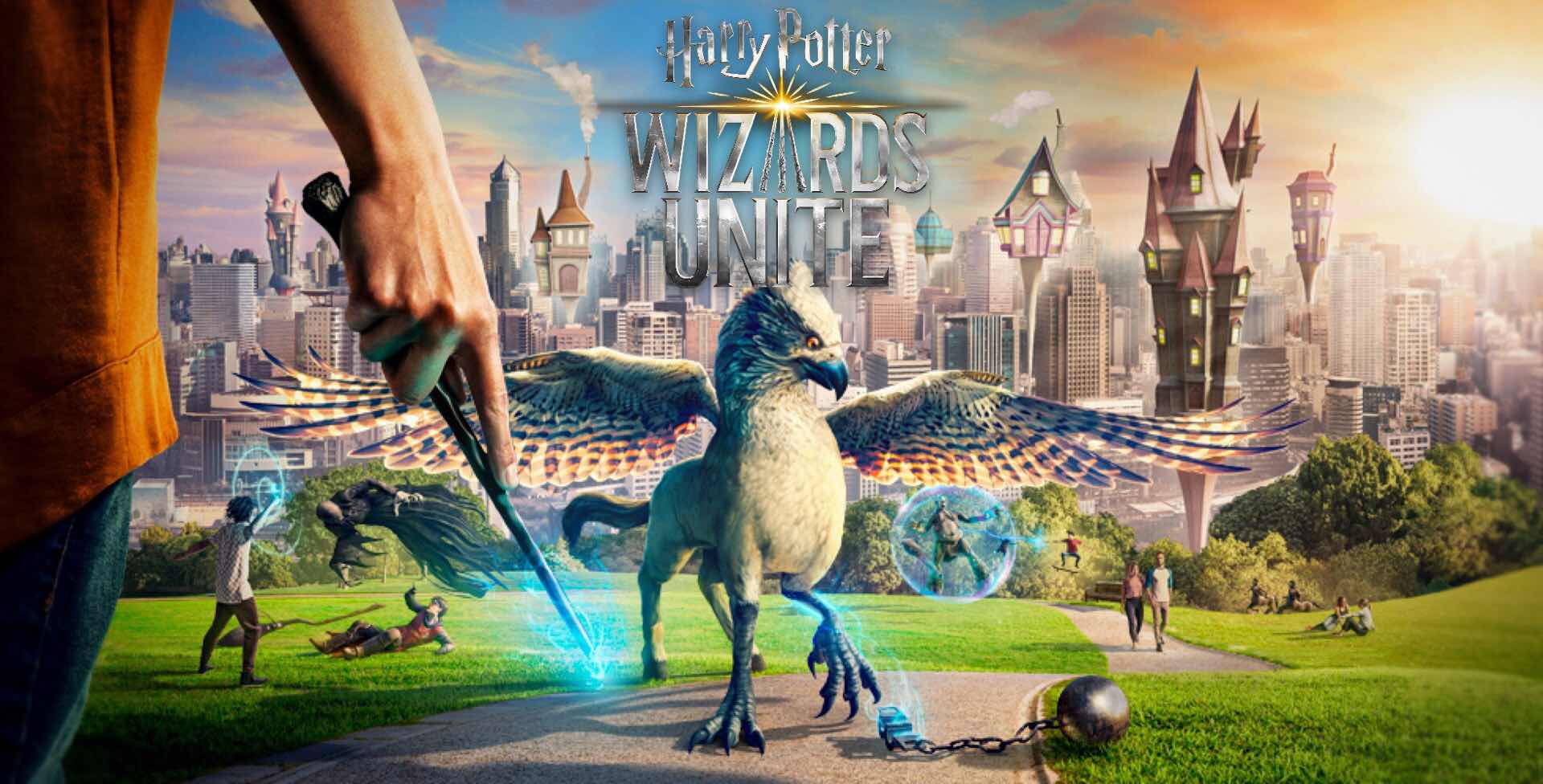 "Pokémon GO" Creator Niantic has Released "Harry Potter: Wizards Unite" for iOS and Android
Big news, fellow fans of all things Wizarding World: Niantic and WB's Portkey Games have just launched Harry Potter: Wizards Unite, an augmented reality game that's essentially Pokémon GO but set in the Harry Potter universe.
Like Pokémon GO, Wizards Unite uses your real-world location to generate in-game events, combat encounters, and wizarding locales. The "story" takes place after the original seven books/films, and involves magical items known as Foundables — which range from artifacts to creatures to people and even to memories — appearing in the Muggle world. It's your job to track down Foundables and return them safely to the magical world, thus keeping them safe from Muggle eyes.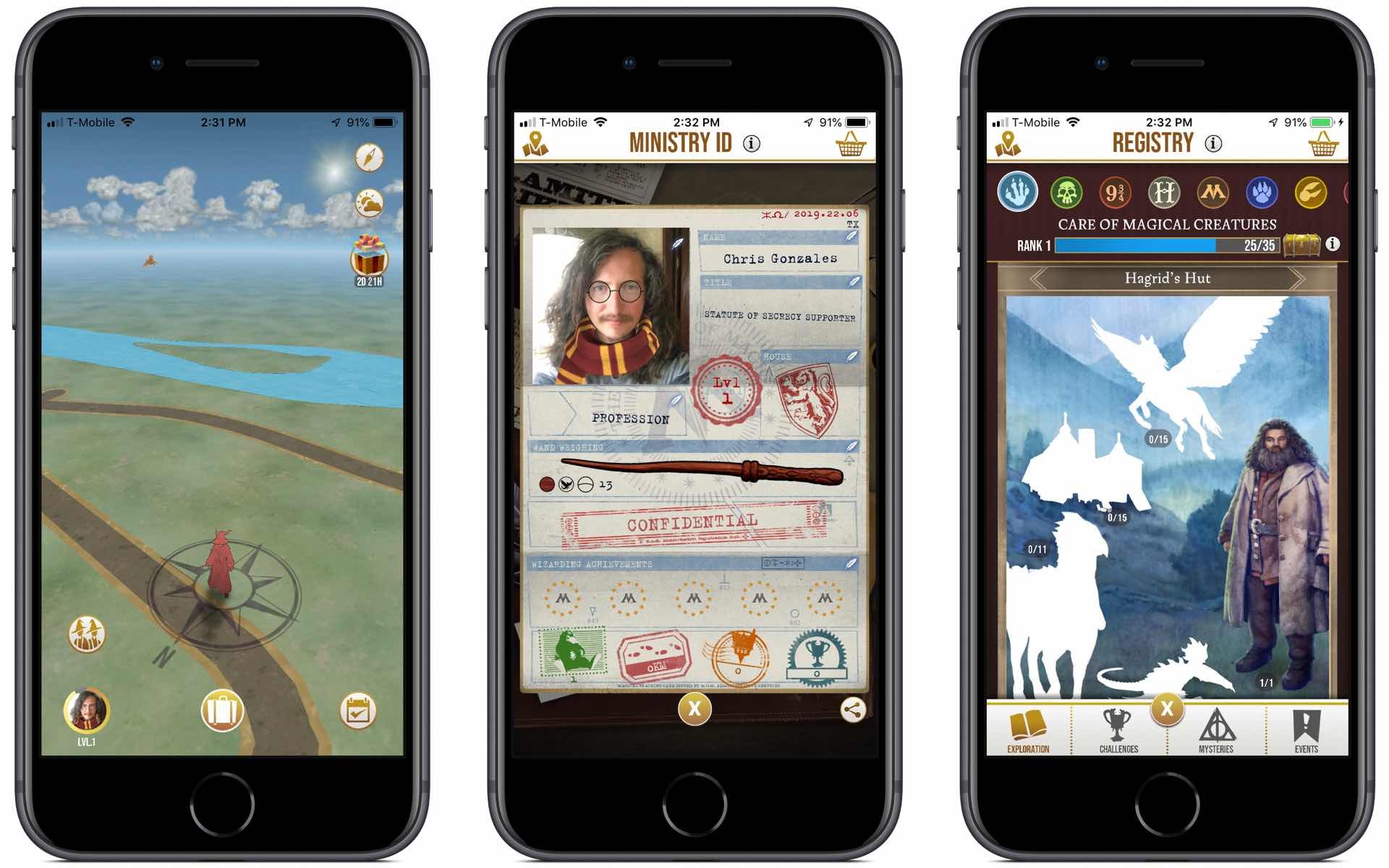 Along the way, you'll cast spells, brew potions, collect tools of the trade, meet beloved characters and visit iconic locations from the Harry Potter universe, and cooperate with friends in real-time to overcome Wizarding Challenges. Of course, you also get to choose your Hogwarts House, customize your wand, and eventually specialize in a chosen Profession: Auror, Magizoologist, or Professor.
I haven't had a lot of time with the game just yet, but as someone who avidly played Pokémon GO for a good while, I'm very excited about the potential here. 🧙‍♀️
Harry Potter: Wizards Unite is free to download and play from both the iOS App Store and the Google Play Store.