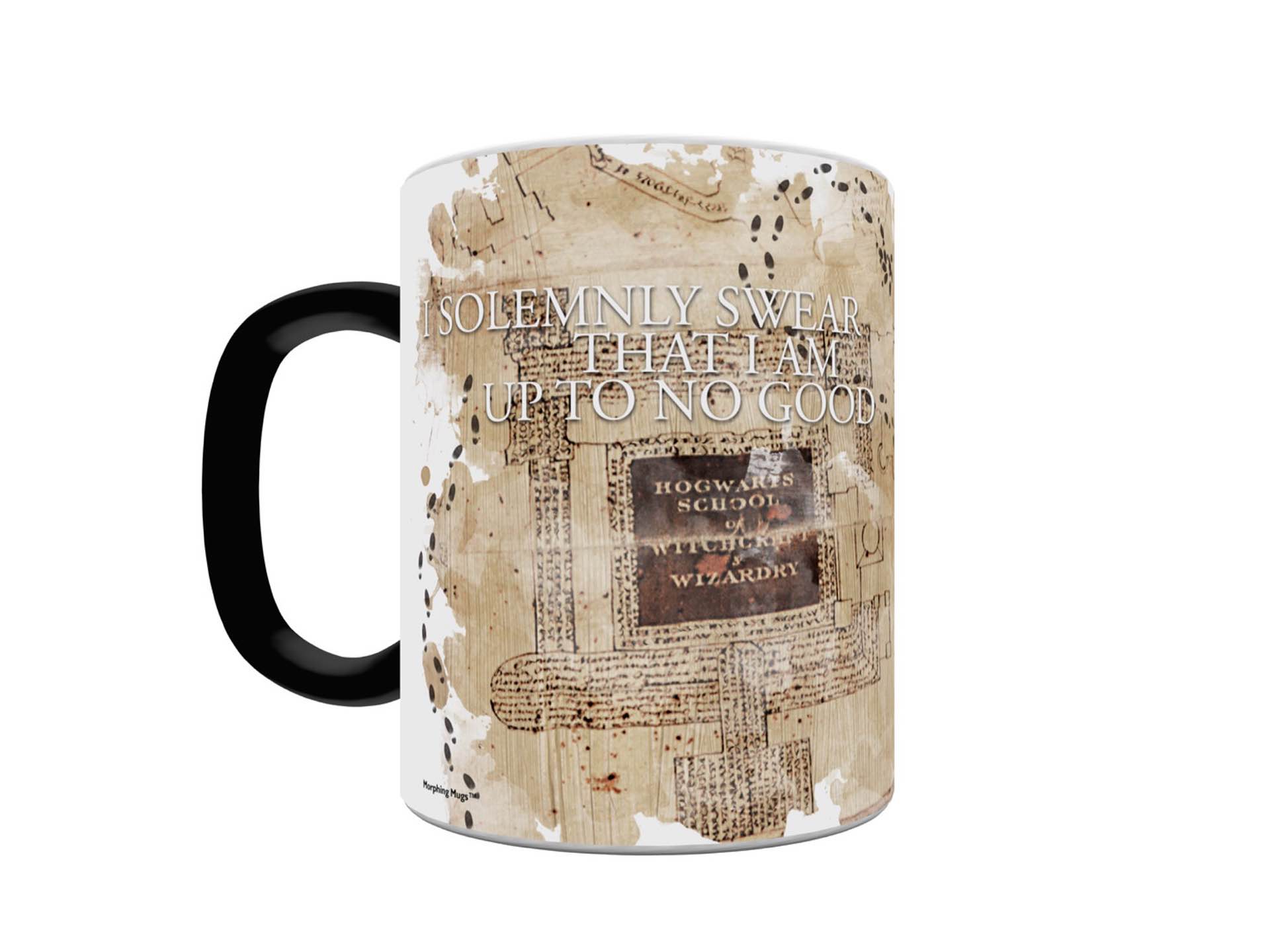 'Harry Potter' Marauder's Map Morphing Coffee Mug
Here's a sweet coffee mug for Harry Potter fans. Add any hot liquid to this seemingly black mug to reveal the infamous Marauder's Map around the outside. When you've finished your drink and the mug cools back down, mischief managed!
Here's a video of it in action:
Get the mug for $24 on Amazon.