'Harry Potter: Hogwarts Battle' Cooperative Card Game
Do you like cooperative tabletop games like Forbidden Island and Betrayal at House on the Hill? Do you also have an obsession with Harry Potter that often earns you pleas to "read another book"?
If so, Harry Potter: Hogwarts Battle is for you. This co-op deck-building card game has you and your friends each taking on the role of a respective character from the series — Harry Potter, Ron Weasley, Hermione Granger, or Neville Longbottom, to be exact — and working together using spells and magical items to defend the wizarding world against Lord Voldemort and his cronies.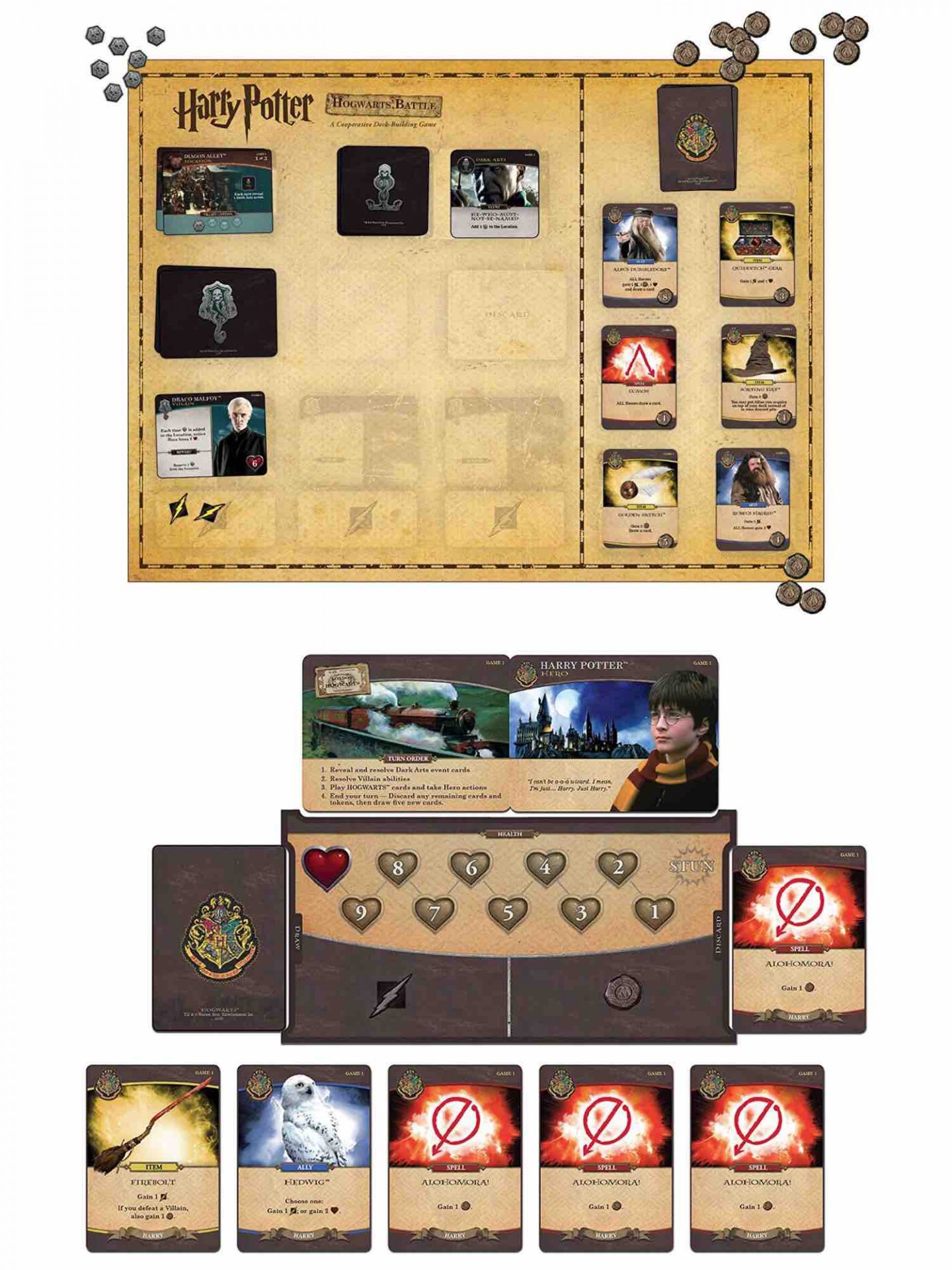 What makes Hogwarts Battle somewhat unique is that it builds up through a series of 7 successive adventures, à la the books/films themselves. As you advance through each "year", the game gets more challenging, adding new components, new kinds of cards, new secrets, and new rules.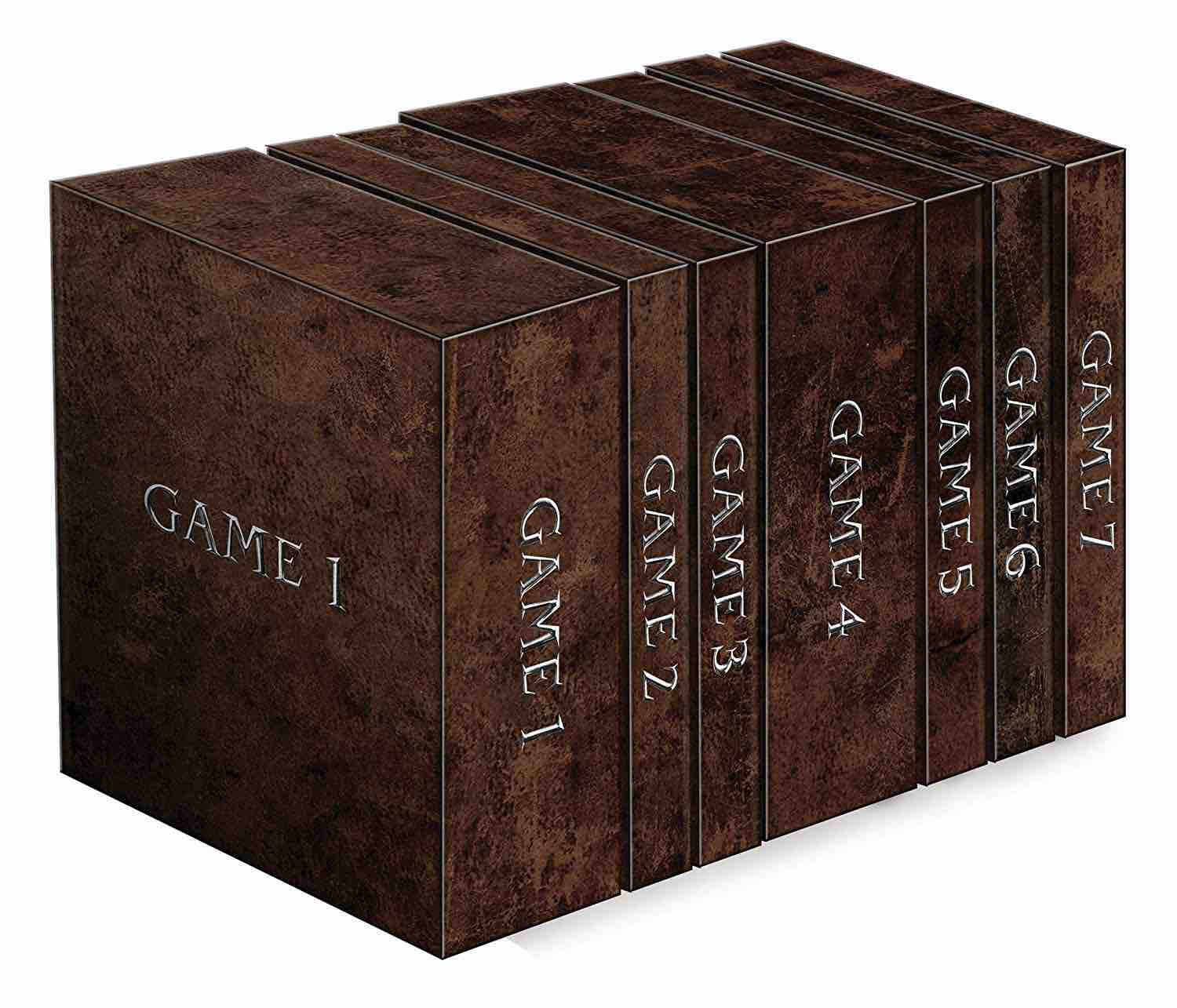 (Once you get experienced enough at playing, you may find yourself starting future games from, say, year three or four, rather than all the way at the beginning. Up to you though.)
What's included:
Game board
7 game boxes, each with its own rulebook
252 cards (47 small, 142 regular, 63 oversized)
4 dice
4 player boards
8 Villain control tokens
70 chip pieces (35 Attack, 25 Influence, 4 Health, 2 Shield, 4 more)
The game is usually sold for about $50, but as I write this on December 8th, 2019, it's down to $42 on Amazon. There's also a "Monster Box of Monsters" expansion for $29 that adds the Forbidden Forest — with the all the creatures that entails — and the ability to play as Luna Lovegood.