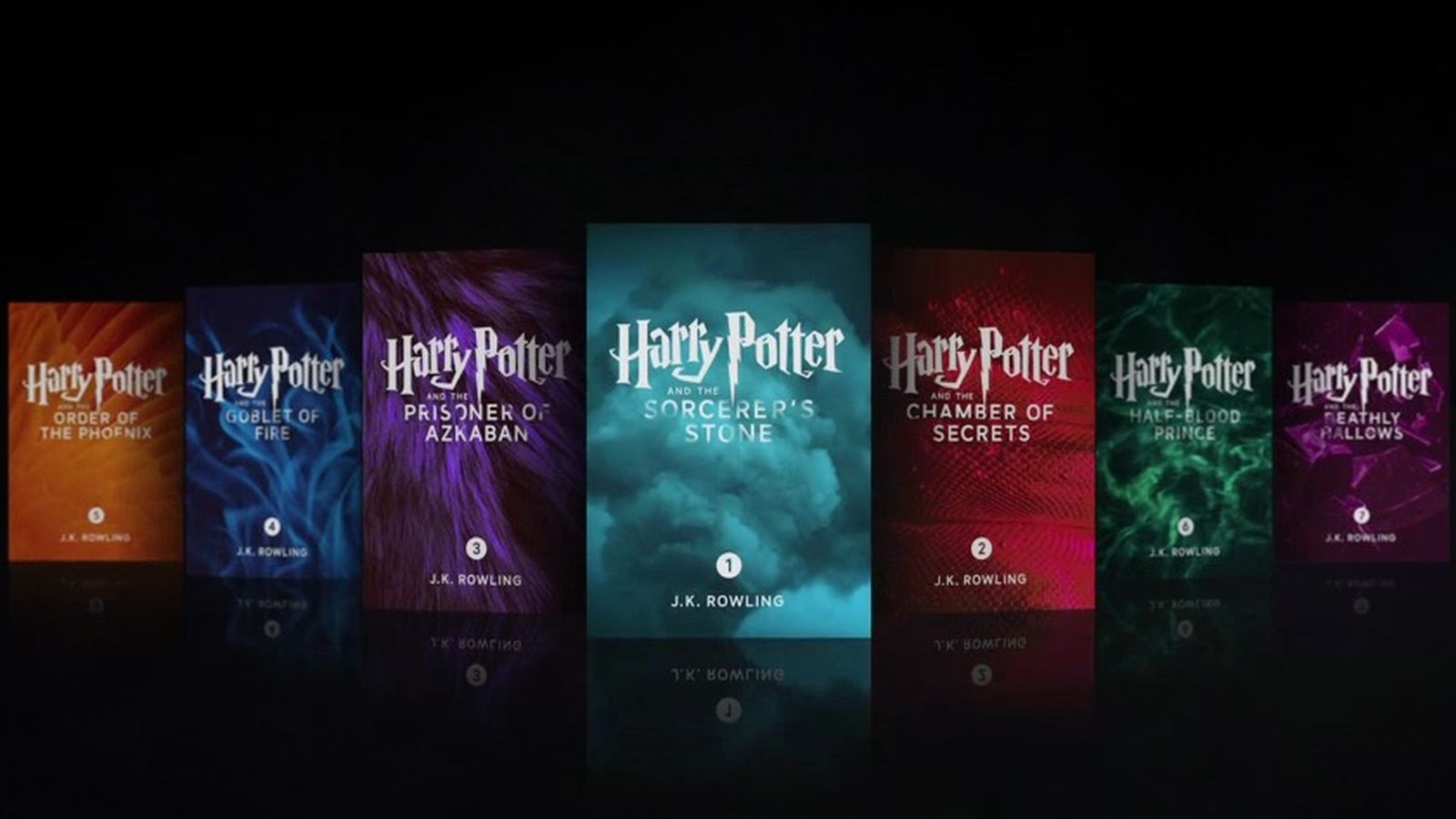 'Harry Potter' Enhanced Editions Now Available Exclusively on iBooks
Today, Apple announced that enhanced — dare I say, more magical? — versions of all seven Harry Potter books are now available exclusively on the iBooks Store. From the press release:
Customers can download individual books featuring full original text, interactive animations and elaborate artwork bringing these beloved stories to life in a unique way. Harry Potter fans will also find annotations throughout their literary journey, written by the author herself. […]

Until now, the Harry Potter digital books have only been available for readers to purchase through the Pottermore Shop. Starting today, iBooks users can experience the books with all new exclusive custom covers for each title, and typography including the custom Harry Potter typefaces and new section headers and drop caps.
The way illustrations animate while you read is very reminiscent of the fictional world's own moving photos and paintings. I can't think of a better series of books to give this enhanced treatment to.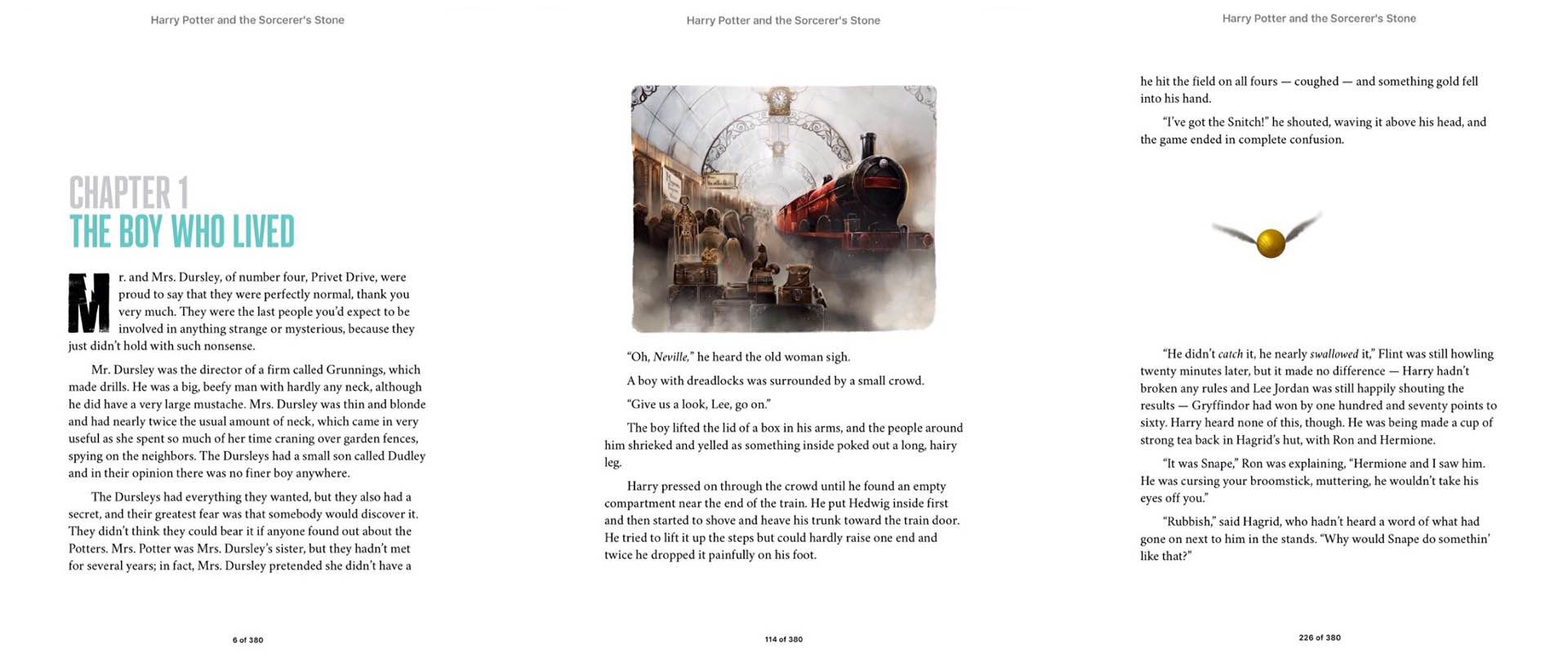 You can view all the books from J.K. Rowling's iBook Store author page, but here are the individual links if you need them:
In typical iBooks fashion, each book in the series is $10.