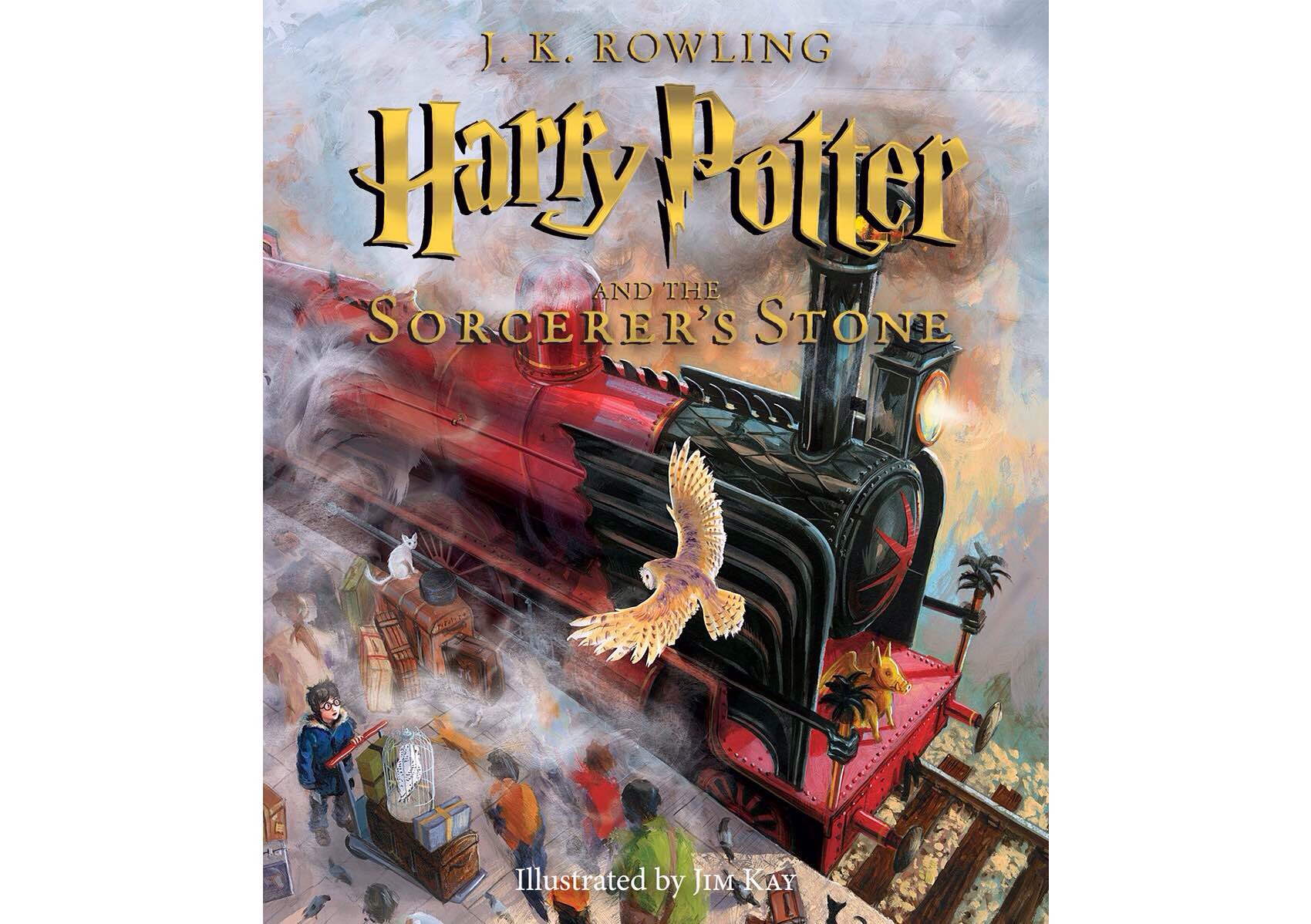 Harry Potter and the Sorcerer's Stone: The Illustrated Edition
As a big fan of all things Harry Potter, I was super excited to learn that the folks at Scholastic and Bloomsbury are releasing fully illustrated versions of all seven books over the next seven years. A few days ago they unveiled the cover for Harry Potter and the Sorcerer's Stone: the Illustrated Edition (pictured above), and it looks fantastic.
The cover and the 110 full-color illustrations throughout this deluxe hardcover book have been done by artist Jim Kay, a few of which were previewed earlier this year and can be seen in all their glory here.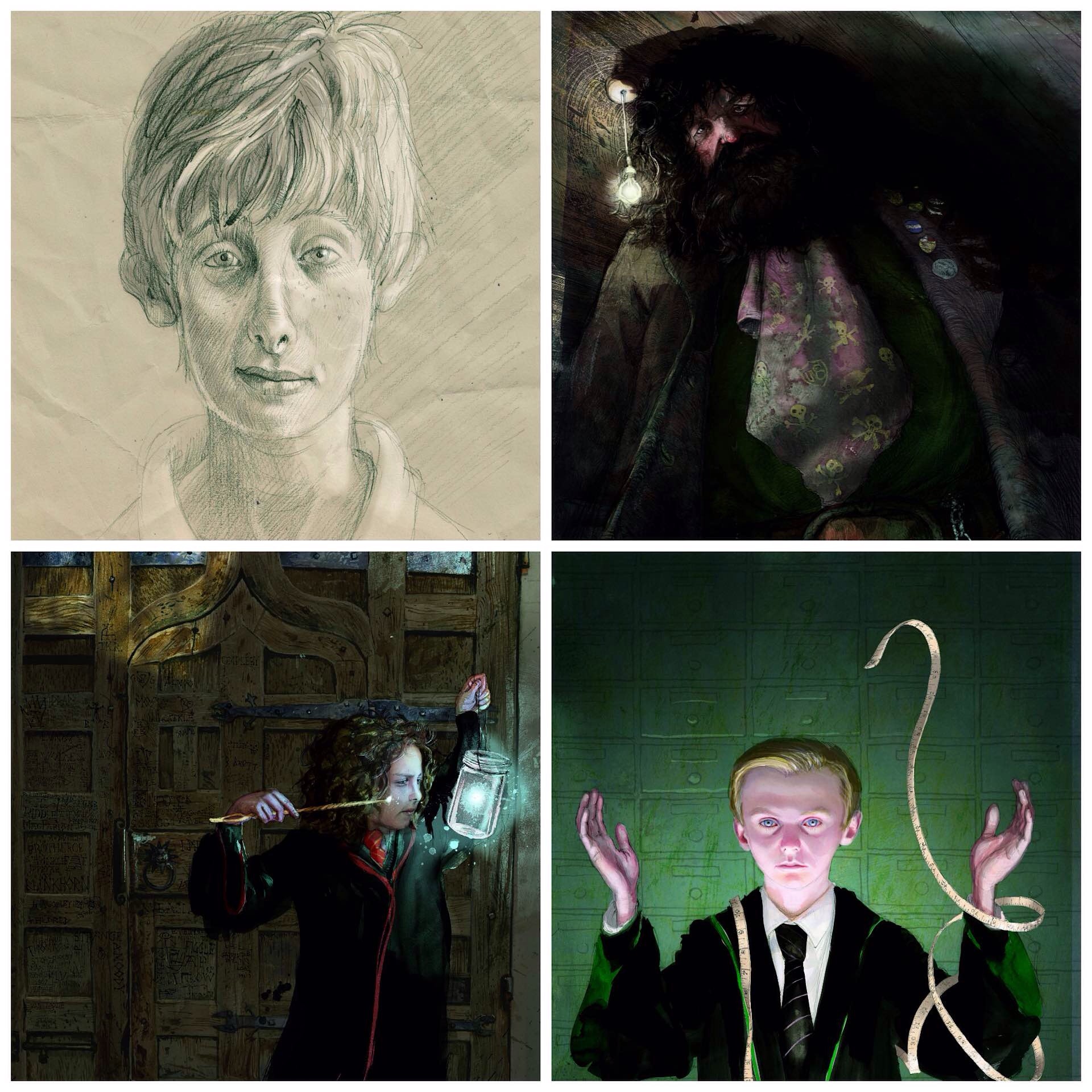 The illustrated edition of Sorcerer's Stone is slated for release on October 6, 2015. I know that's a long way off, but you can at least preorder the book now for $24 and have it at your door as soon as possible after its release. Easiest choice I've made yet today.