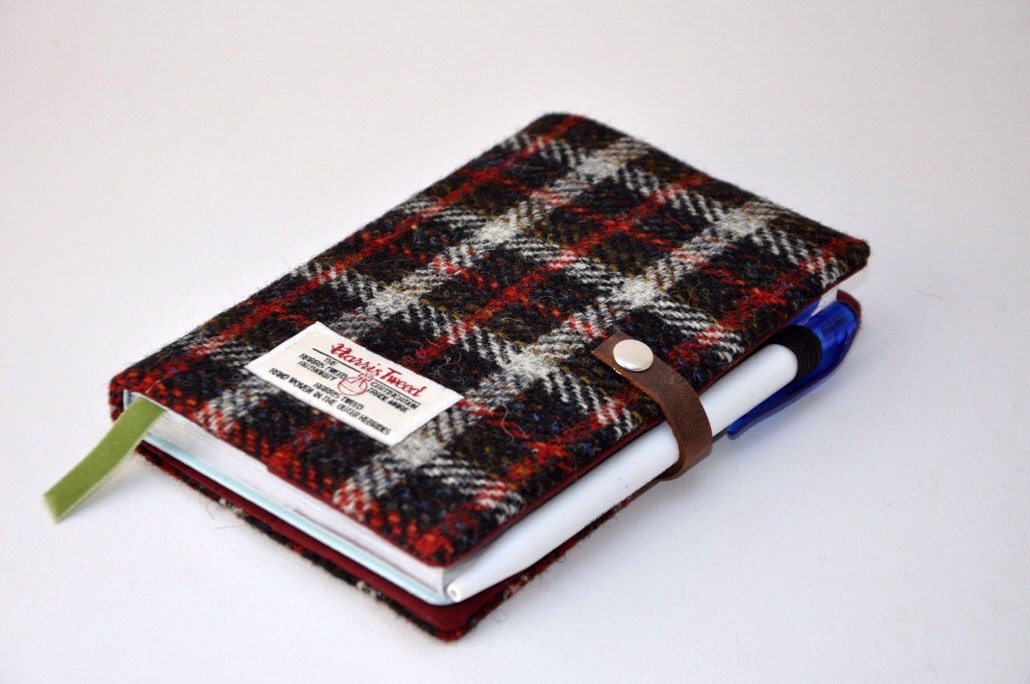 Harris Tweed Device Sleeves & Notebook Covers
Thanks to The Pen Addict's review of the Hobonichi planner that I read over the weekend, I stumbled across the Esplanade London Etsy store. There, shop owner Laura Yuan makes and sells a variety of device sleeves and notebook covers, all made from Harris Tweed.
The reviewer herself (Susan M. Pigott) had this to say about her "Cousin" (A5) cover:
You can choose from a variety of patterns, and they offer covers for both the Techo and Cousin Hobonichis. I love my cover. It has pockets for my fountain pens and smaller notebooks and it looks so very British.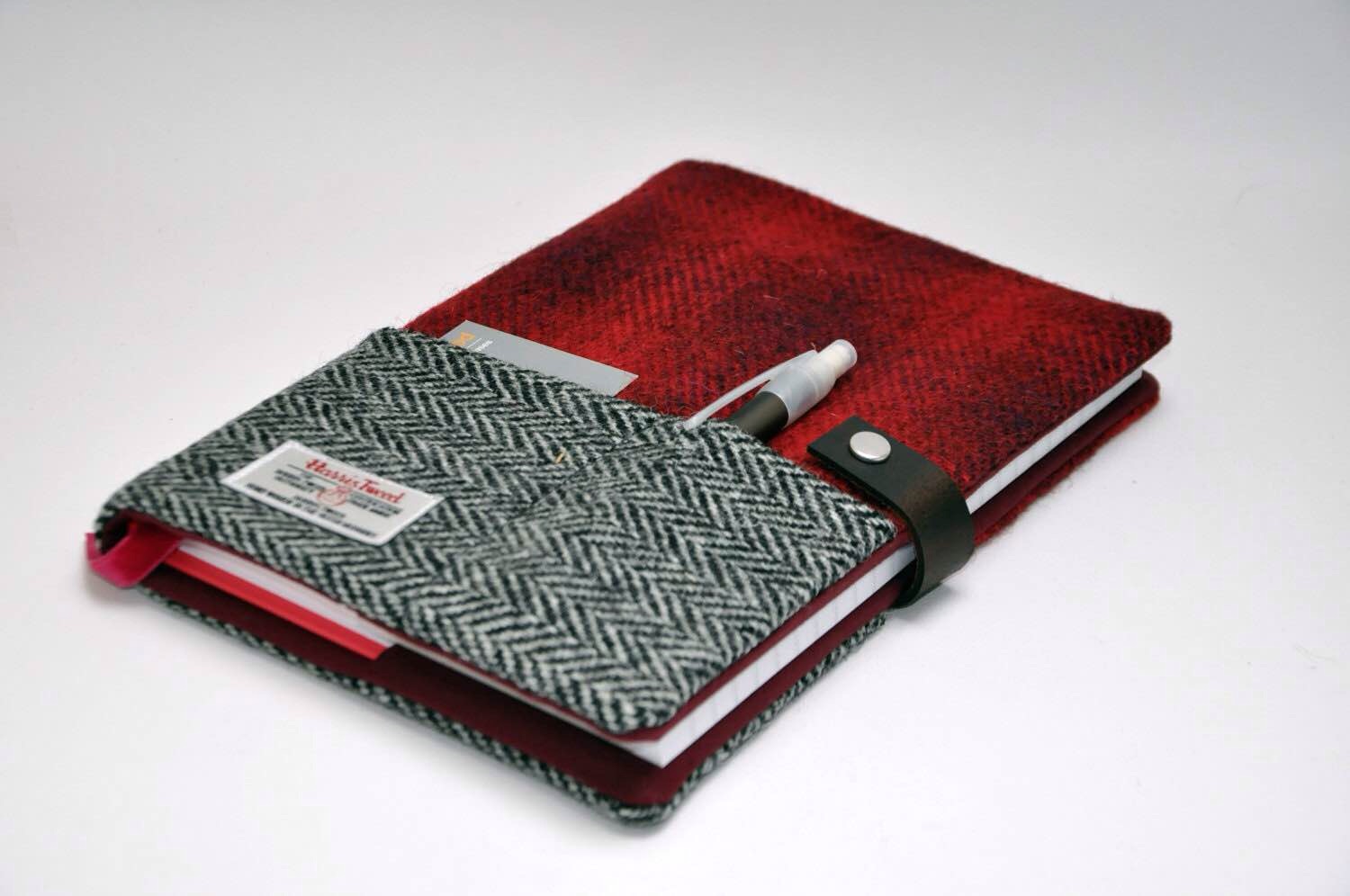 Ms. Yuan makes covers for iPhone, iPad and iPad mini, MacBook, A4/5/6 notebooks, and even passports. She also offers card holders and wallets. They all look great.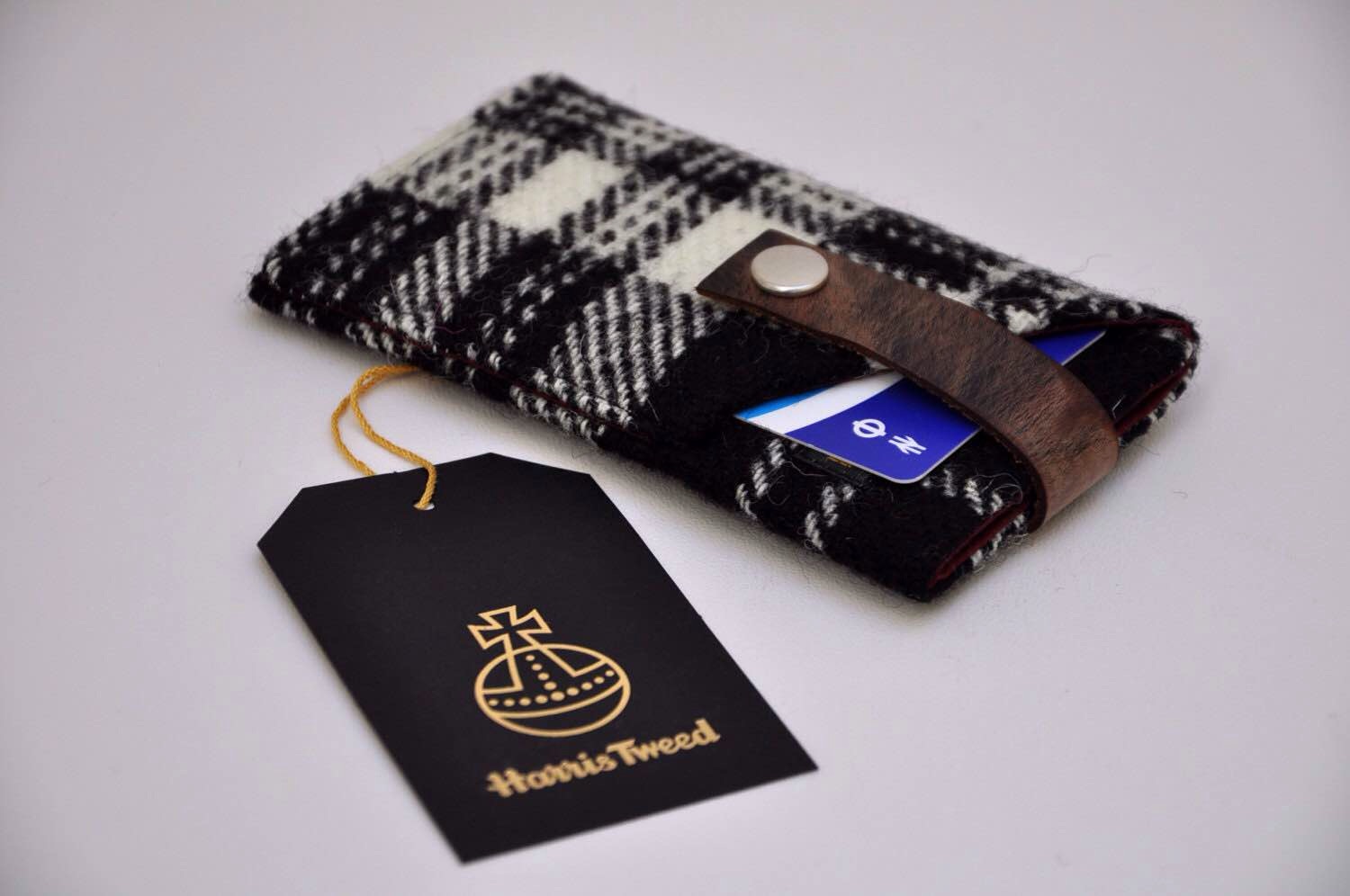 If you don't need a cover of your own, these would make excellent gifts.