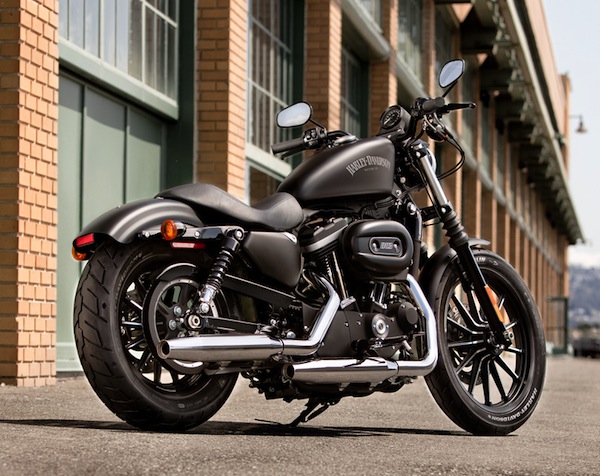 Harley-Davidson Sportster Iron 883
I've never owned a motorcycle, but if my wife would let me, I'd be all over the Iron 883.
The American bike is just want I like — it's dark and simple. There's no flash here — just good looks. Weighing 573.2 pounds, it gets 51 mpg. I can't think of much that is this handsome and this green, all at the same time.
The Iron 883 starts at $7,999.