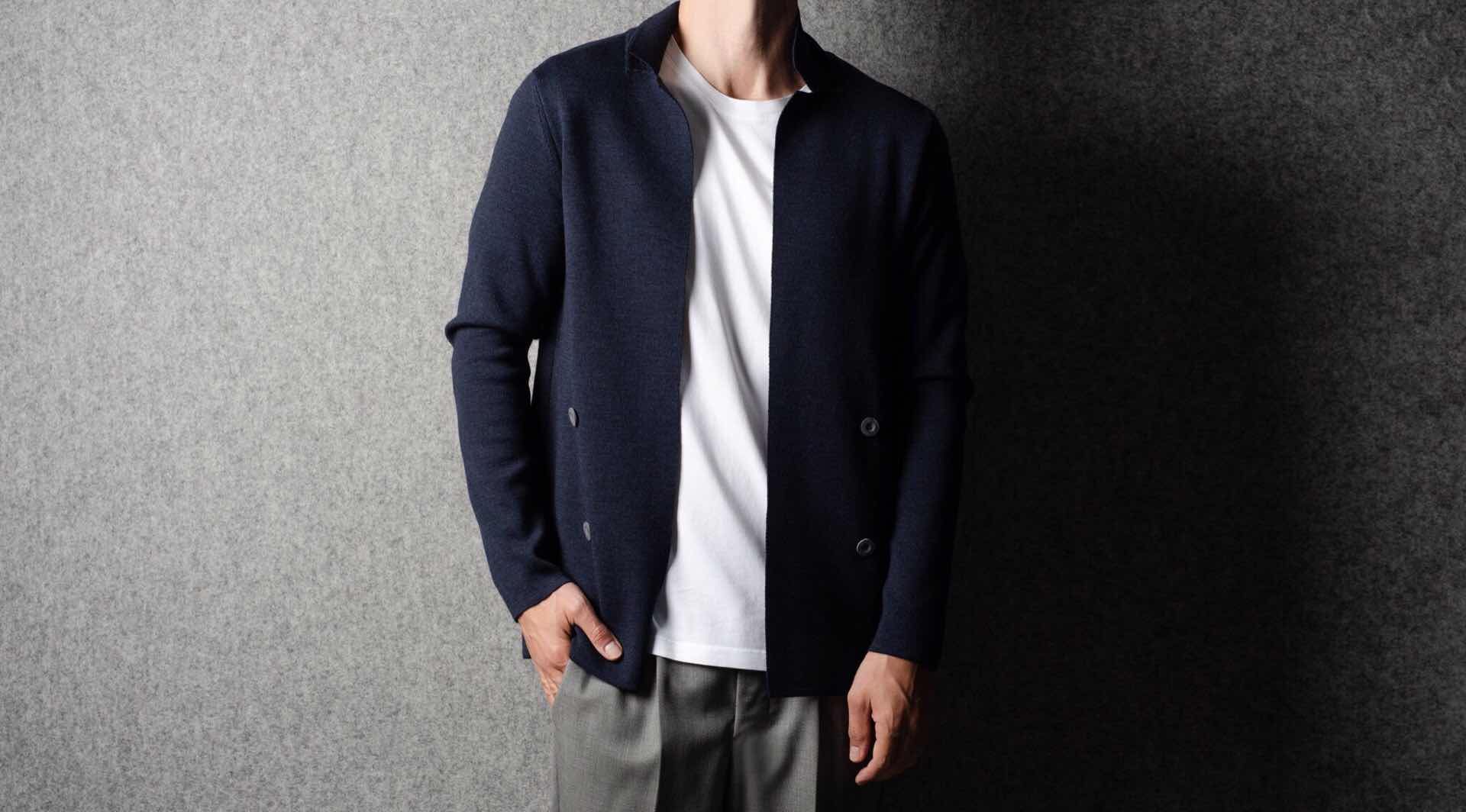 Hard Graft Open-Front Knit Blazer
Hard Graft's sharp-looking new open-front knit blazer combines smart style with the comfiest possible fit. It's the kind of thing you'd get if you mixed a soft cardigan with a suit jacket, so it's great for a casual night in or at a dressier event elsewhere.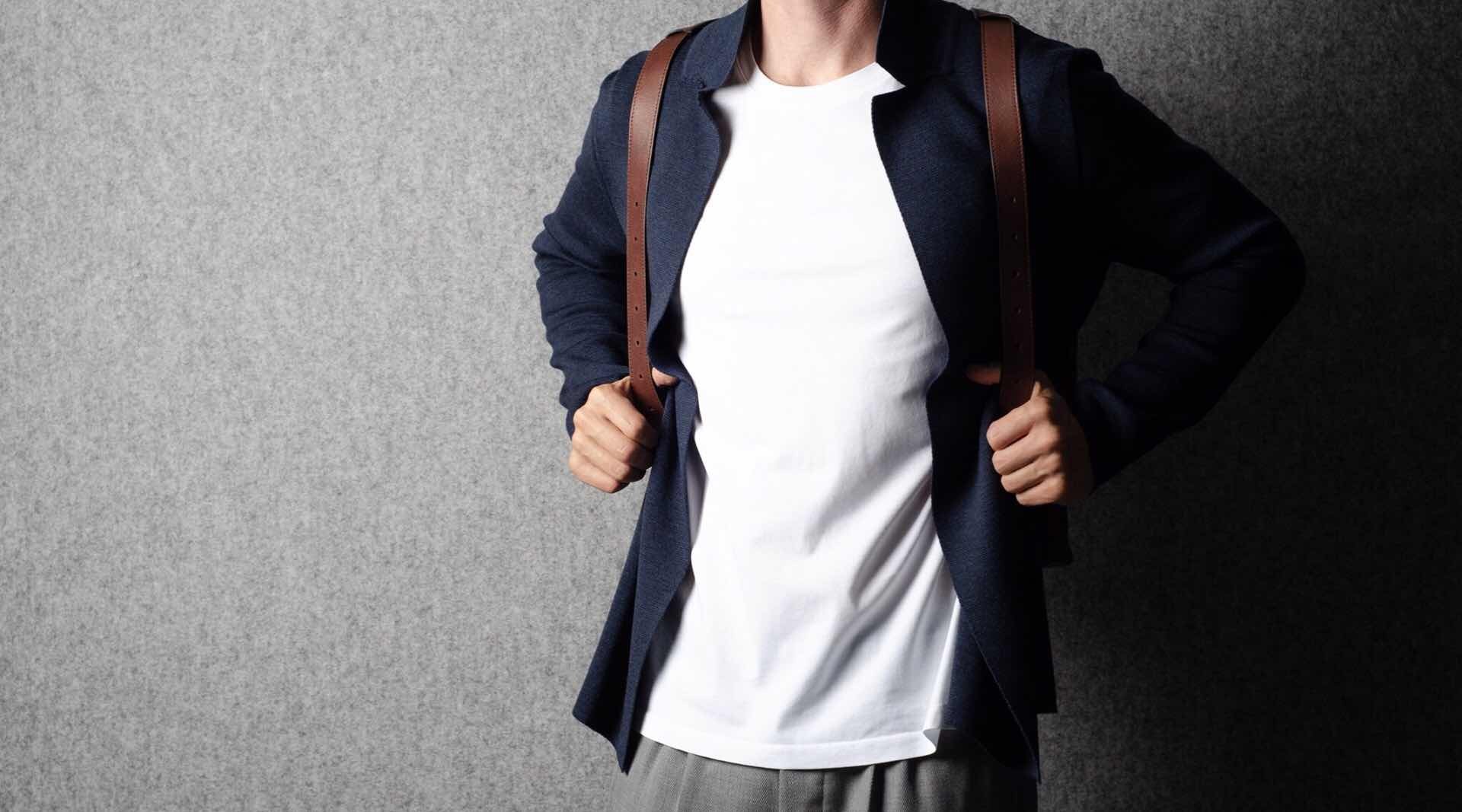 It's made from 100% virgin wool in a deep navy melange color — accented by dark gray marbled buttons — and with self-cleaning fibers throughout, so all you have to do is hang it outside in the sun to freshen it up again. For any deeper cleaning, keep it handwashed only.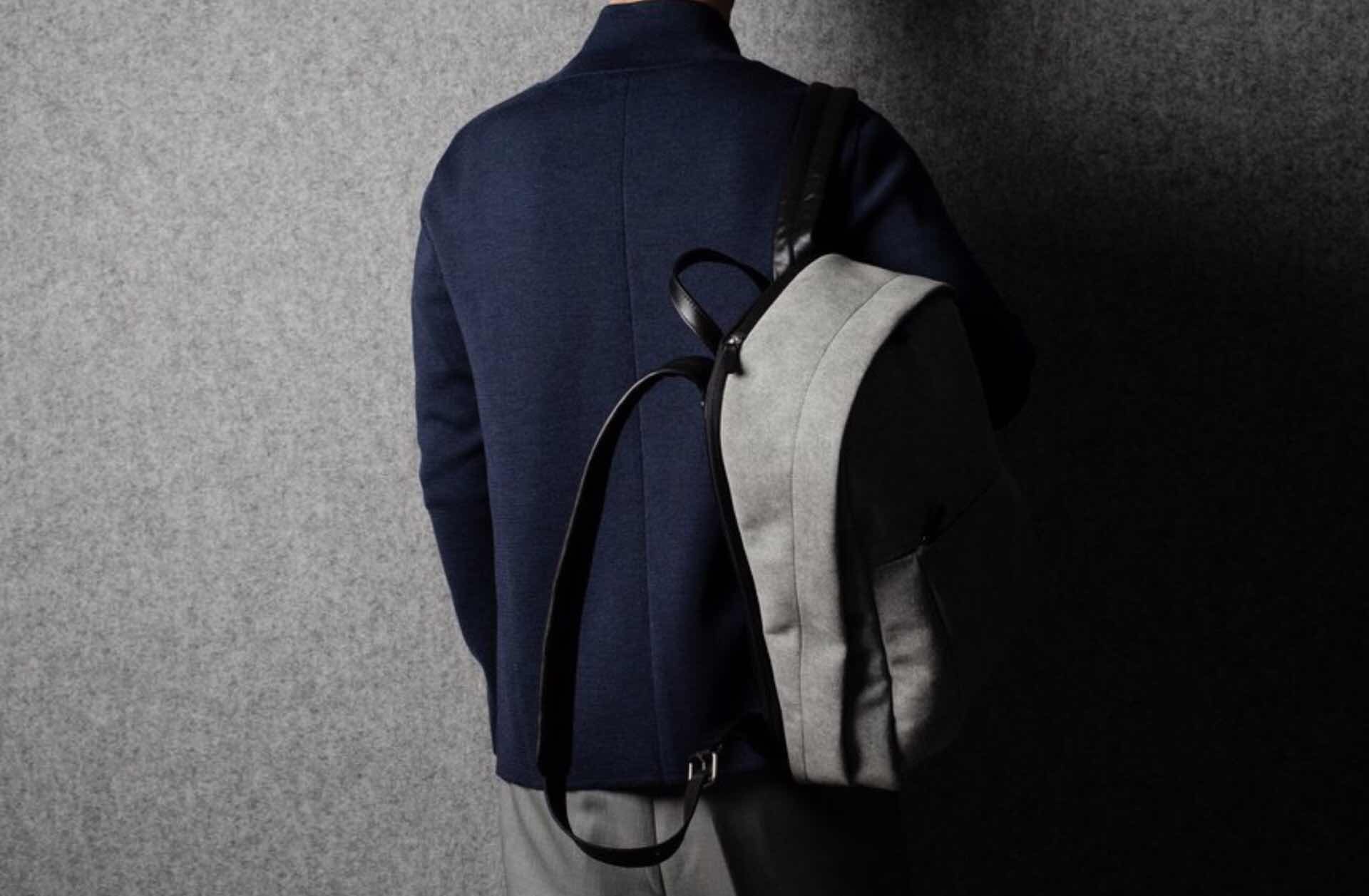 Get the blazer for £299 (~$394 USD) at Hard Graft.