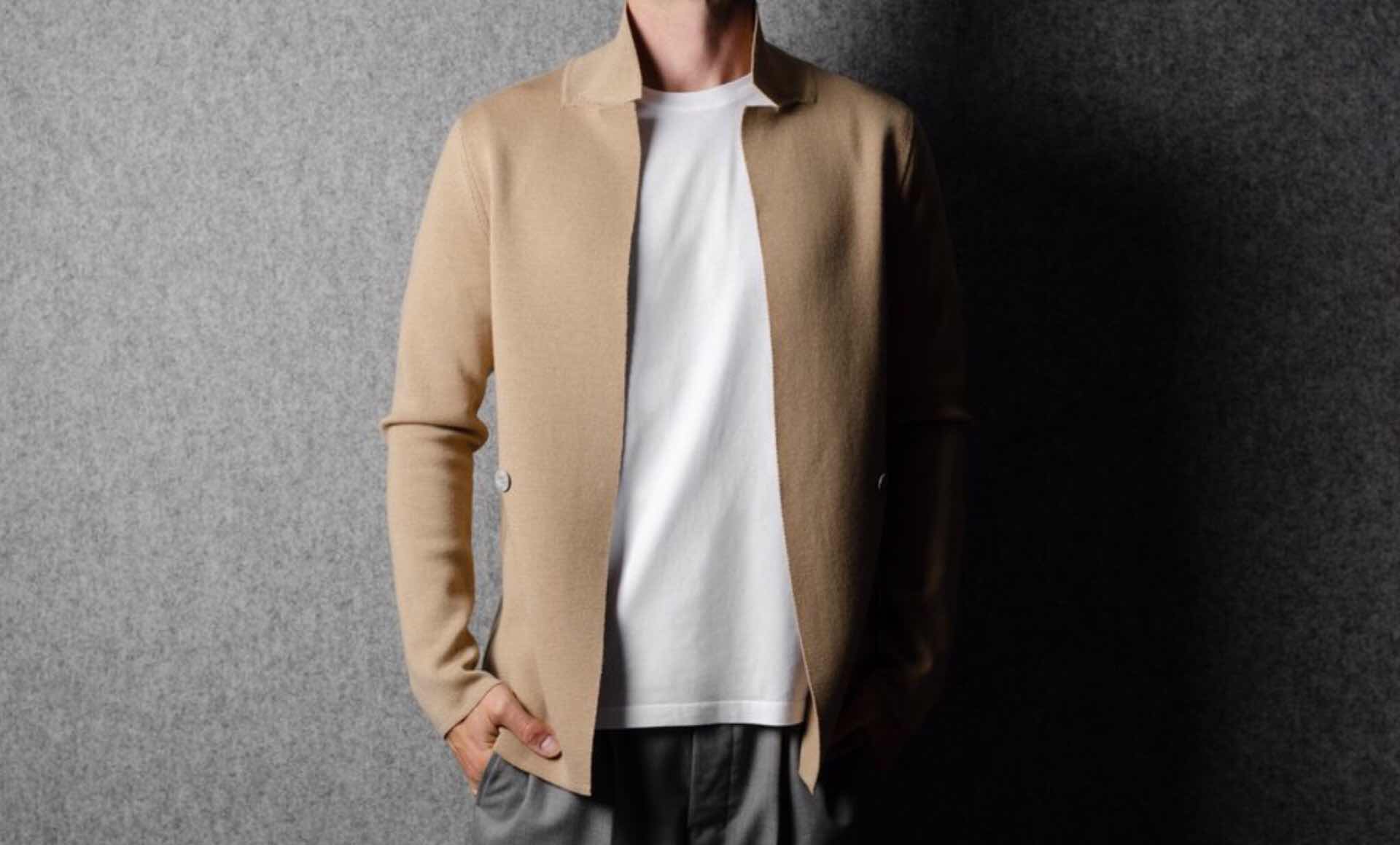 Hard Graft's Open-Front Knit Blazer Now Available in "Honey"
You may remember that sharp open-front knit blazer by Hard Graft I wrote about last month. Today they've released that same blazer in an elegant "Honey" color, marking the fifth color release in the collection. Whether you dress up or dress down, this comfy blazer/suitjacket/cardigan combo will always fit the occasion.
As before, the jacket is made from 100% virgin wool with self-cleaning fibers throughout, so all you have to do is hang it outside in the sun to freshen it up again. For any deeper cleaning, keep it handwashed only.
Grab the new honey-colored blazer for €350 (~$391 USD) at Hard Graft.