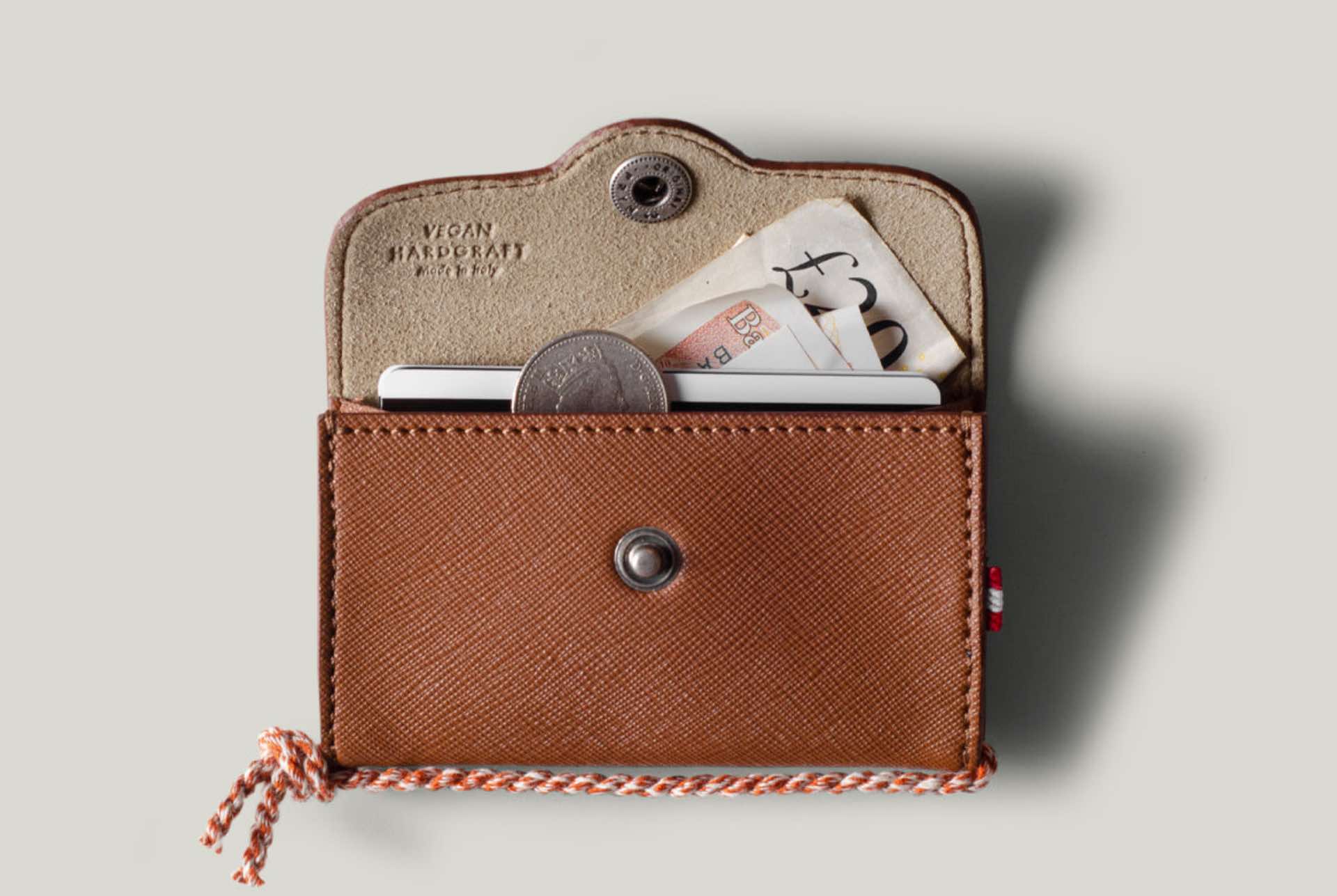 Hard Graft "One for the Money" Coin Wallet
People who enjoy keeping up with technology trends tend to be the types to use some form of contactless payment for most of their in-person transactions. But even they will still have need for old-school currency now and again, or a physical form of ID to show, or simply a place to stash important receipts and other tidbits until they're needed later.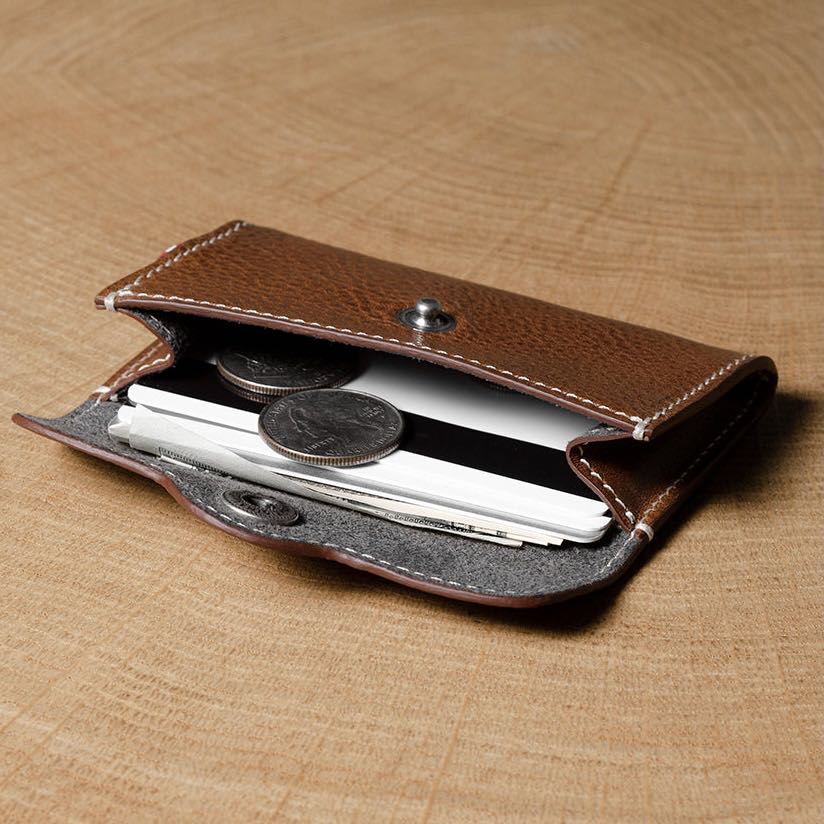 The folks at Hard Graft have developed a classy way to carry those things: the "One for the Money" wallet, a one-compartment snap-enclosured wallet that looks and feels fantastic in the hand and keeps those necessities handy without adding much bulk to your pocket. There's not much else to say; it's a beautiful and carefully crafted product that serves its basic function well.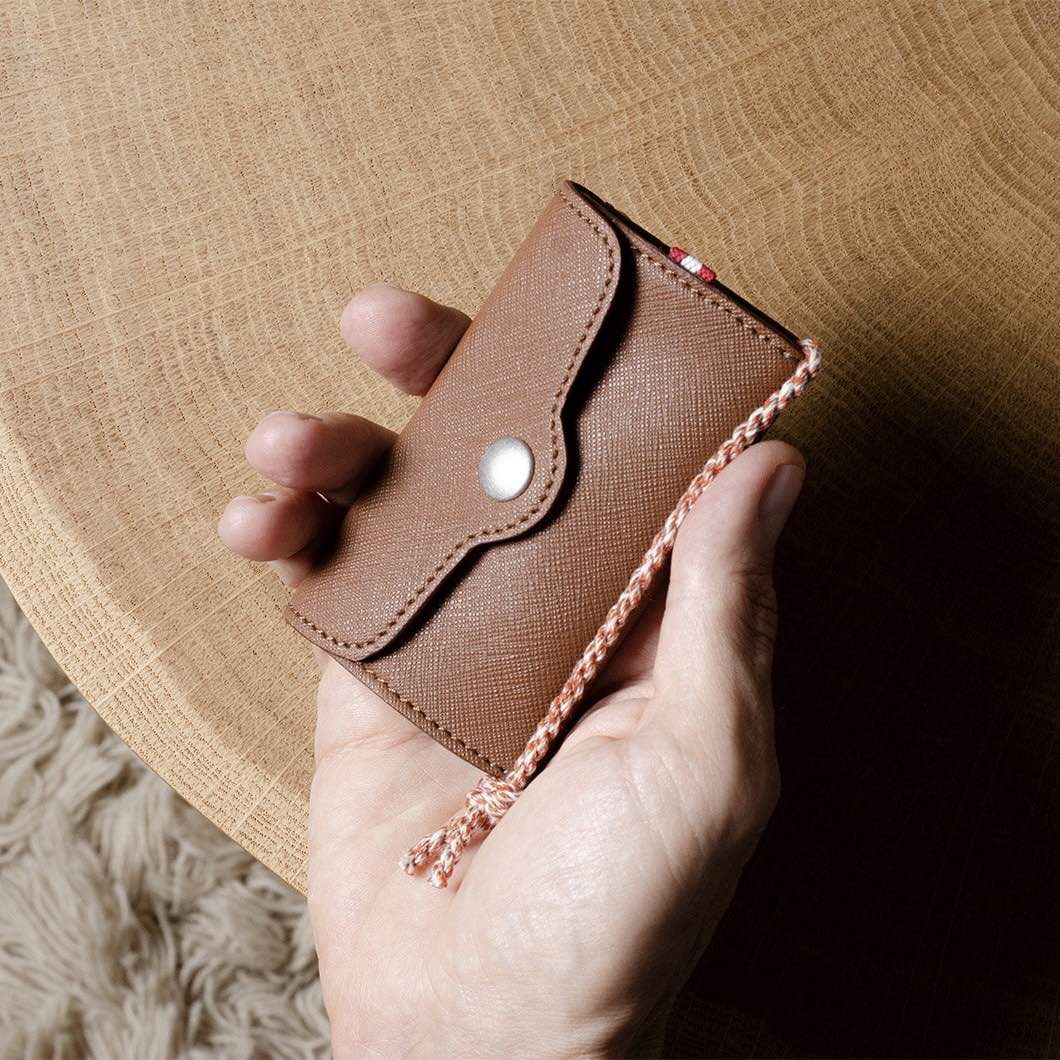 They make the wallet in your choice of vegan leather or classic Italian leather, each of which costs £115 (~$134 USD as of this writing).