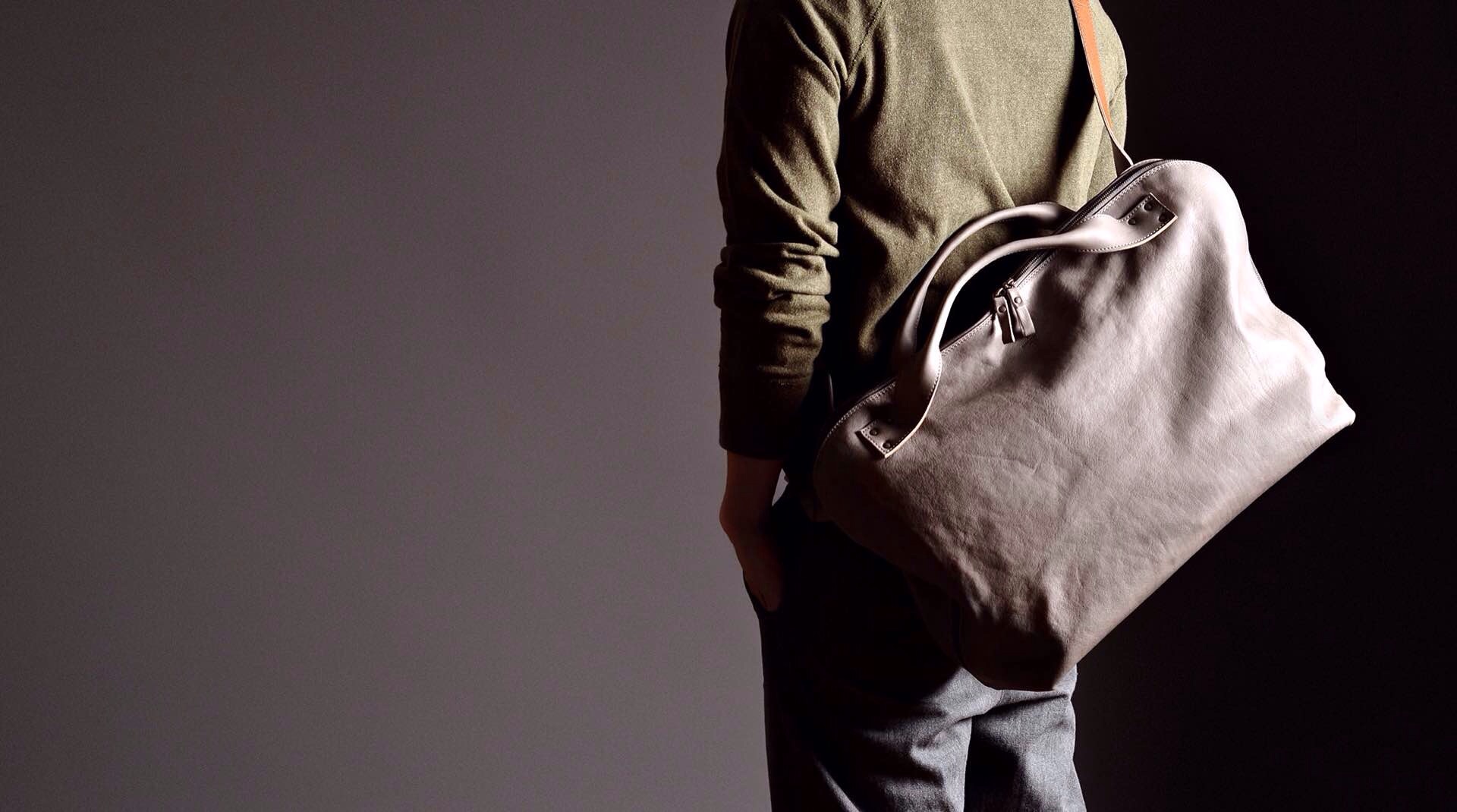 Hard Graft Offhand Shoulder Bag
Crafted from soft, Italian full-grain leather that sometimes shows natural skin structure and scratches (a good sign in our eyes), Hard Graft's new Offhand Shoulder Bag — a holdall/messenger hybrid — is for the luxury traveler and/or commuter. Each bag is a little different from the rest thanks to such markings, but all are beautiful.
The interior is lined with black cotton twill, and contains two green canvas twill pockets with tan leather detailing. One of those pockets is split into two compartments (for smaller items such as notebooks, cables, or an iPhone), while the other pocket is left at full width and is capable of holding a 15″ MacBook. One nice feature of the bag is that it unzips all the way down the sides and lays fairly flat, making it easy to pack before closing back up.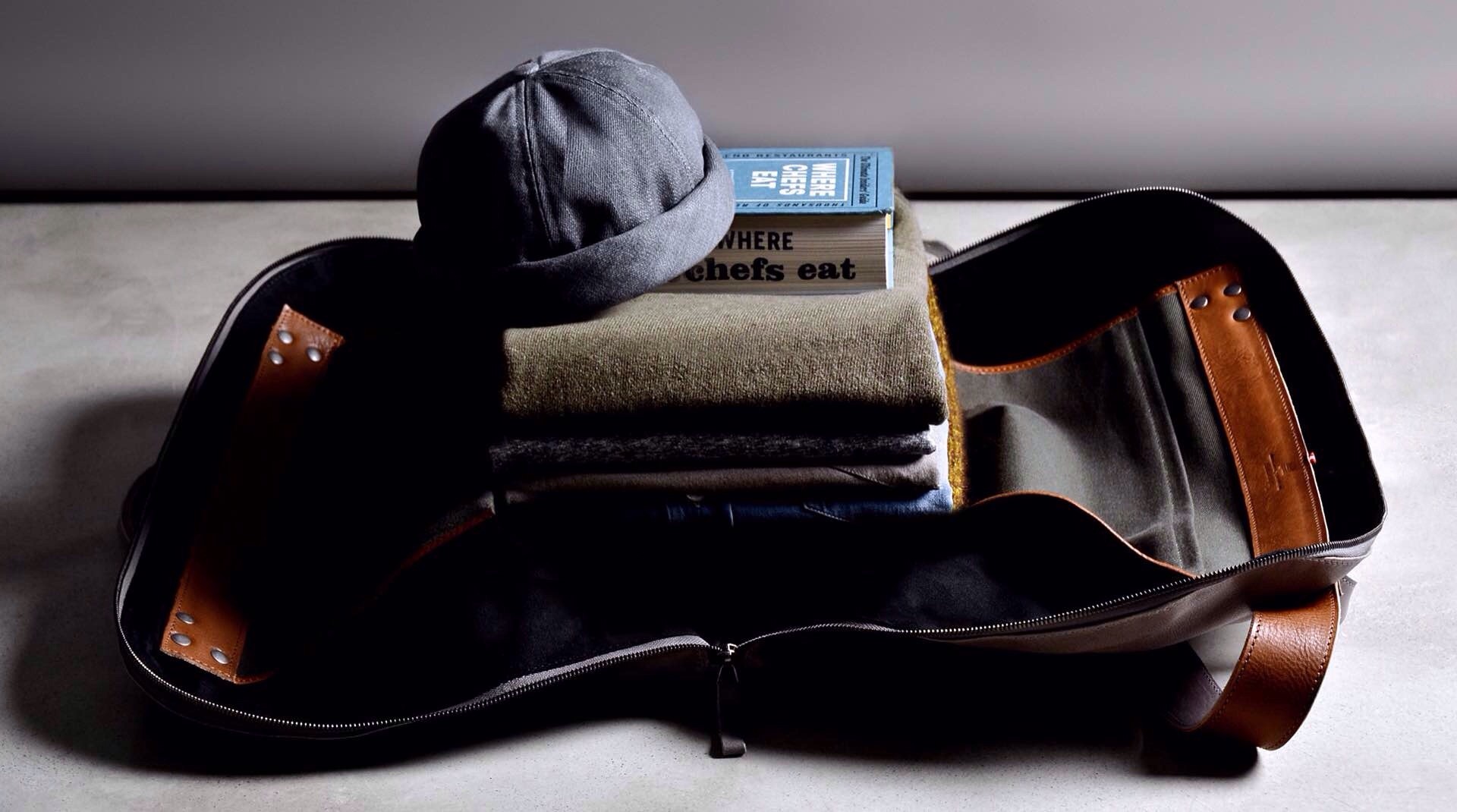 Like I said though: the Offhand Shoulder Bag is intended for people with luxury on the mind. At about $1,100 USD, it is not a purchase for the faint of heart. But, if you take good care of it and keep it away from water spills, it can last you a long time.