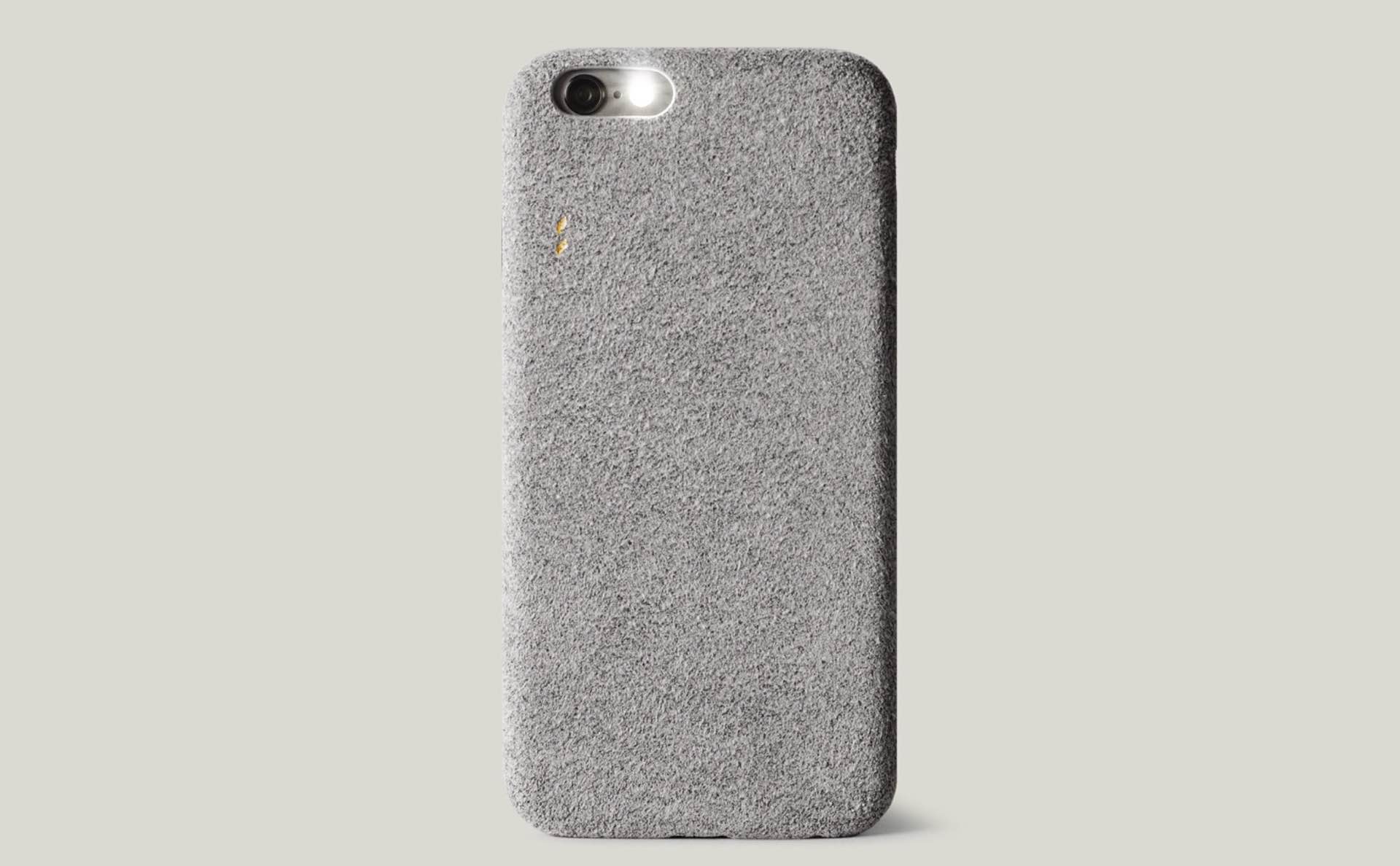 Hard Graft's Fuzzy iPhone Cover
A couple weeks ago, the folks at Hard Graft introduced their new Fuzzy iPhone Cover, which snaps securely onto an iPhone 6/6s or 6 Plus/6s Plus and keeps it protected while feeling all soft and fuzzy on the outside. It's gorgeously minimal and feels so nice in the hand. And, as you'd expect, it leaves the phone's buttons, ports, camera, and mute switch fully available.
Get it for $51 USD at Hard Graft.