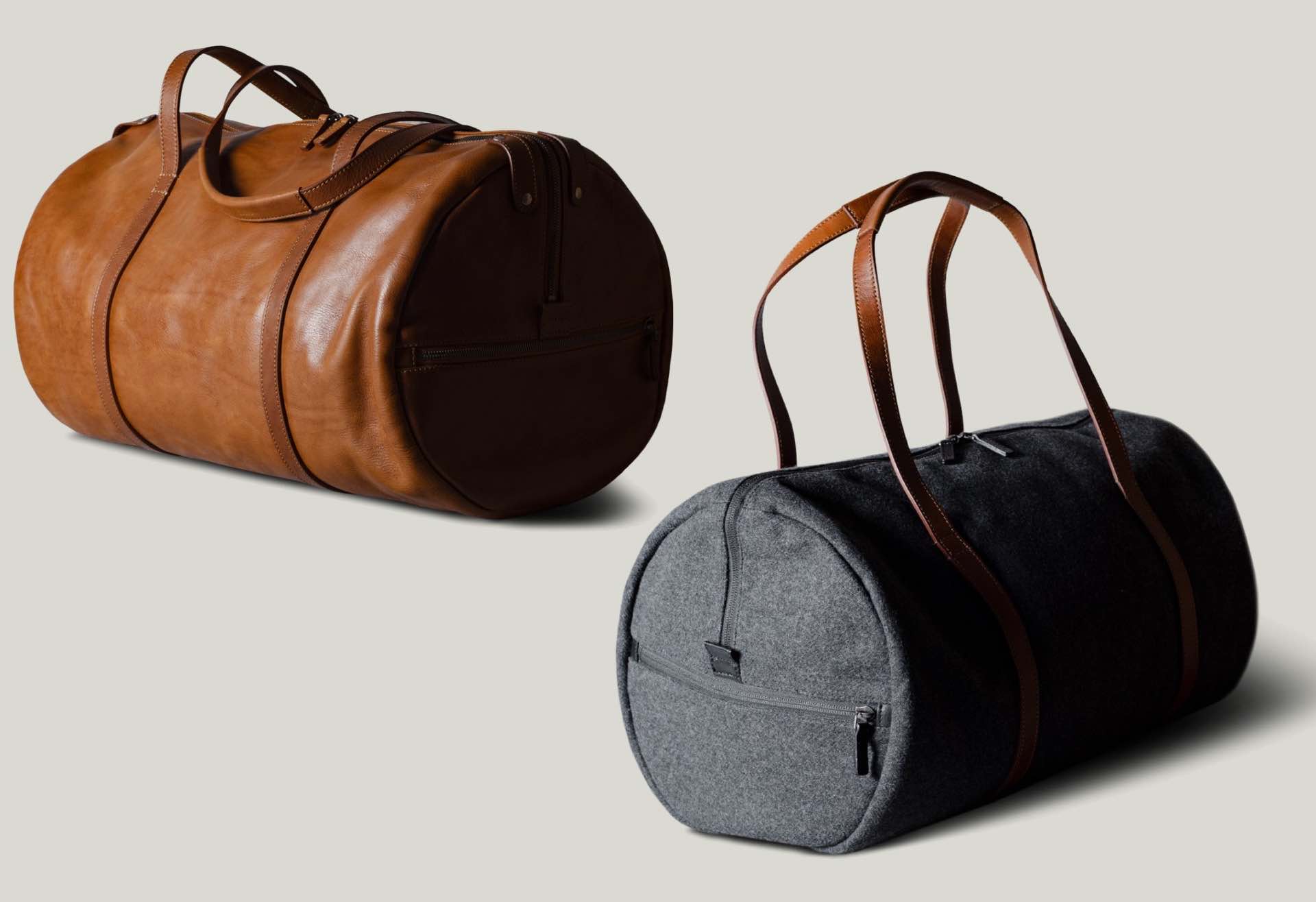 Hard Graft "Barrel" Bags
Inspired by the iconic work of photographer Slim Aarons in the 1960s, Hard Graft's Barrel Bag collection brings the sensibilities of a bygone era to the modern-day traveler.
Each of the four bags in the lineup is simple in design, yet made with the finest materials that can't help but draw the eye of everyone in the room. The bag body offers a large space for stashing all your clothes for the trip, while discreet zip pockets at each end and another inside the main compartment allow you some separation of your smaller belongings.
The Barrel Bags are available in Classic Leather, Classic Wool, Canvas, and Black Coated. Prices range from £395 (~$538 USD) to £495 (~$674 USD) depending on your choice.