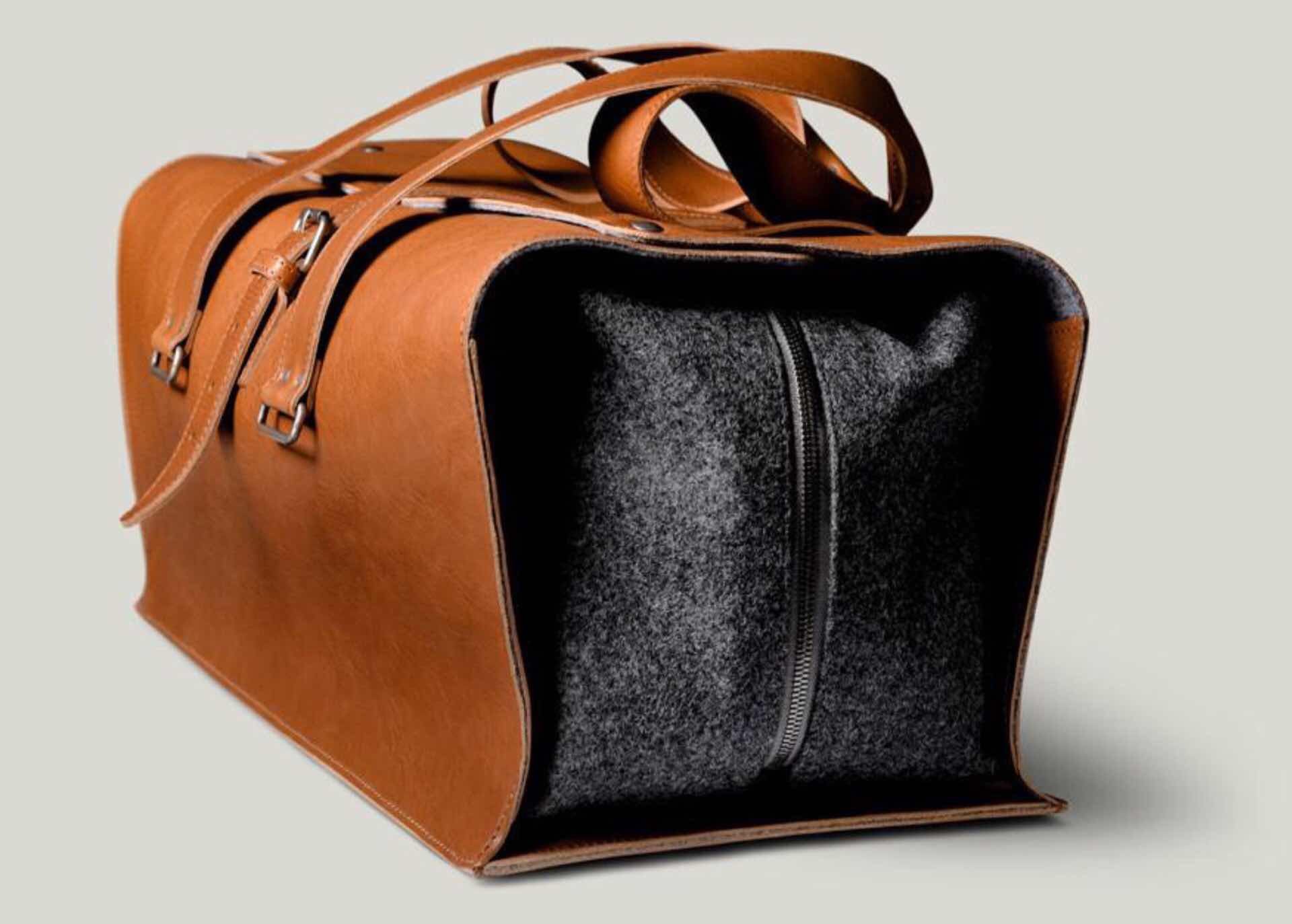 Hard Graft's 1st Edition Travel Bag — Available Until February 4th, 2019
Earlier this week, Hard Graft unveiled an extremely-limited-time item they call the 1st Edition Travel Bag, which they are only offering until February 4th, 2019 — as in, only four days from this writing. If you secure one for yourself, you'll be among a very select club of people in the world.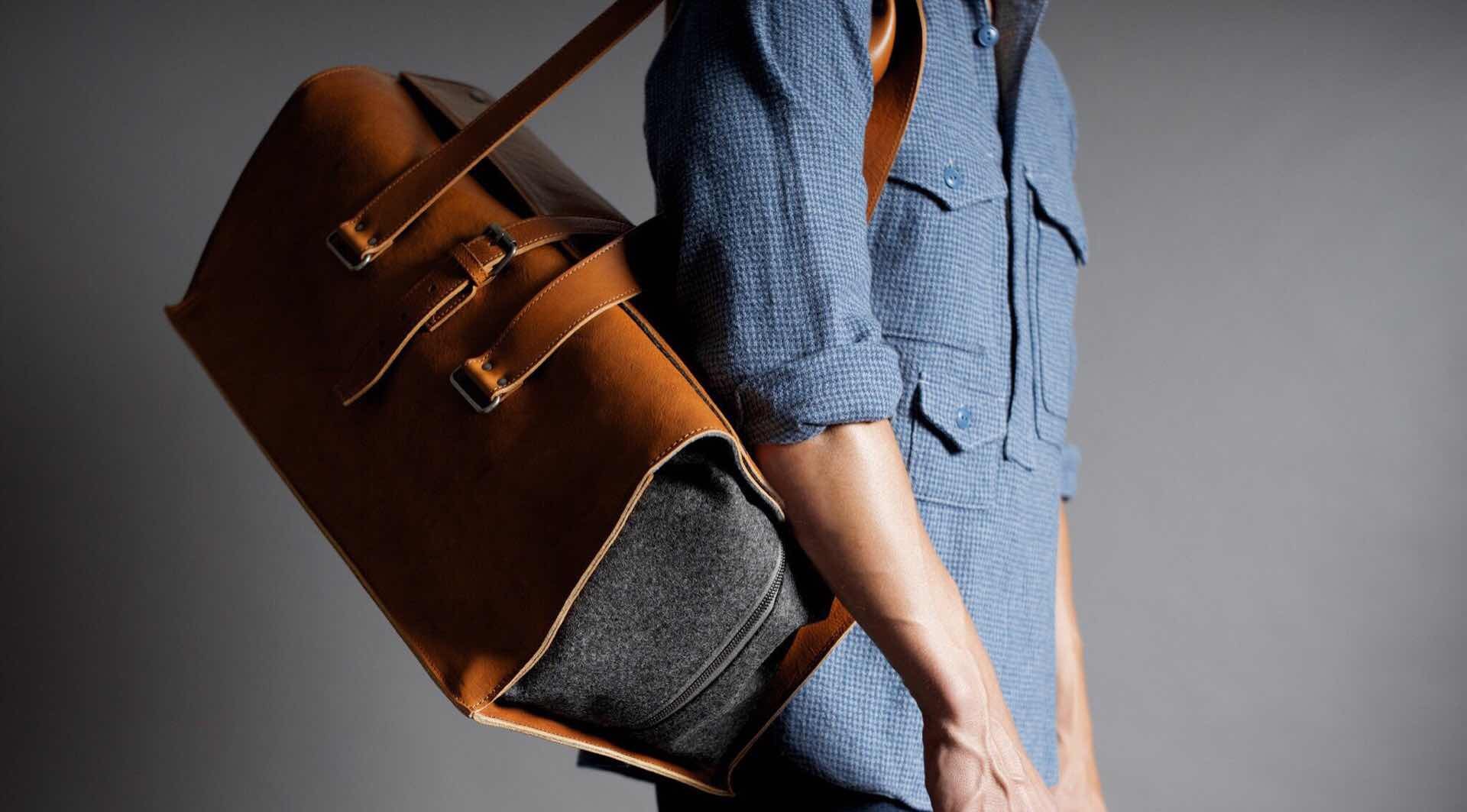 As is their norm, this generously sized weekender-style bag has an exterior attached "shell" handmade from soft Italian leather and wool, which wraps around an all-wool bag in the center that's essentially one large compartment for all your clothes and other belongings.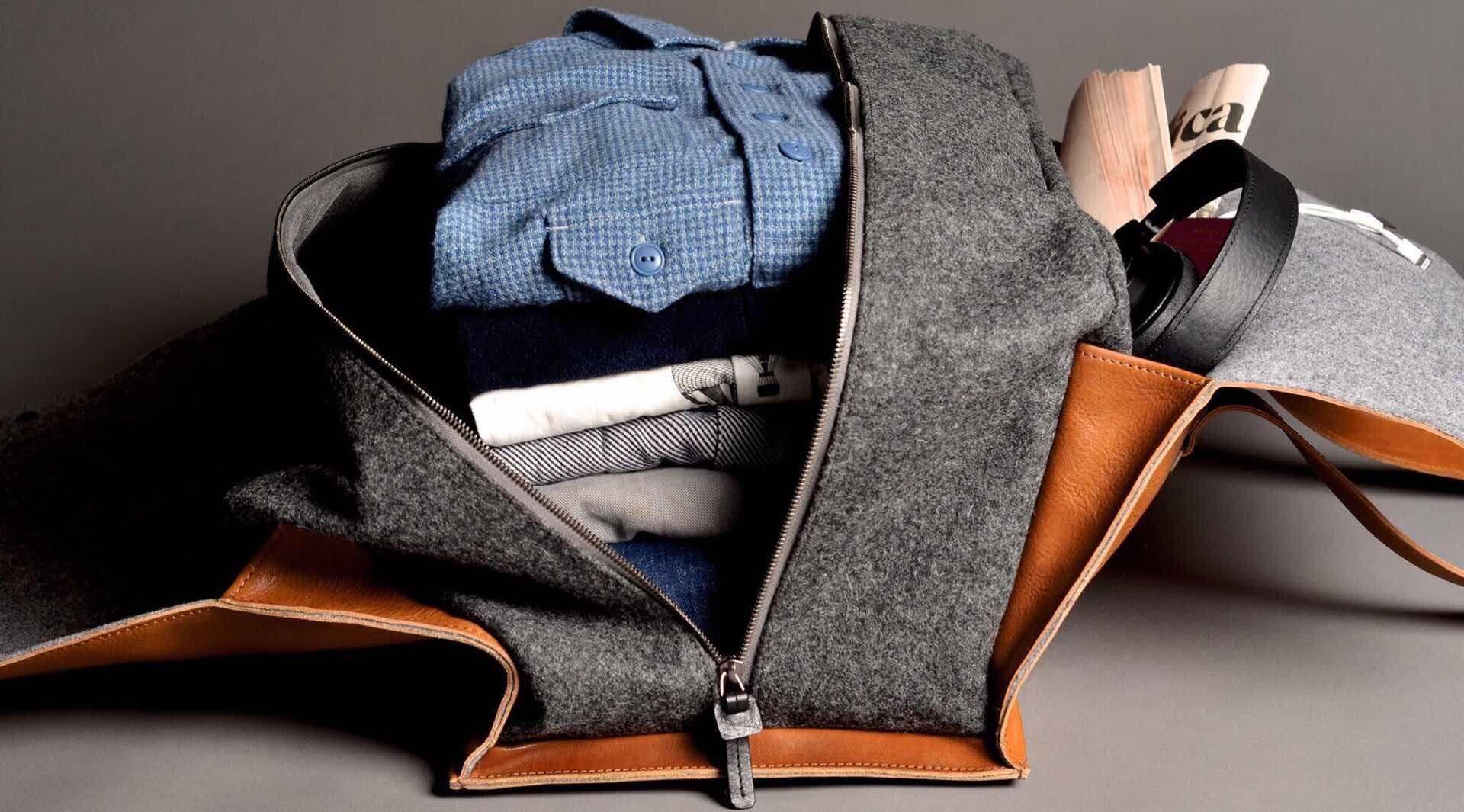 The floor of the shell is stiff and has 5 "feet" underneath — one at each corner and another in the center — so you can set it down freely without it collapsing or getting scuffed.
The spaces between the shell and inner bag act as compartments of their own, and those are great places to store non-attire items like sunglasses, a passport, your in-flight reading, headphones (provided they're not huge), etc.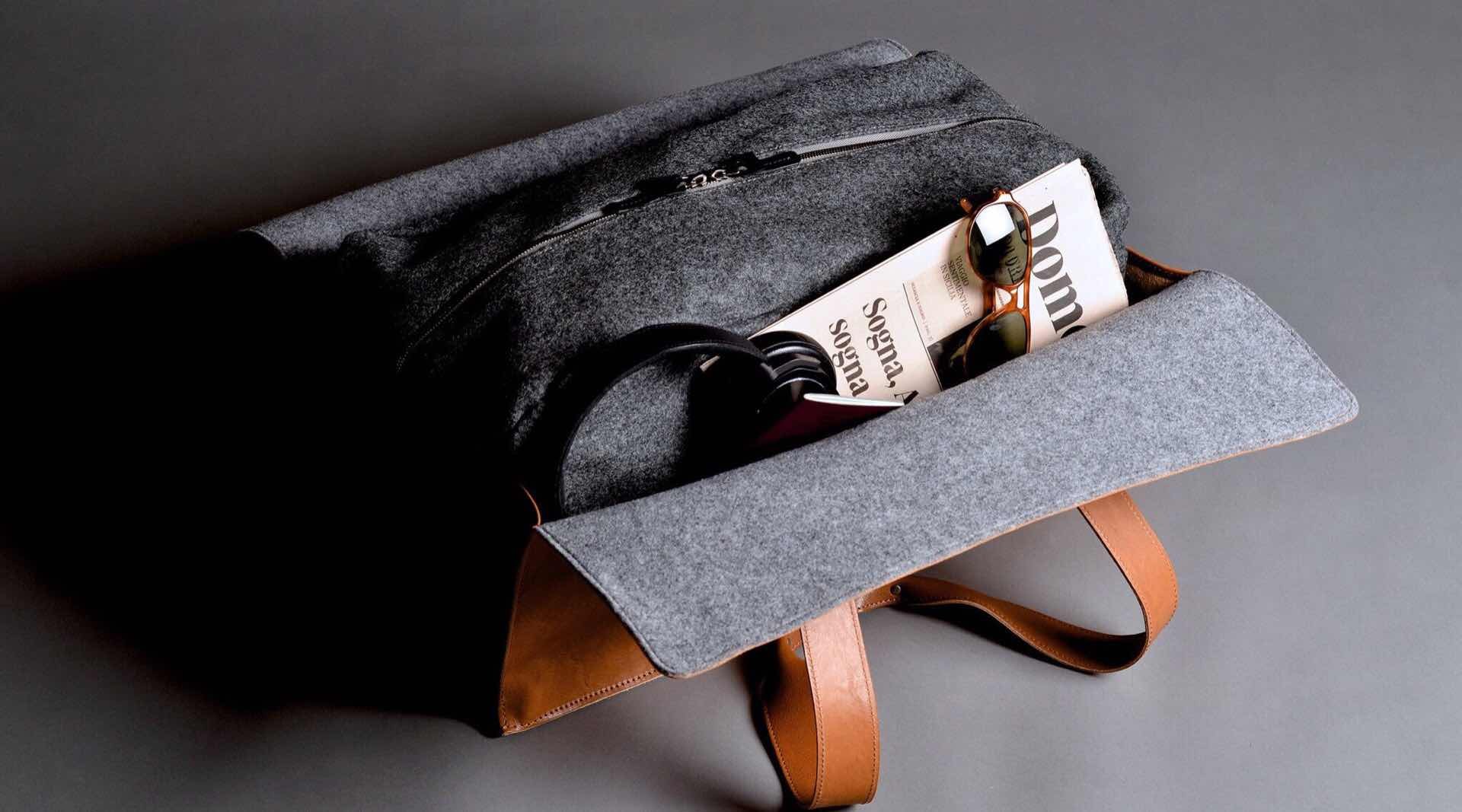 Due to the nature of being one of Hard Graft's "On Demand" products, this bag is made to order and cannot be cancelled or returned, so keep that in mind. Once your order's placed, it'll ship to you around 4 weeks after. The ordering window closes at 11:59 Central European Time on February 4th, 2019. (I don't know if that's AM or PM though, so if you're going to buy one, you might want to aim for Feb 3rd just in case.)