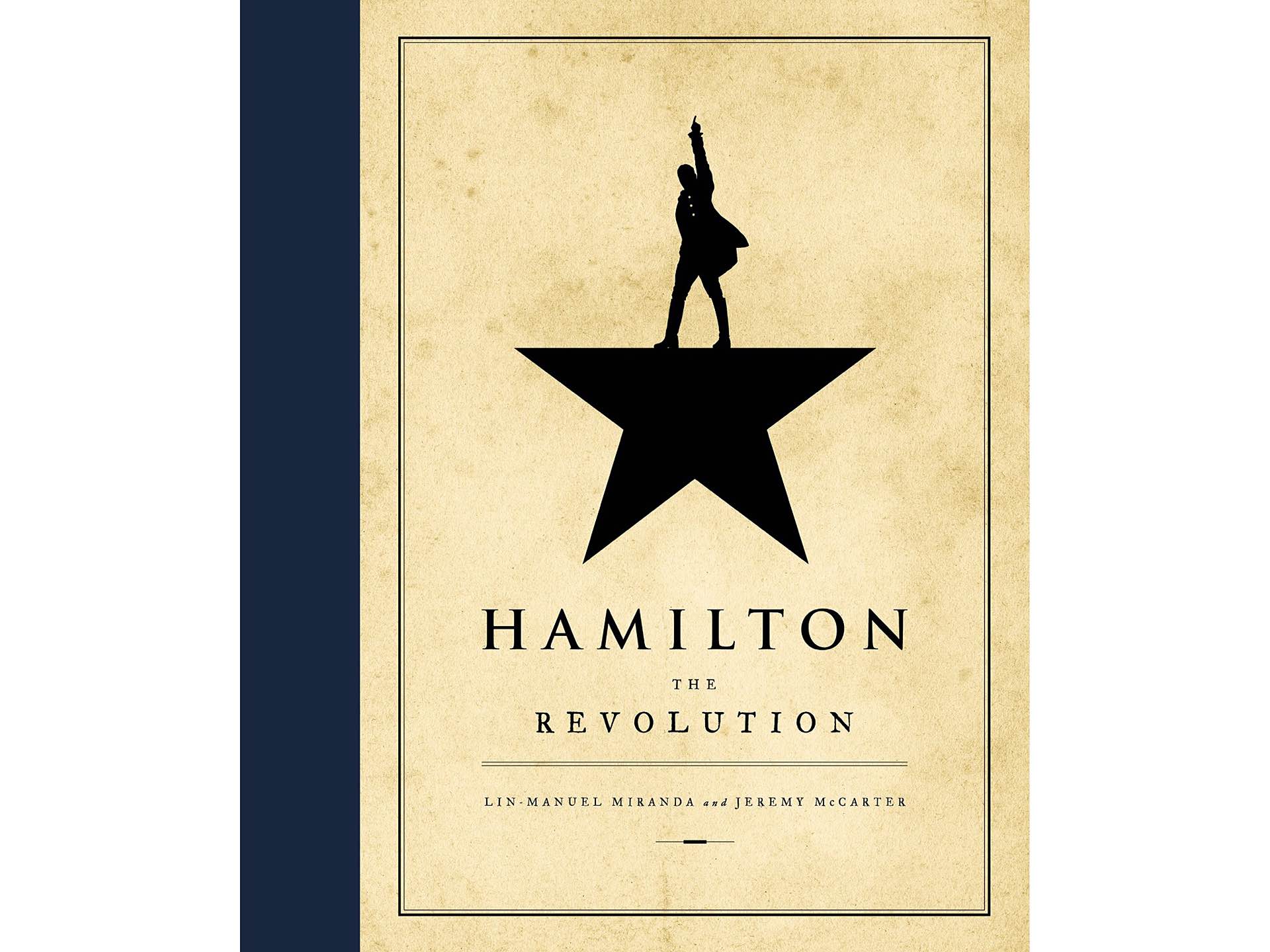 'Hamilton: The Revolution' by Lin-Manuel Miranda and Jeremy McCarter
To call Lin-Manuel Miranda's Broadway musical Hamilton a "hit" would be an understatement. The show has taken the theater world by storm; it's an honest-to-goodness fever. The show is sold out until January 2017 (I'm writing this in May 2016) despite having the priciest tickets in Broadway history.
"Are you getting it?"


And now, Miranda — who recently won a Pulitzer for Hamilton — has co-authored a book with Jeremy McCarter about the play's production. I would describe the book myself, but one Amazon reviewer nailed it for me:
Among other delights, it includes: the full libretto of this sung-through (and rapped-through) show, with extensive annotations from [Lin-Manuel Miranda] that give new insights, meaning, and historical context to the words that you might already know by heart; more than 30 essays about the cast members, the production team, the creative process, and the facts of Hamilton's life; copies of relevant historical documents referenced in the show; pages from LMM's notebooks with early drafts and outlines; and a stunningly beautiful array of production photographs, cast portraits, and backstage candids.
I recommend picking up the hardcover edition ($24), because this is one of those books you have to hold in your hands to fully appreciate. The only thing is, it's currently out of stock. You can either go ahead and place your order and have it shipped when it's back in stock, or if you're impatient, you can get the Kindle version ($17) right away.