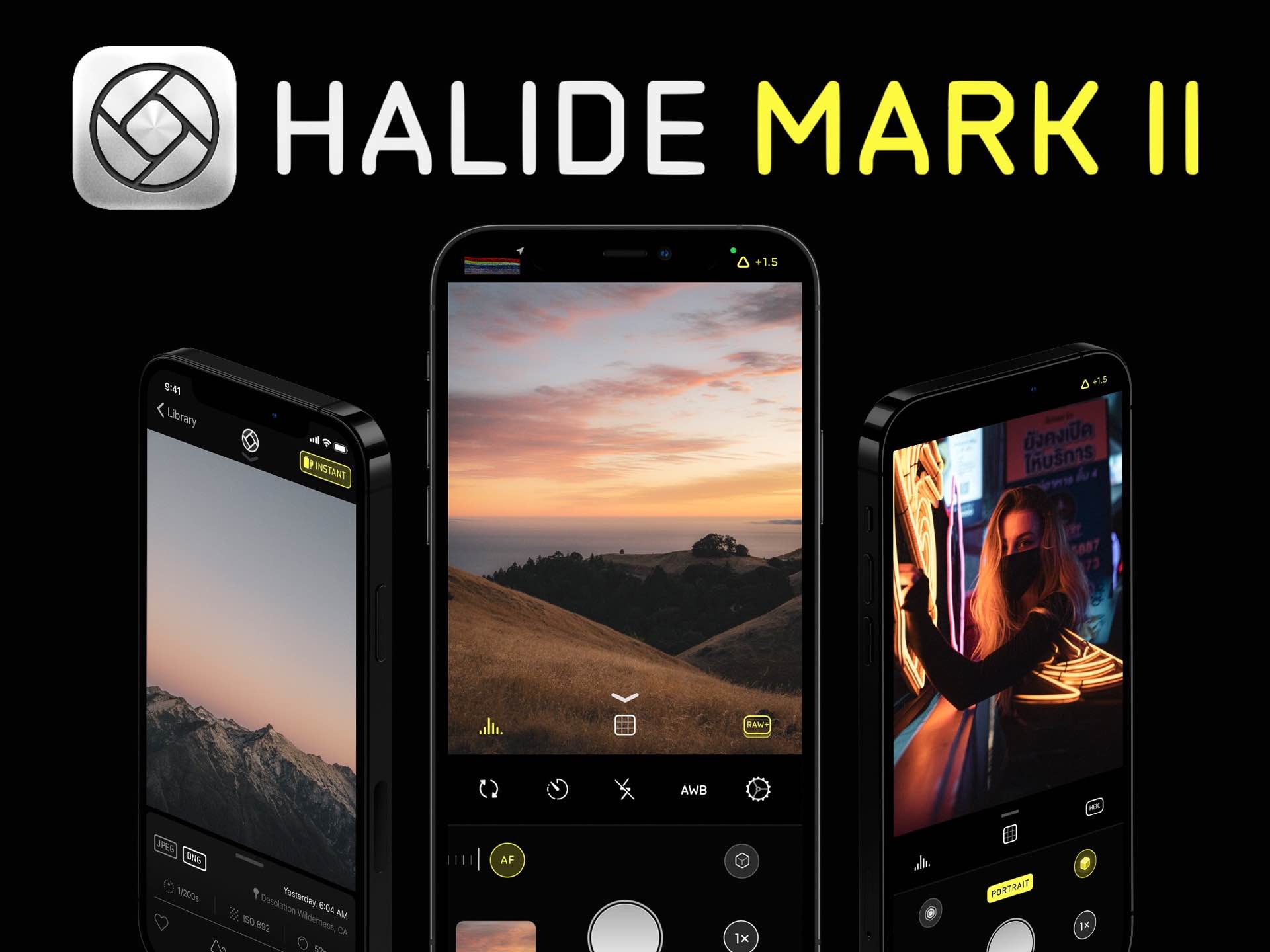 The Halide Camera Team Introduces Whole New "Mark II" App for iPhone
If you own an iPhone and like to take photos, you're silly not to have @halidecamera on there.


Shawn Blanc (@shawnblanc)
After 18 months of hard work, the team behind Halide — the best 3rd-party camera app for iPhone — have released Mark II out into the world. This isn't just a huge update either, it's an entirely new app.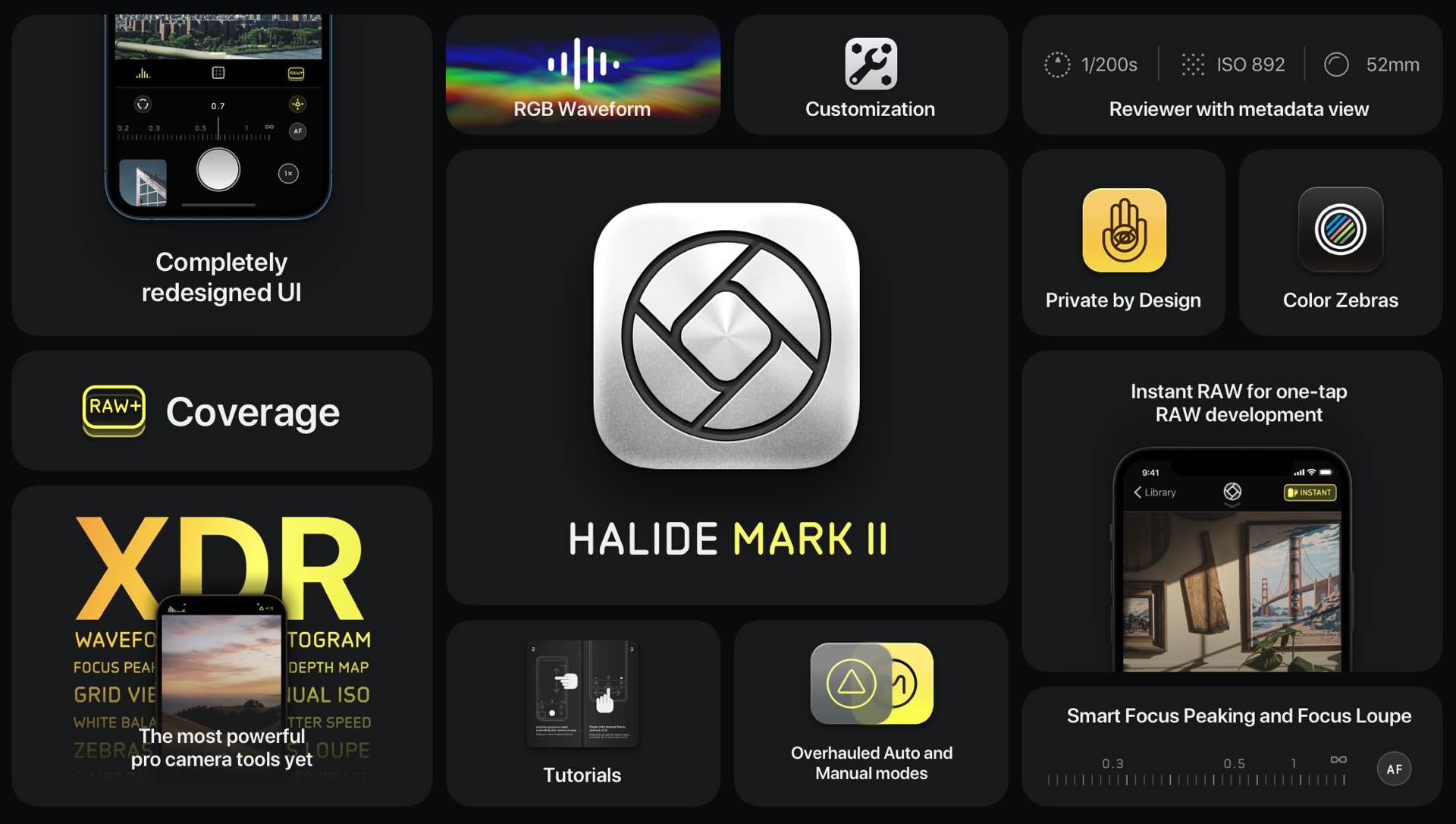 Their announcement post lays out what's new and great about Halide Mark II, and there is a LOT of it:
In 2016, we set out to build a camera that is both approachable to beginners and intuitive to experts. Three years in, we knew it was time to take things to the next level.

We approached this as a bottom-up redesign. We set out retain all of our strengths, while improving every single aspect of how the app looked and felt. We looked through every screen — every pixel — from the fresh perspective only possible with years of real-world use.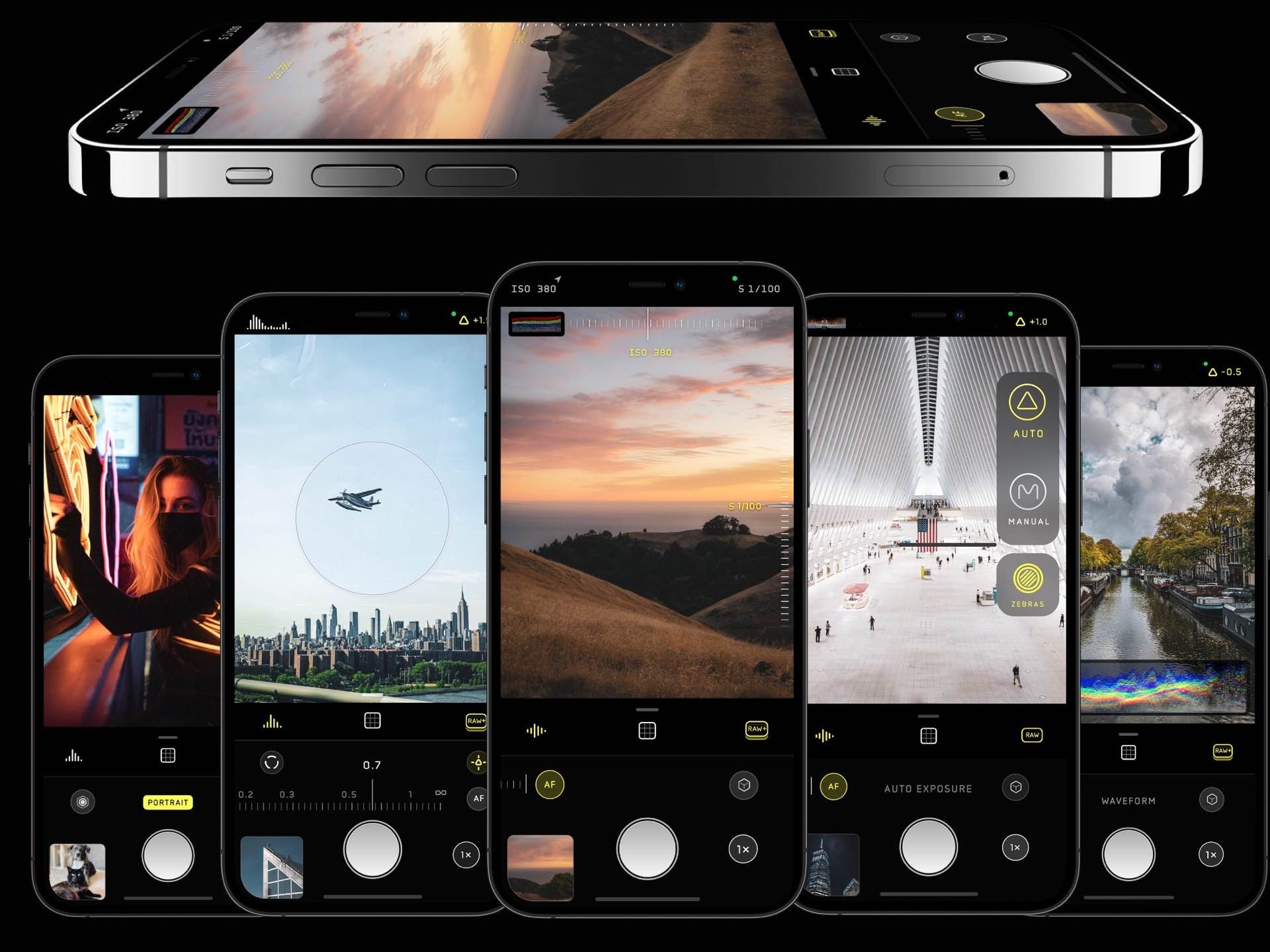 They've not only redesigned the entire experience for all iPhone models, they've also packed this thing with more advanced tools and fun features than you can shake a stick at:
Two of the biggest marquis features are Coverage and Instant Raw — the former one captures both RAW and Apple-powered computational photos in a single burst (so you can choose which file to work with later), while the latter takes a RAW capture and intelligently processes it to look a lot like a fully edited JPEG, which you can edit further if you like (although you may not even want to, as the result is often impressive enough alone).
They've developed their own auto-exposure algorithm that deals with image noise behind the scenes so you don't have to fiddle with it yourself — that is, unless you want to do that, in which case you can still enable the manual controls anytime.
Also revamped are Halide's focus and exposure tools — for example, the Luminance and Color histograms, which can be minimized while shooting or enlarged when you need to make adjustments. However, they've also introduced a groundbreaking new visualization called Waveform that, in real time, exposes any clipped color channels in your shot. You have to see it in action to understand what I mean.
The app is now typeset in an all-new custom typeface family they call Ambrotype, and it looks great.
There are tons more things we could cover, but suffice it to say that Halide offers the most advanced tools for an iPhone camera yet, and like Shawn said above, you'd be silly not to have it on your device if you want to produce the best possible photos.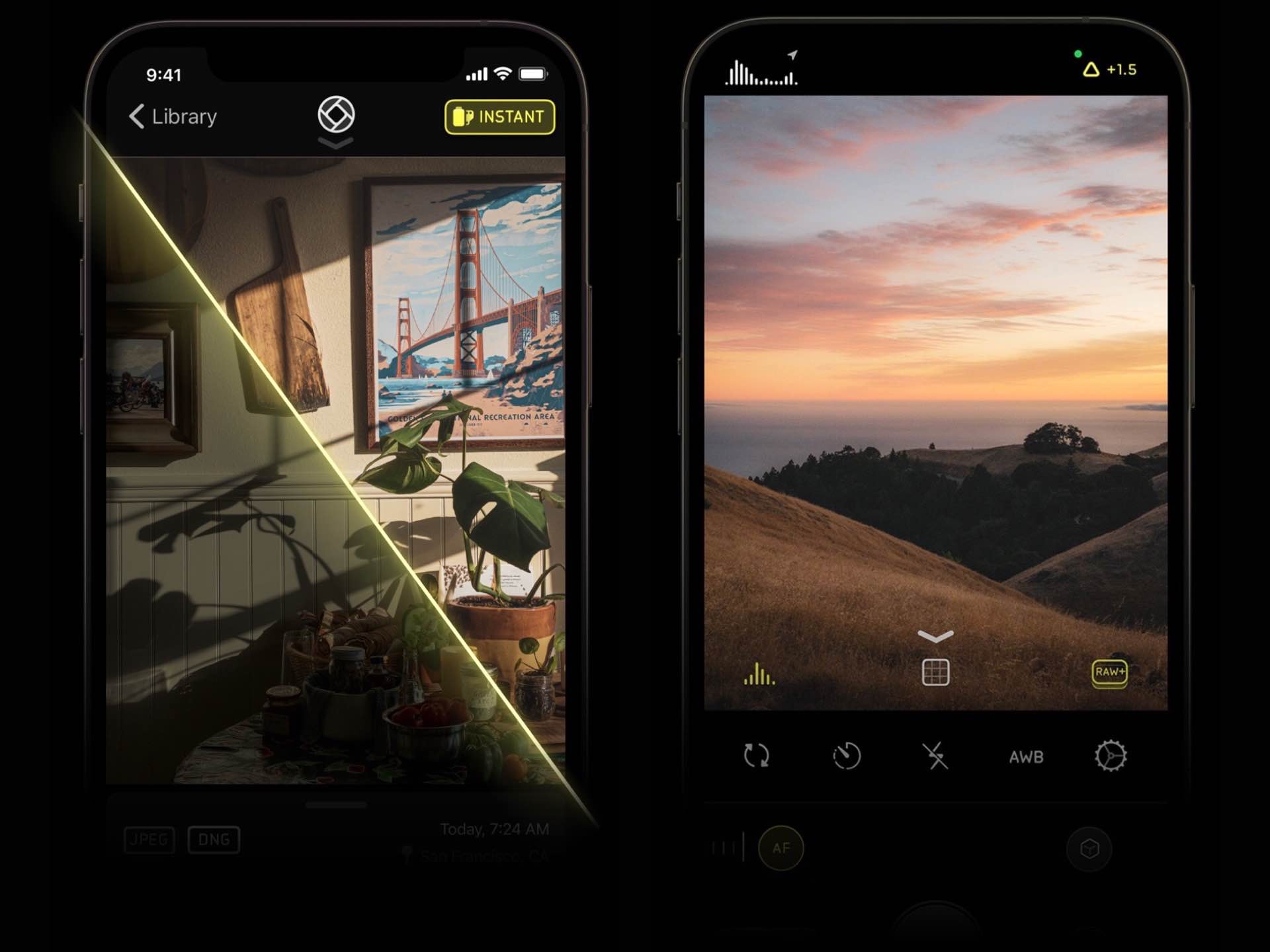 Halide Mark II is a 100% free upgrade for existing users, while new users will either pay a one-time fee of $36 (currently discounted to a special launch price of $30) or sign up for a $12/year "Lux Plus" membership (currently discounted to $10/year for the same reason) that unlocks premium perks, like exclusive app icons.