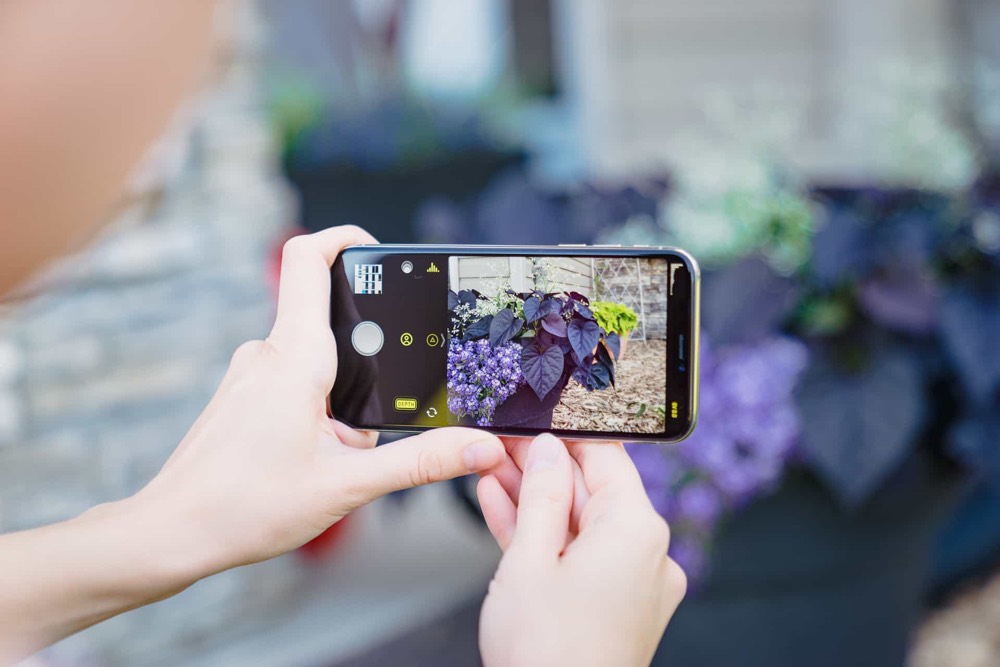 Halide is the Best Third-Party Camera App for iPhone
Over at The Sweet Setup, we've selected Halide as the best third-party camera app for iPhone. I knew when I wrote about this app a year ago that it would quickly become a forerunner in this category, and our guest reviewer Nick Heer agreed:
Halide is an app that truly ticks all the right boxes: it has the manual controls you expect in a third-party camera app, wrapped in a blissfully simple interface that you can use while also holding a cup of coffee or riding your bike. And, with a price that includes all features with no in-app purchases, it's a fairly reasonable purchase.

[…]

Admittedly, there is a bit of a learning curve to Halide, but once you get the hang of it, it feels natural and easy. There's a lot going on here, but it's been thoughtfully designed in a way that gives you a hint to where additional controls will be. There's a logic to it.
If you have a little spare time today, I invite you to read the rest of our review. If you're ready to go beyond Apple's default Camera.app, you can get Halide for $6 on the iOS App Store.