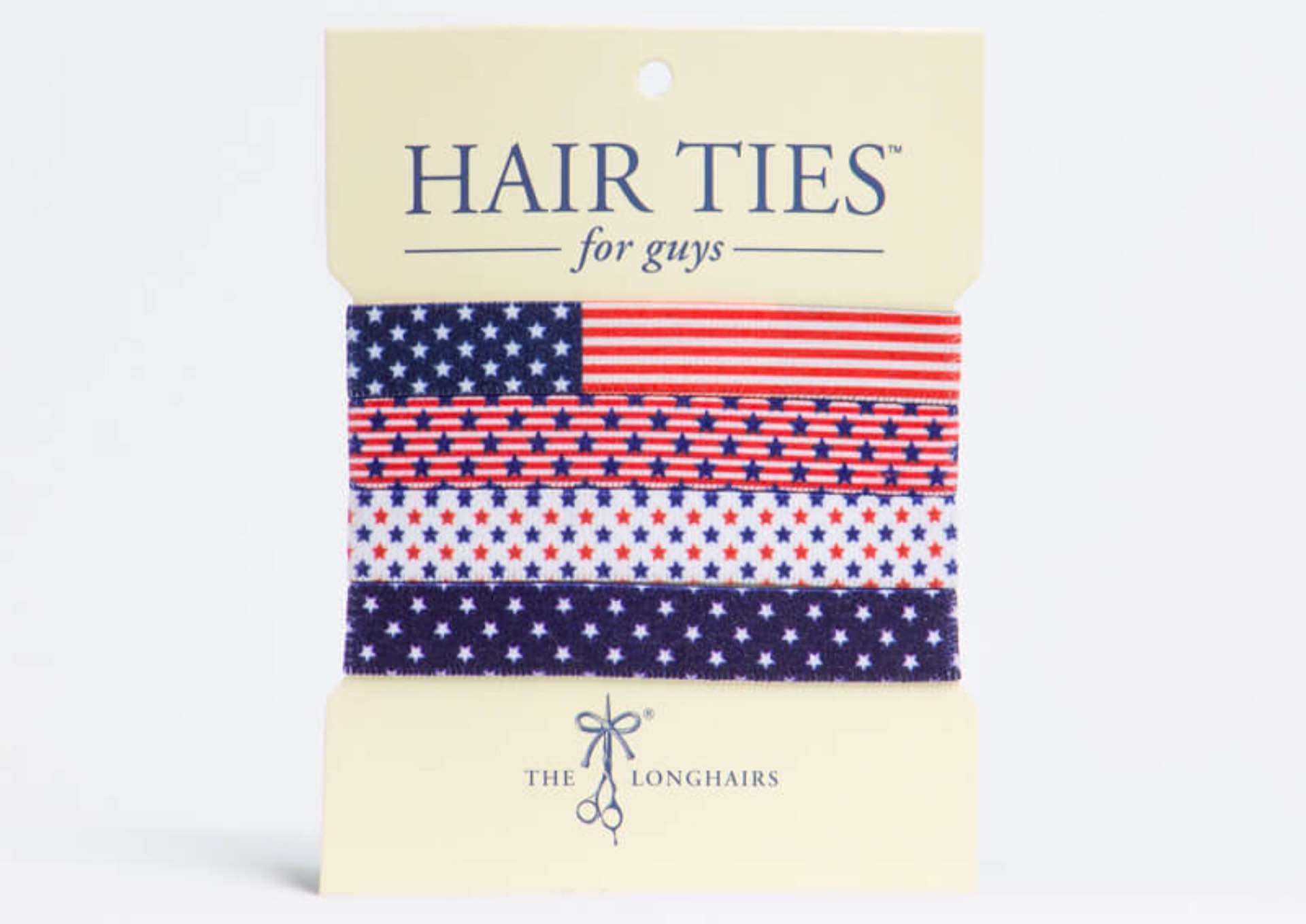 Hair Ties for Guys
If you read our guide to growing men's long hair and thought, "Maybe I'll give this long hair thing a try…" then this post will come in handy down the line. The first time you're eating spaghetti and your hair ends up in either the dish or your mouth, you'll know when to come back here.
Hair Ties for Guys are…well, exactly what they say they are. If you want to keep your hairs out of your food and your face, these are a great way to go. The elastic has a nice, solid pop to it, and yet the material feels soft, almost like a t-shirt.
They're made by the guys behind TheLonghairs.us, a site dedicated to advocating and celebrating long hair on men, plus educating them on what to do with it. In this video (which has some NSFW language) they talk about the R&D process that led to the hair ties you see today:
My favorite ties they sell are "The Old Glorys" pictured above, but they have a number of other styles to choose from: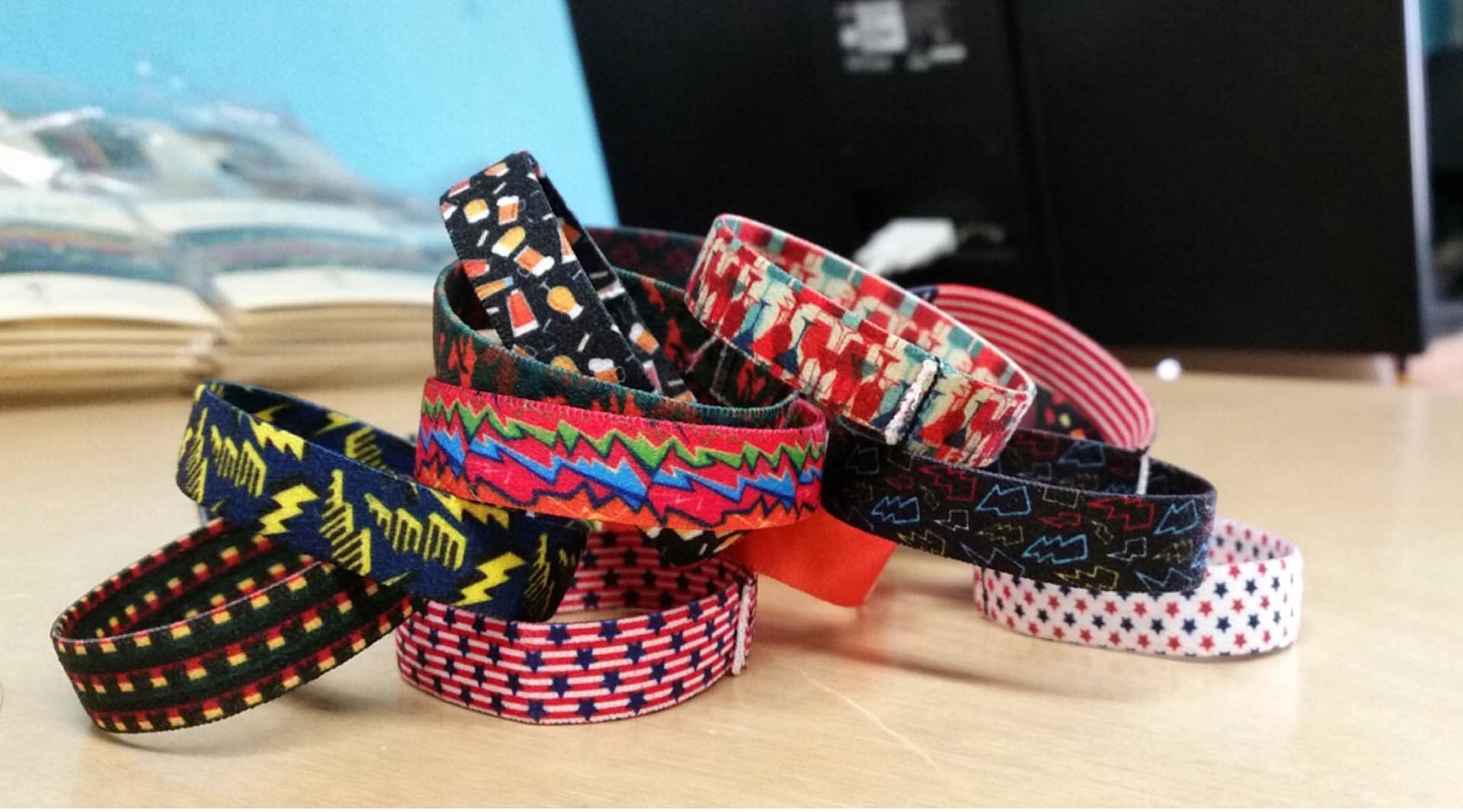 If these designs aren't your style, they've stated they are developing some more muted and professional styles. I don't know when those will be released, though.
A pack of four hair ties is $12 at TheLonghairs.us.