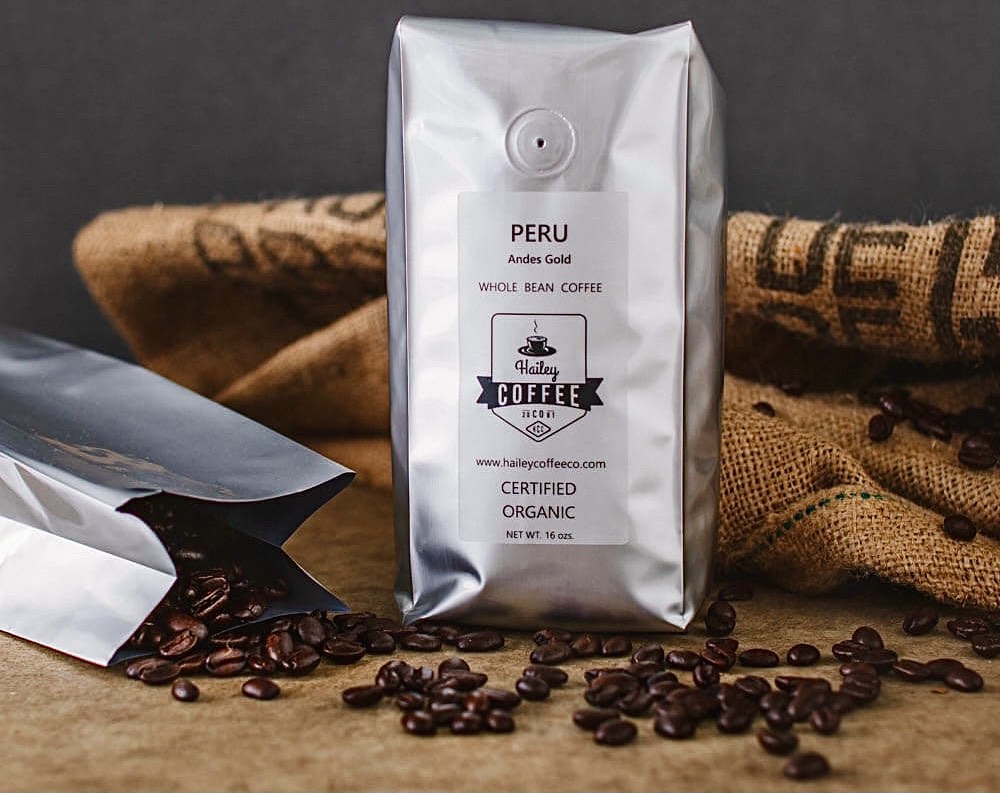 Hailey Coffee Co. "Peru Andes Gold" Organic Medium-Roast Coffee Beans
One of the greatest parts about traveling full-time is getting to try local products from all kinds of places, whether it's locally harvested produce or honey or whatever else. For my wife and I, one of our favorite things to do is pick up a bag of coffee beans from a nearby roastery whenever we can. It's admittedly a hit-or-miss kind of thing most of the time, but sometimes you strike gold.
We recently happened to be passing through Hailey, Idaho, where they had a grocery store carrying beans from Hailey Coffee Co. We tried the "Peru" medium roast with our espresso setup, and man, these are some of the best beans we've ever purchased.
The crema these beans produced in our espresso shots…I can only describe it as dreamy and thicccc (throw however many extra c's on there you want). We're talking chonk crema, people. And the aroma and taste? Out of this world. Chocolatey, nutty, absolutely perfect.
I can't wait to grab another bag of this stuff, except this time I'll have to get it shipped elsewhere because we've already moved on to Utah. Head to their bulk beans page and order some for yourself (you'll have to use the 'Show More' button at the bottom of the list to find the Peru ones specifically). A pound is $13 + shipping/tax.