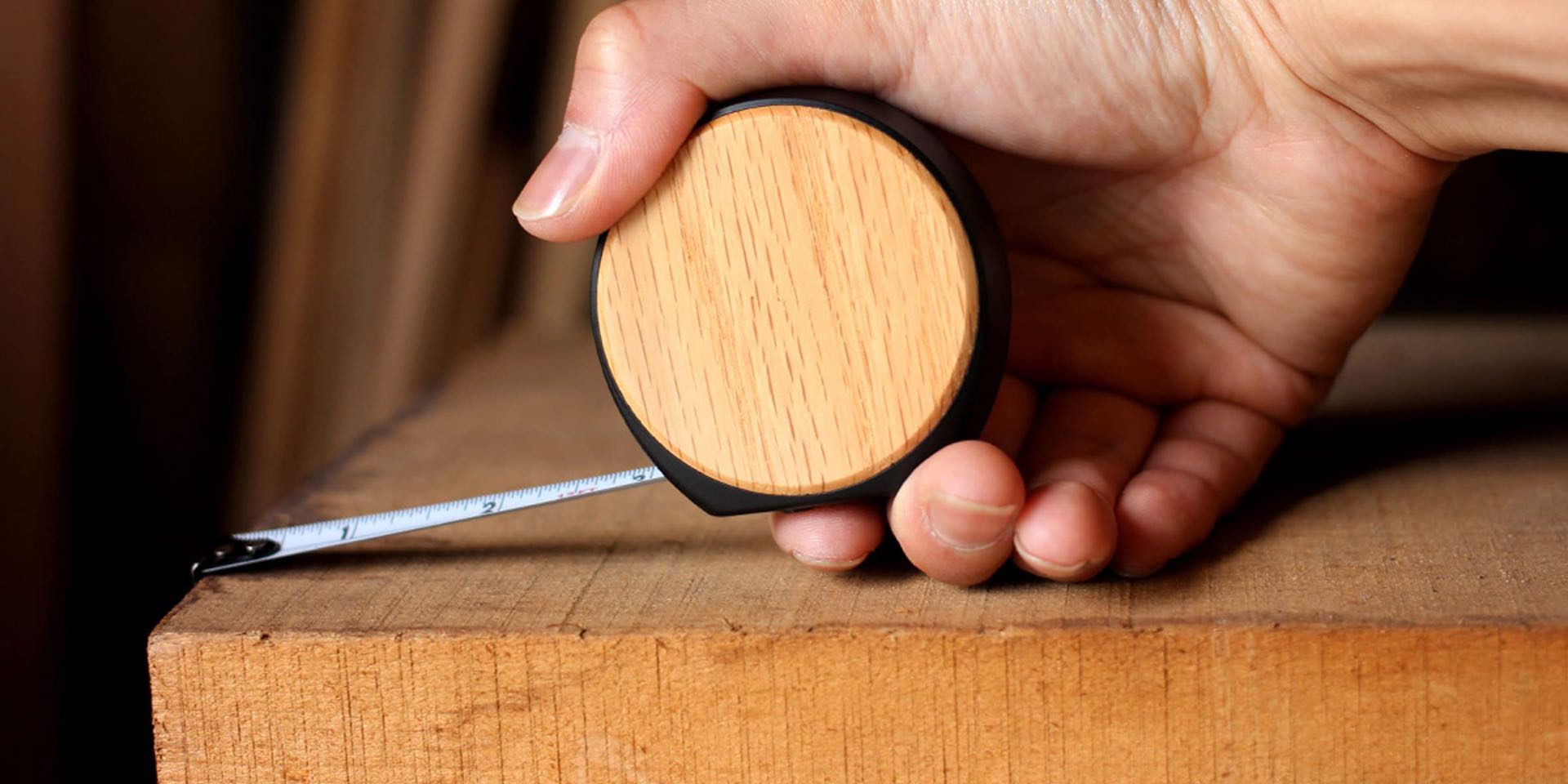 Hacoa +LUMBER Wooden Tape Measure
The Japanese-made +LUMBER Tape Measure by Hacoa is a 12-foot (3.66-meter) auto-stop tape measure that features a smooth natural wood casing, making it not only functional but also quite pleasurable to look at and hold. Each tape measure has a unique grain pattern, so no two are exactly alike.
The tape itself has imperial measurements on one side and metric on the other, so if you ever have to work between those two systems, that's rather handy to have. On the bottom of the measure is a small black button for retracting the tape as needed.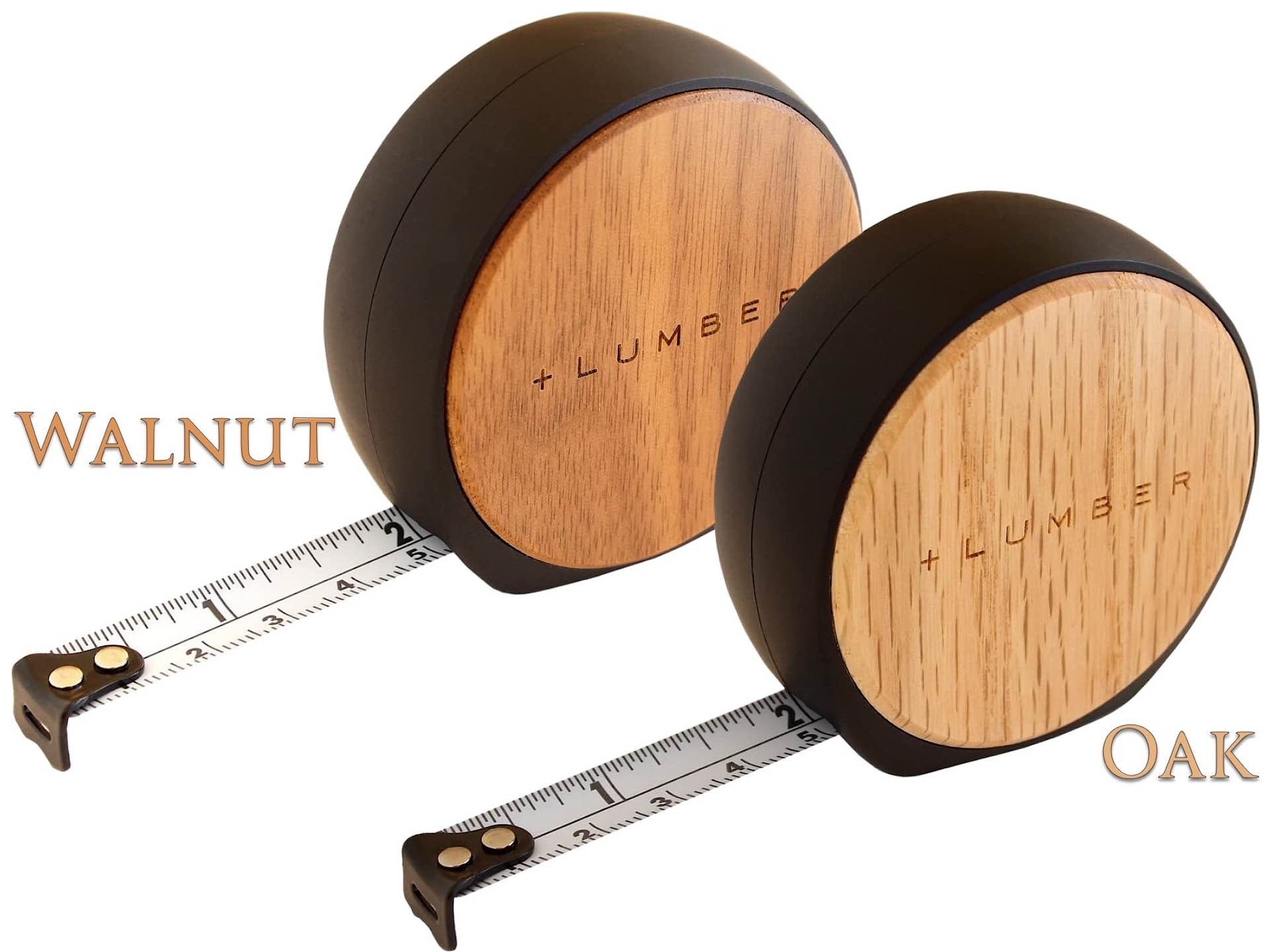 You can get this tape measure in walnut ($41) or oak ($43) — either one would make a lovely stocking stuffer for the woodworker or carpenter in your life when holiday season rolls back around.